You can do a lot more with your iPhone than simply making phone calls or typing text messages.
One of the most common things to do is read and write emails, but it can be difficult to remember everyone's email address.
Fortunately, you can add someone's email address to their contact information on your phone, allowing you to quickly generate emails to them.
It also allows you to start filtering emails from your contacts so that you can separate important personal emails from the spam, newsletters, and advertisements that generate the bulk of our email trash.
Have you ever needed to share contact info with someone? Our article on how to send contact as text message in iPhone can show you how.
Adding an Email Address to a Contact in iOS 7
Note that this tutorial is specifically for phones that have upgraded to iOS 7. The process is similar for earlier versions of iOS, but there are some slight differences, and the screenshots shown below will differ from what you see if you are using an earlier version of iOS. You can read this article to learn how to upgrade to iOS 7.
Step 1: Touch the Phone icon.
Step 2: Touch the Contacts option at the bottom of the screen.
Step 3: Select the contact to which you want to add an email address.
Step 4: Touch the Edit button at the top-right corner of the screen.
Step 5: Touch the Add email button.
Step 6: Type the email address into the field, then touch the Done button at the top-right corner of the screen.
Now that you know how to add an email address to a contact on an iPhone, you can start to increase the amount of contact information that you are storing for people and make it easier to contact them in different ways.
If you want to be able to see emails from only certain people in one convenient location, then learn how to add a contact to your VIP inbox on the iPhone.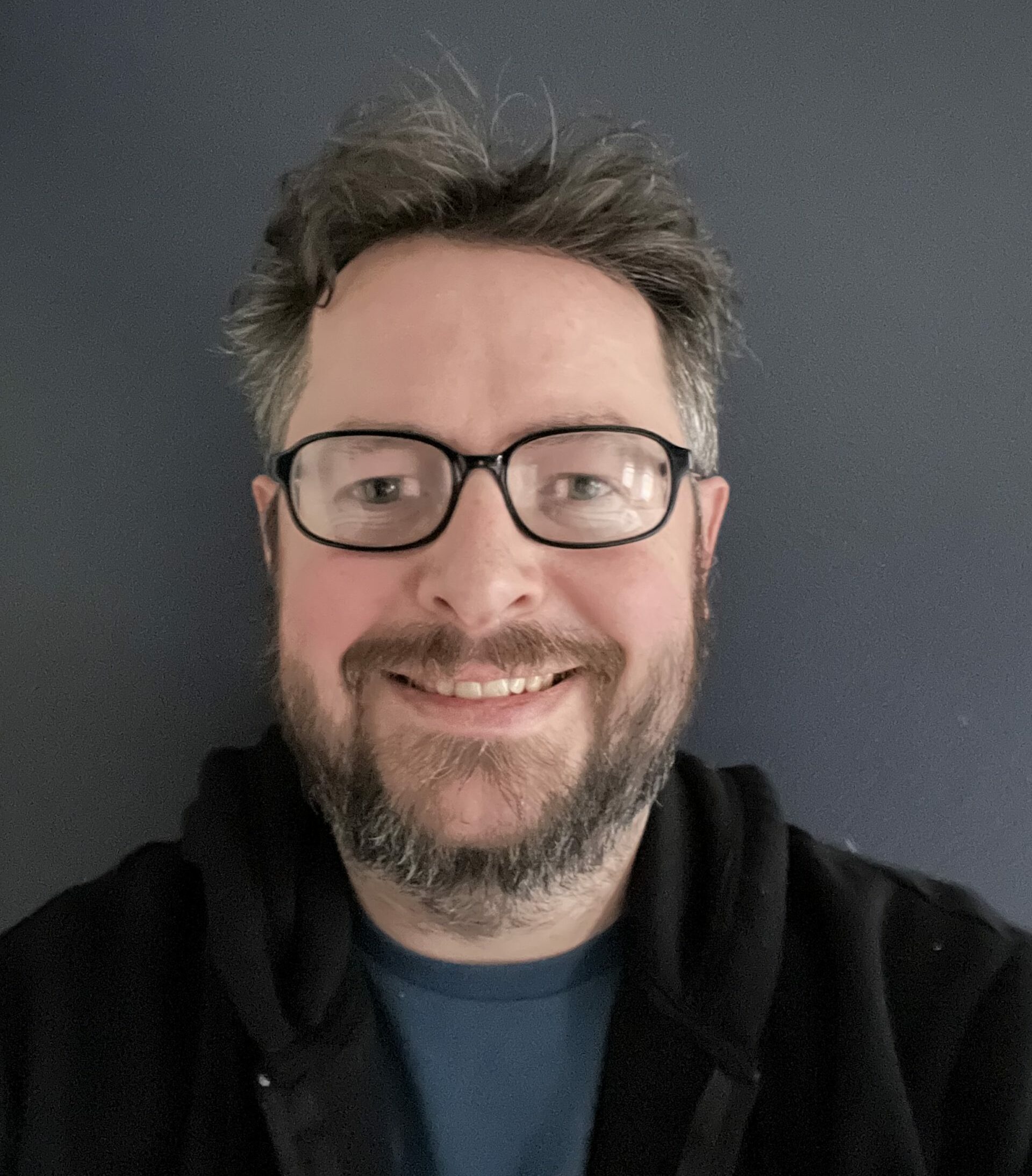 Matthew Burleigh has been writing tech tutorials since 2008. His writing has appeared on dozens of different websites and been read over 50 million times.
After receiving his Bachelor's and Master's degrees in Computer Science he spent several years working in IT management for small businesses. However, he now works full time writing content online and creating websites.
His main writing topics include iPhones, Microsoft Office, Google Apps, Android, and Photoshop, but he has also written about many other tech topics as well.