A lot of people don't know the names of songs by their favorite bands.
If you listen to full albums and the song names don't correspond well with the lyrics, then it's entirely possible not to know those track names.
So if you are looking for a song and don't know the name, then our tutorial below will show you how to sort by album on an iPhone so that you can attempt to locate the song that way instead.
How to See Apple Music Albums on Your iPhone
Open the Music app.
Choose the More tab.
Select Albums.
Scroll through your list of albums.
Our guide continues below with additional information on how to sort your music library by album on an iPhone, including pictures of these steps.
Have you ever been looking for a song on your iPhone 5, but you only knew the name of the album?
Fortunately, it is possible to view songs by album on the iPhone 5, thereby giving yourself another way to search for music on your phone.
The steps in this tutorial will show you how to navigate to the menu in your Music app, where all of your albums are listed alphabetically.
You can then select an album to view the songs from that album that you can listen to on your iPhone.
Related Topic: Adding songs to a Spotify playlist can be fun but tough if you want to do a bunch at once. Our guide to adding an album to a Spotify playlist can help in this situation.
How to Sort by Album on the iPhone 5 (Guide with Pictures)
The steps below will show you how to view your songs by album in the Music app on the iPhone 5.
The steps and images in this article were performed on an iPhone 5 that was running the iOS 7 operating system.
Earlier versions of the software may look different, or the steps may be slightly different.
Step 1: Open the Music app.
Step 2: Select the More option at the bottom-right corner of the screen.
Step 3: Select the Albums option.
You will then be able to cycle through an alphabetical list of the albums on your device, sorted by the name of the album.
Now that you know how to sort by album in the iPhone Music app, you will be able to view your content in a different manner that may be more useful than the default sorting options to which you may be accustomed.
Are there songs on your iPhone that you do not want, or are you running out of storage space? Learn how to delete songs on the iPhone 5 to make room for other files or apps.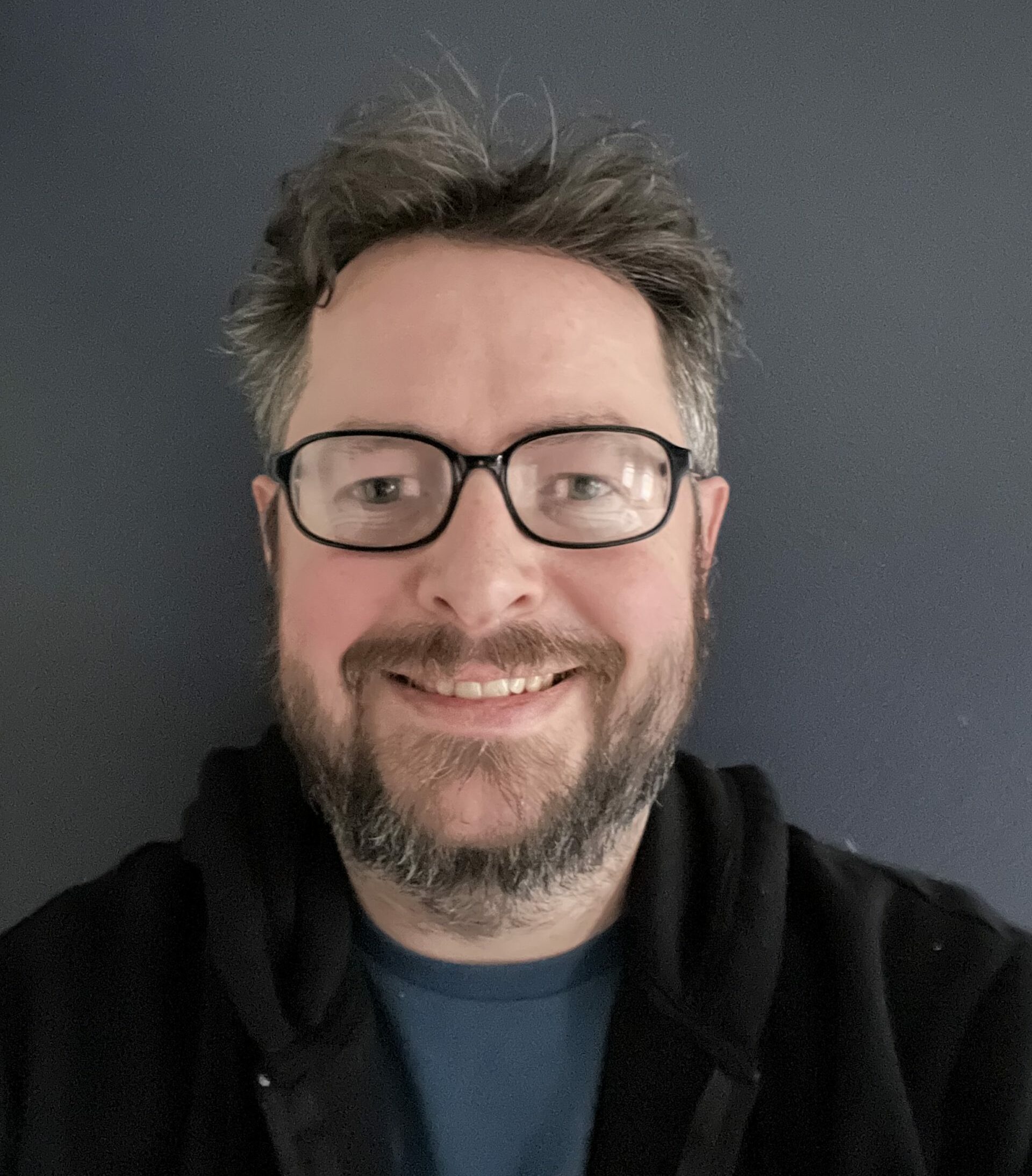 Matthew Burleigh has been writing tech tutorials since 2008. His writing has appeared on dozens of different websites and been read over 50 million times.
After receiving his Bachelor's and Master's degrees in Computer Science he spent several years working in IT management for small businesses. However, he now works full time writing content online and creating websites.
His main writing topics include iPhones, Microsoft Office, Google Apps, Android, and Photoshop, but he has also written about many other tech topics as well.