The standard view in Google Slides shows the currently-selected slide at the center of the window, and it consumes the majority of your screen space.
You can also see a scrollable list of slides at the left side of the window, which allows you to navigate to the slide that you want to edit.
Occasionally you might want to see more of your slides at once, but without entering the presenter view.
Luckily you can change the view in Google Slides to something called "grid view" which will let you view a larger number of slides at once. Our guide below will show you how to switch the view in Google Slides.
How to View Your Presentation as a Grid of Slides in Google Slides
The steps in this article are going to change the layout of Google Slides so that you see a grid display of your presentation in the main area of the application.
You can always switch back to the default view, with the large slide editing section at the center of the window, when you are done navigating in grid view.
Step 1: Sign into your Google Drive and open the presentation that you want to see in the grid view.
Step 2: Choose the View tab at the top of the window.
Step 3: Select the Grid view option to switch to that view. Note that you can also use the keyboard shortcut Ctrl + Alt + 1 to switch the view like this.
If you double-click on a slide it will revert the view back to the default. Additionally, you can follow steps 2 and 3 again to exit grid view as well.
Now that you know how to view your slides as a grid in Google Slides, you can make it easier to perform certain actions by switching to that view instead of the default list view.
Would you like your presentation to have a little more "pop?" Find out how to use transitions in Google Slides and give individual slides an animation effect as you move between slides during the presentation.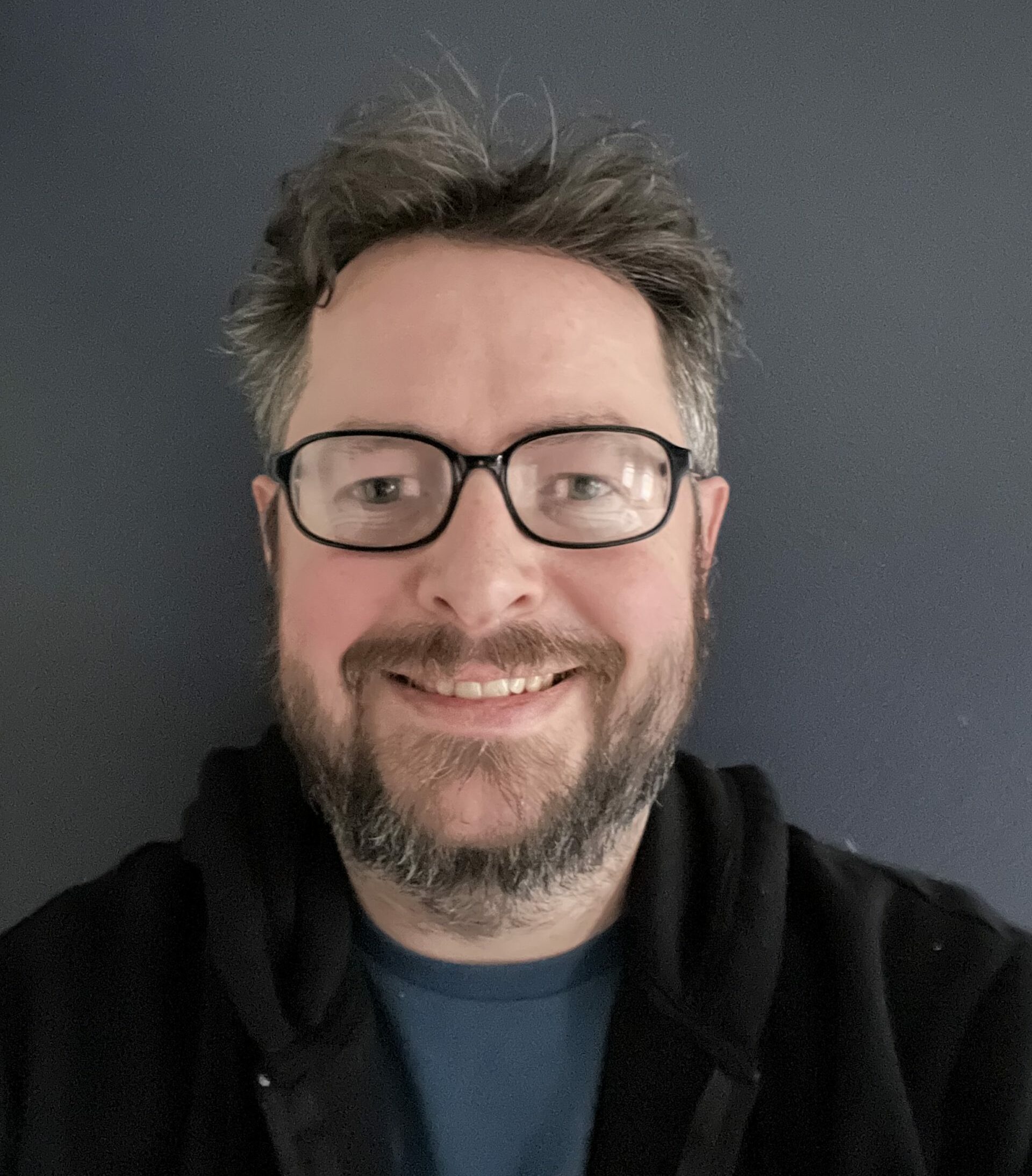 Matthew Burleigh has been writing tech tutorials since 2008. His writing has appeared on dozens of different websites and been read over 50 million times.
After receiving his Bachelor's and Master's degrees in Computer Science he spent several years working in IT management for small businesses. However, he now works full time writing content online and creating websites.
His main writing topics include iPhones, Microsoft Office, Google Apps, Android, and Photoshop, but he has also written about many other tech topics as well.