There are notification pop-ups, banners, and sounds for just about every type of new message you receive on your iPhone.
Some of these notifications are more useful than others, and customizing all of them to best suit your preferences is something that will take a little while to get right.
One notification sound that you might not actually need, however, is the one that plays when you get a new voicemail.
If you would like to change your iPhone settings so that the device does not play a sound when you have a new voicemail message, then you can do so by following the steps in our tutorial below.
How to Remove the Voicemail Notification Sound in iOS 10
The steps below were performed on an iPhone 7 Plus, in iOS 10. While these specific instructions will show you how to turn off the notification sound for a new voicemail, you can use these same steps to choose a different sound than the one that is currently being used.
Step 1: Open the Settings menu.
Step 2: Scroll down and select Sounds & Haptics. If you are using an older model iPhone, then this menu might simply be called Sounds.
Step 3: Select the New Voicemail option in the Sounds and Vibration Patterns section of the menu.
Step 4: Select the None option at the top of the Alert Tones menu. If you would also like to turn off vibration for a new voicemail, then select the Vibration option at the top of the screen, then choose the None option there as well.
Now that you know how to turn off the new voicemail sound on an iPhone 7, you can stop that notification from playing any time that someone leaves you a voicemail message.
Are you receiving a lot of phone calls from spammers, telemarketers, and other undesirables? Learn how to block a call on your iPhone 7 so that the same number is no longer able to make repeat calls to you.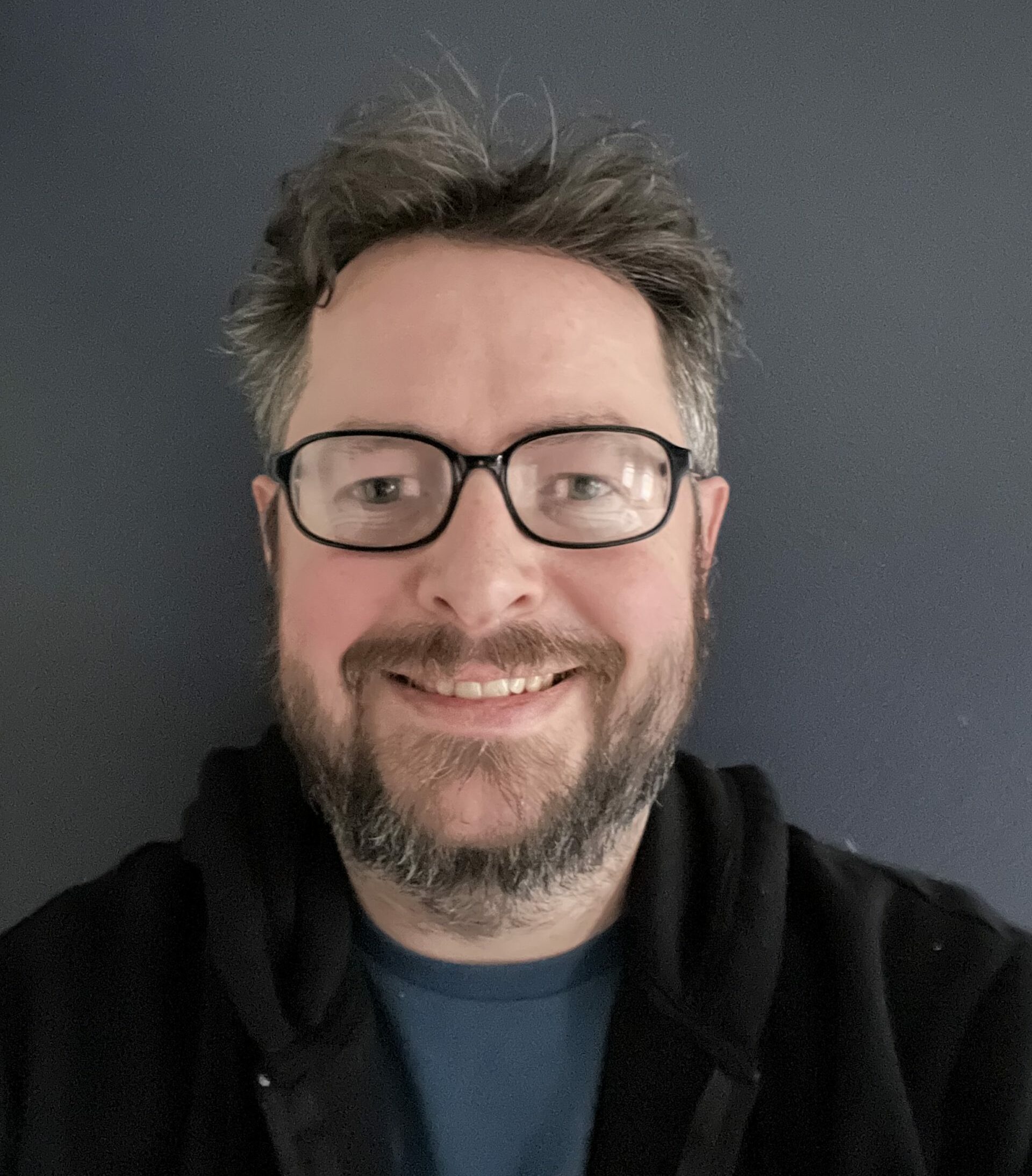 Matthew Burleigh has been writing tech tutorials since 2008. His writing has appeared on dozens of different websites and been read over 50 million times.
After receiving his Bachelor's and Master's degrees in Computer Science he spent several years working in IT management for small businesses. However, he now works full time writing content online and creating websites.
His main writing topics include iPhones, Microsoft Office, Google Apps, Android, and Photoshop, but he has also written about many other tech topics as well.