Call blocking on your iPhone is a great skill to have, particularly when we get so many unwanted calls in today's world.
if you haven't used the iPhone's call blocker before, or if you've only blocked a contact, then you may not be familiar with how to block a number that has recently called you.
Our tutorial will show you how to block this caller on an iPhone so that you can block any number that is showing up in your call history.
How to Block a Caller in iOS 10
Open the Phone app.
Choose Recents.
Touch the blue circle next to a number.
Scroll down and select Block this Caller.
Tap Block Contact to confirm.
Our guide continues below with additional information on how to block this caller on an iPhone, including pictures of these steps.
Unwanted calls are an unfortunate part of owning a cell phone, whether they are from people you know, or from anonymous telemarketers that you would prefer to avoid. While there is no catch-all solution for stopping spam and other junk calls, your iPhone does have the ability to block calls from certain numbers. This is thanks to a call blocking feature that you can find on your iOS 10 device.
Our guide below will show you how to block a number by following a short series of steps that begins with your Phone app. You will then proceed to select a phone number or contact from your call log, then choose to block that caller.
Read our tutorial on the sent as text message iPhone notification that pops up from time to time in iMessage conversations.
Block a Phone Number From Recent Calls on an iPhone 7 (Guide with Pictures)
The steps in this article were performed on an iPhone 7 Plus, inn iOS 10. These same steps will work for other iPhone models running iOS 7 or higher. Once you have completed these steps to block a contact or phone number from calling you, the same number or contact will also be blocked from sending you text messages, or making FaceTime calls.
Step 1: Open the Phone app.
Step 2: Select the Recents tab at the bottom of the screen.
Step 3: Tap the i to the right of the phone number or contact that you want to block.
Step 4: Tap the Block this Caller button at the bottom of the screen.
Step 5: Tap the Block Contact button to confirm that you wish to complete this action.
Now that you know how to block this caller on an iPhone, you can use this method any time you have a recent call or a contact that you don't want to receive calls from anymore.
Note that this is only going to block this specific phone number. For example, if the same company is calling you from a similar, yet different phone number, then that call will come through until you can block that as well.
Would you like to see all of the phone numbers that you have blocked on your iPhone? Click here to see where you can find that list on your device.
Additional Sources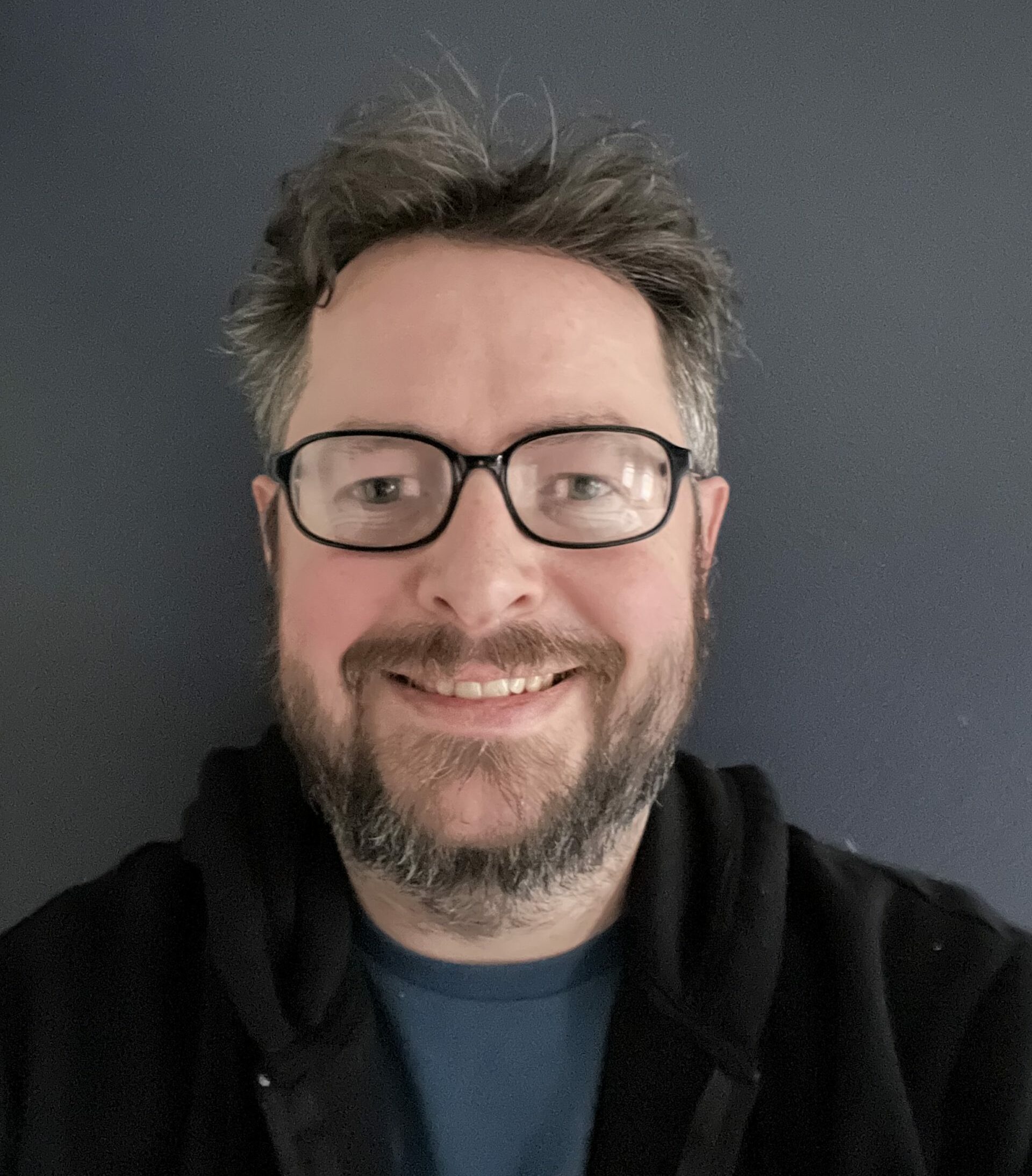 Matthew Burleigh has been writing tech tutorials since 2008. His writing has appeared on dozens of different websites and been read over 50 million times.
After receiving his Bachelor's and Master's degrees in Computer Science he spent several years working in IT management for small businesses. However, he now works full time writing content online and creating websites.
His main writing topics include iPhones, Microsoft Office, Google Apps, Android, and Photoshop, but he has also written about many other tech topics as well.