Unexpected and unwanted phone calls, especially from strangers and telemarketers, can be frustrating to deal with on your iPhone 13.
Fortunately, there is a setting called "Silence Unknown Callers" that will make it so these numbers don't ring when they are calling you.
You can silence unknown callers on an iPhone 13 by going to Settings > Phone > Silence Unknown Callers > then enabling Silence Unknown Callers.
How to Enable Silence Unknown Callers on an iPhone
Open Settings.
Select Phone.
Choose Silence Unknown Callers.
Turn on Silence Unknown Callers.
Our guide continues below with additional information about the silence unknown callers iPhone 13 setting, including pictures of these steps.
Last update on 2023-12-06 / Affiliate links / Images from Amazon Product Advertising API | As an Amazon Associate, I earn from qualifying purchases.
While some of the phone calls that you receive on your iPhone 13 from unknown numbers might not be problematic, there are so many spammers and telemarketers that you may not mind the occasional "good" call going to voicemail if it means you aren't interrupted by people you don't want to talk to.
This is a situation where the ability to silence calls from people that aren't in your contact list can come in handy.
Then you can go through your list of recent calls and create contacts for the unknown numbers that you wanted, and block the numbers of the ones that you didn't.
Our tutorial below will show you where to find and activate the setting that will silence calls from unknown phone numbers on your iPhone 13.
Related: If you're receiving a lot of unwanted text messages, then this article can show you how to block them.
How to Silence Incoming Calls from Unknown Numbers on an iPhone
The steps in this article were performed on an iPhone 13 in the iOS 16 operating system.
Step 1: Find the gray gear icon on your Home screen and tap it to open the Settings menu.
Step 2: Scroll down and choose the Phone option to open the menu.
Step 3: Scroll down and select the Silence Unknown Callers option.
Step 4: Touch the button to the right of Silence Unknown Callers to turn it on.
Now that you know how to find the silence unknown callers iPhone 13 setting and enable it, you won't get interrupted as much by phone calls that are coming from people you don't have in your contact list.
Note that this feature will also not silence calls from numbers that you have recently called yourself.
However, it will silence any phone number that isn't saved as a contact, and isn't in your recent call list. So if you are expecting a call from a doctor, or a call about a job interview, then you might want to turn this setting off so that you actually get the notification about the call.
Continue Reading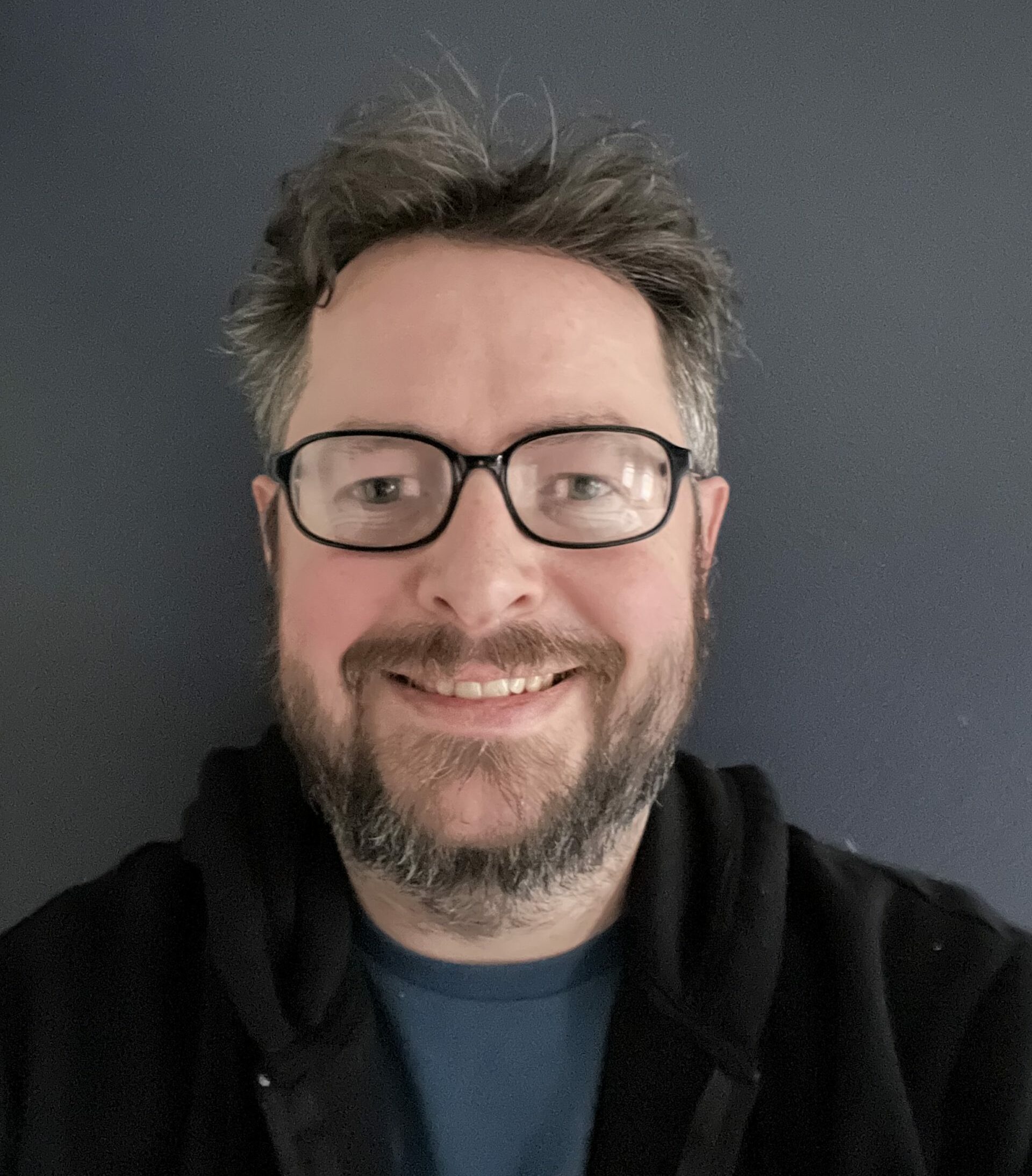 Matthew Burleigh has been writing tech tutorials since 2008. His writing has appeared on dozens of different websites and been read over 50 million times.
After receiving his Bachelor's and Master's degrees in Computer Science he spent several years working in IT management for small businesses. However, he now works full time writing content online and creating websites.
His main writing topics include iPhones, Microsoft Office, Google Apps, Android, and Photoshop, but he has also written about many other tech topics as well.