The screen display on your iPhone 7 is primarily composed of blue-based colors. This color scheme makes it a little easier to view and read items on the screen but has the unfortunate side effect of making it a little more difficult for you to sleep at night.
The Night Shift Mode on your iPhone 7 seeks to resolve that problem by automatically adjusting the display to be more yellow-based, which is easier on your eyes and more conducive to getting a good night's rest.
Our guide below will show you how to turn Night Shift Mode on or off on your iPhone 7 if you would like to take advantage of it. There is a way to quickly toggle it on or off, plus there is a dedicated menu where you can change some of the settings associated with Night Shift Mode.
How to Enable or Disable Night Shift Mode on an iPhone 7
The steps in this article were performed on an iPhone 7 Plus in iOS 10.3.1 but will work for iPhone models using iOS versions higher than 9.3. There are two different ways that you can turn Night Shift Mode off or on for your iPhone 7, and we will show you both of those below.
Method 1
Step 1: Swipe up from the bottom of your Home screen to open the Control Center.
Step 2: Tap the Night Shift button to turn it on or off.
While this allows you to turn Night Shift Mode on or off manually, it does not give you access to all of the features and settings that are part of it.
Method 2
Step 1: Open the Settings menu.
Step 2: Scroll down and select the Display & Brightness option.
Step 3: Touch the Night Shift button.
Step 4: Adjust the settings on this screen as needed. The Scheduled option allows you to specify a time at which you want the Night Shift mode to activate automatically. The Manual Enable Until Tomorrow option lets you activate it for the rest of the night, and the Color Temperature slider lets you adjust the way that it looks.
One of the other helpful options that you can find on the Display & Brightness menu is called Auto-Lock. Learn how to use auto-lock on your iPhone if you would like your screen to stay illuminated for a longer or shorter amount of time.
Continue Reading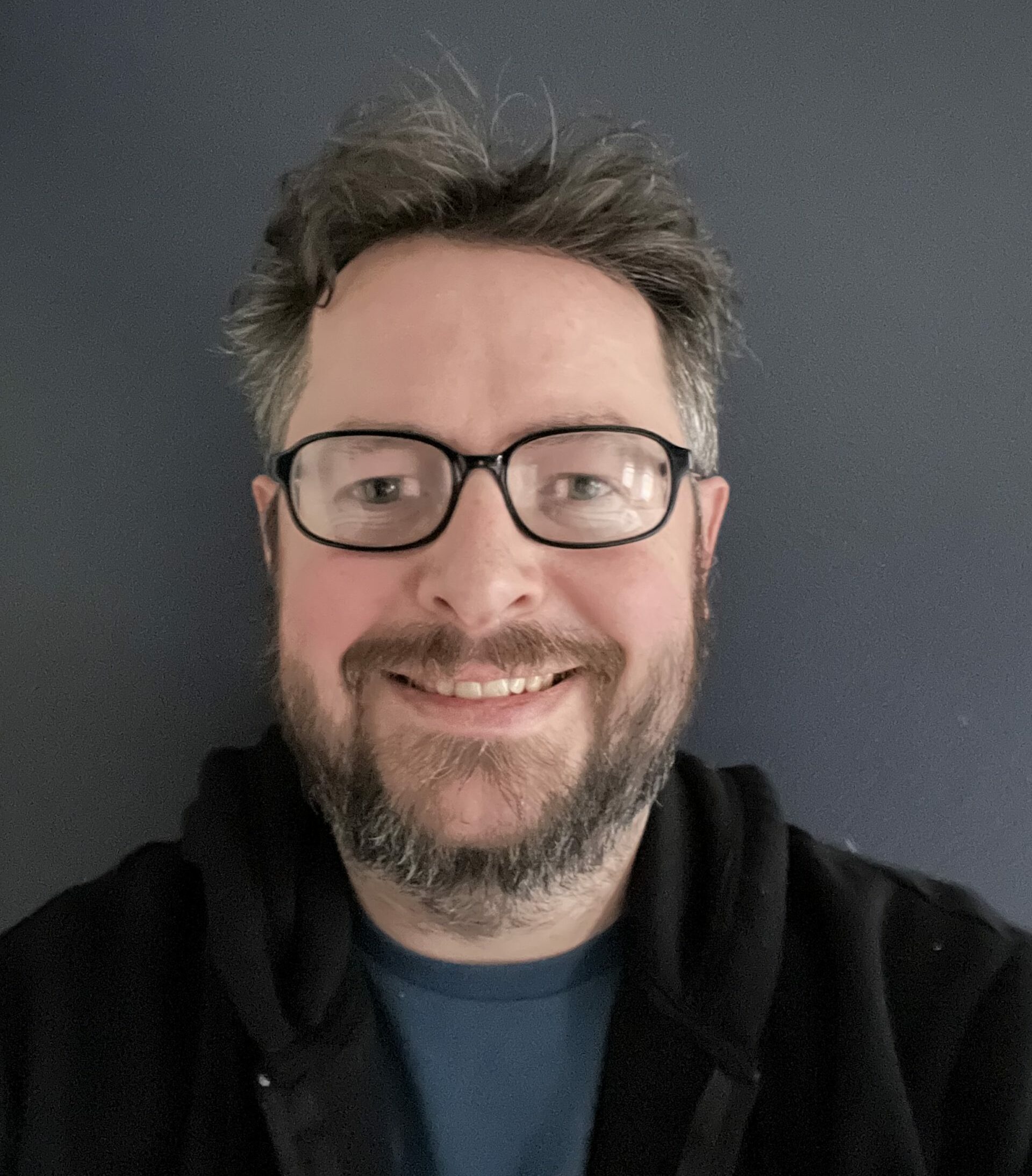 Matthew Burleigh has been writing tech tutorials since 2008. His writing has appeared on dozens of different websites and been read over 50 million times.
After receiving his Bachelor's and Master's degrees in Computer Science he spent several years working in IT management for small businesses. However, he now works full time writing content online and creating websites.
His main writing topics include iPhones, Microsoft Office, Google Apps, Android, and Photoshop, but he has also written about many other tech topics as well.