We've previously written about how to have your iPhone speak a selection, but if you have used this option, then you might find that your iPhone speaks too quickly to be useful.
Luckily this is not a problem that you are stuck with, as it is possible to slow down the rate of speech on the iPhone.
The speech rate is adjustable with a slider, and you can make it as fast or slow as you would like. So continue below to see the steps you need to follow in order to modify the rate of speech on your iPhone.
Get Your iPhone to Speak Slower
These steps were performed in iOS 8. Steps may be slightly different for earlier versions of iOS.
There is no "ideal" speed that will suit everyone's needs. You will likely need to experiment with several different options before you find the one you prefer. I personally prefer a slower rate of speech, and the level shown in the final step below is what I currently use on my phone.
Step 1: Touch the Settings icon.
Step 2: Scroll down and select the General option.
Step 3: Select the Accessibility option.
Step 4: Touch the Speech button.
Step 5: Move the slider under Speaking Rate to a level of your choice.
Now that you know how to slow down speech on the iPhone, you can make it easier to understand the information that the device is reading to you.
Did you know that you can change some options about Siri on your iPhone? For example, learn how to switch from a female to male voice.
Summary – Slowing Down iPhone Speech
Open Settings.
Select Accessibility.
Choose Spoken Content.
Adjust the Speaking Rate slider.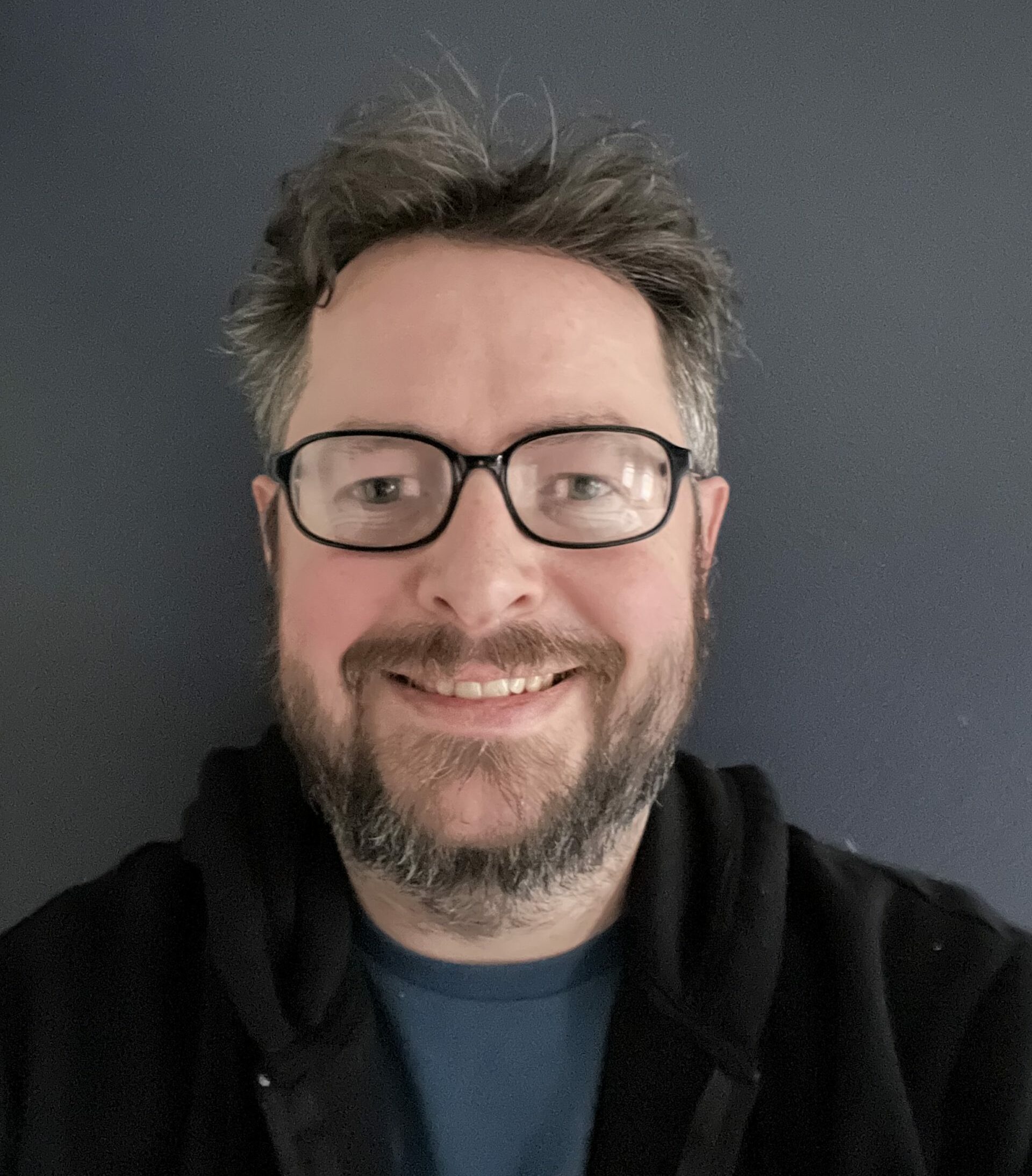 Matthew Burleigh has been writing tech tutorials since 2008. His writing has appeared on dozens of different websites and been read over 50 million times.
After receiving his Bachelor's and Master's degrees in Computer Science he spent several years working in IT management for small businesses. However, he now works full time writing content online and creating websites.
His main writing topics include iPhones, Microsoft Office, Google Apps, Android, and Photoshop, but he has also written about many other tech topics as well.