You may be familiar with how to quit an app on your iPhone, as it can be a handy thing to know when an app is stuck or not working properly.
So if you are using an app on your Apple Watch and start to experience similar issues, then you may find yourself looking for a way to quit an app on the watch, too.
Fortunately this is something that you can do, although the method for doing so is a little different than the method on the phone.
Our guide below will walk you through the process of quitting an app on your Apple Watch. Note that this is only going to quit the app that is currently active. You won't have the option of selecting from a carousel of apps as you do on the iPhone.
If your watch face is zoomed in a lot and you are having trouble using it, then this article can show you how to turn off zoom on the Apple Watch.
How to Force Close an Apple Watch App
The steps in this article were performed on an Apple Watch 2 in WatchOS 3.2. Following the steps below will cause the currently-active Apple Watch app to force quit so that it stops running. This is typically done when an app is stuck or non-responsive. An app is active on the Apple watch when it is the one that is visible on the screen.
Step 1: Confirm that the app that you wish to quit is currently the active app on the watch. I am going to force quit the Pokemon Go app in the steps below.
Step 2: Press and hold the side button until you see the following screen. Note that this is the flat button, not the raised crown button.
Step 3: Press and hold the crown button on the side of the watch until the reset screen goes away. You should now be back on the apps screen shown below. You may also see whichever screen you were on previously before you had launched the app.
Sick of all of the notifications that you get on your Apple Watch? Click here and see how you can turn off the Breathe reminders, which seems to be one of the more commonly-adjusted notification settings on the device.
Additional Sources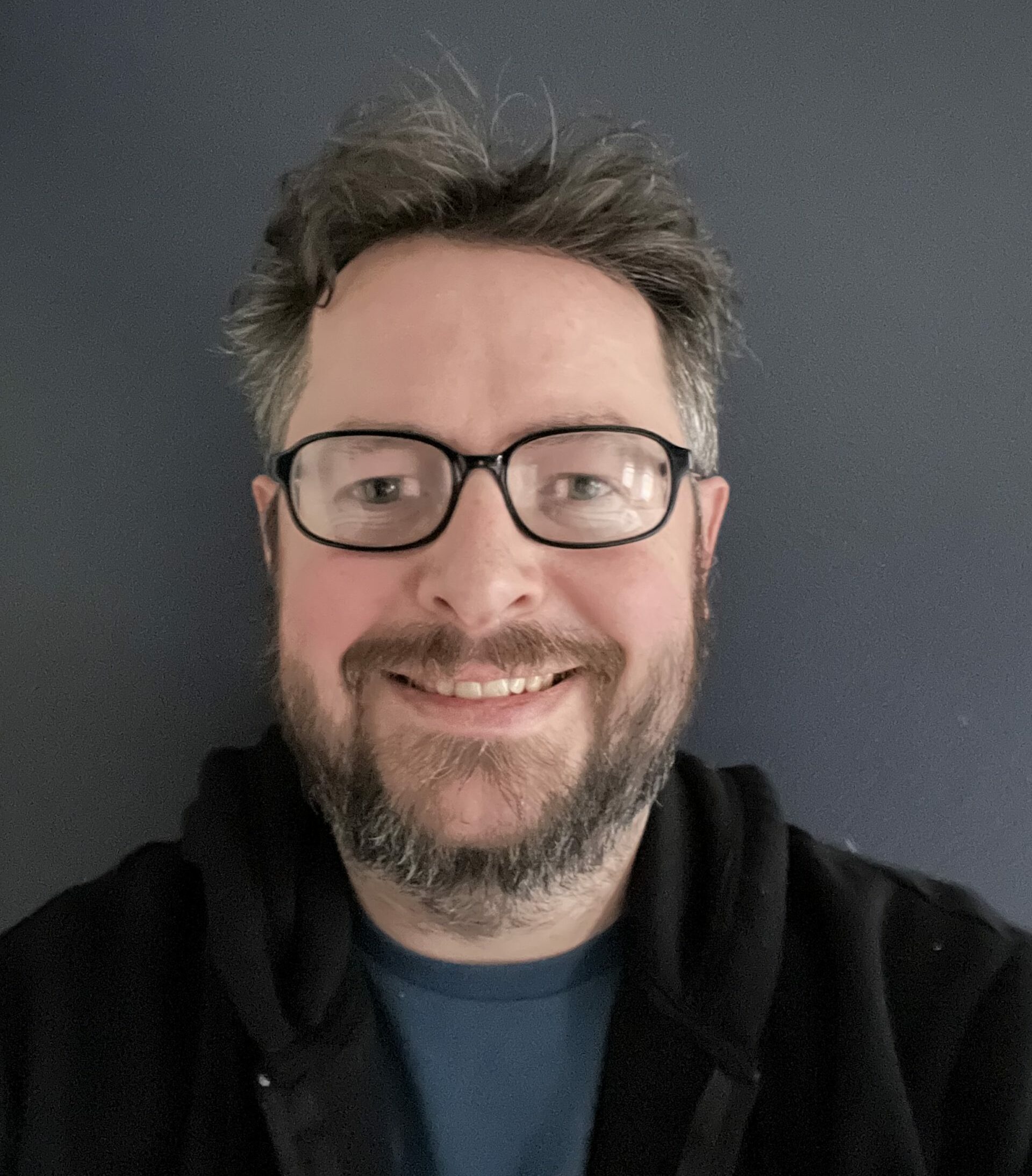 Matthew Burleigh has been writing tech tutorials since 2008. His writing has appeared on dozens of different websites and been read over 50 million times.
After receiving his Bachelor's and Master's degrees in Computer Science he spent several years working in IT management for small businesses. However, he now works full time writing content online and creating websites.
His main writing topics include iPhones, Microsoft Office, Google Apps, Android, and Photoshop, but he has also written about many other tech topics as well.