The touch screen keyboard on the iPhone has become easier and easier to use as new iPhone models are released and tweaks are made to the iOS software.
But it is still very common to make spelling errors when typing a text message or email, so it is helpful to have the spell check feature enabled to point out the spelling mistakes that currently exist in your message.
But if you find that the iPhone is not identifying misspelled words, then it may be because the spell checker on your iPhone is turned off.
Our guide below will show you how to enable spell check in iOS 9 so that you can more easily identify spelling errors as you type.
Turning On Spell Check on an iPhone 6
The steps in this article were performed on an iPhone 6 Plus in iOS 9.2. These steps may be slightly different for individuals using iOS versions lower than 8.
While you are making changes to the way that your iPhone keyboard works, then you might be wondering how to remove the gray suggestion bar that appears as you type on your keyboard. Learn how to minimize the predictive text feature on an iPhone.
Step 1: Open the Settings menu.
Step 2: Select the General option.
Step 3: Scroll to the bottom of the menu, then tap the Keyboard button.
Step 4: Turn on the Auto-Correction option. Note that you can turn this off in a second, but it needs to be enabled initially to make the Check Spelling option appear.
Step 5: Tap the button to the right of Check Spelling. You can now turn off the Auto-Correction option if you do not wish to use it.
Now that you know how to turn off spell check in iOS 9, you can let your iPhone check whether or not something that you have typed is spelled correctly.
Would you like to use emojis on your iPhone, but the option does not seem to be there when you try? Learn how to use emojis on your iPhone by adding the free Emoji keyboard to the device.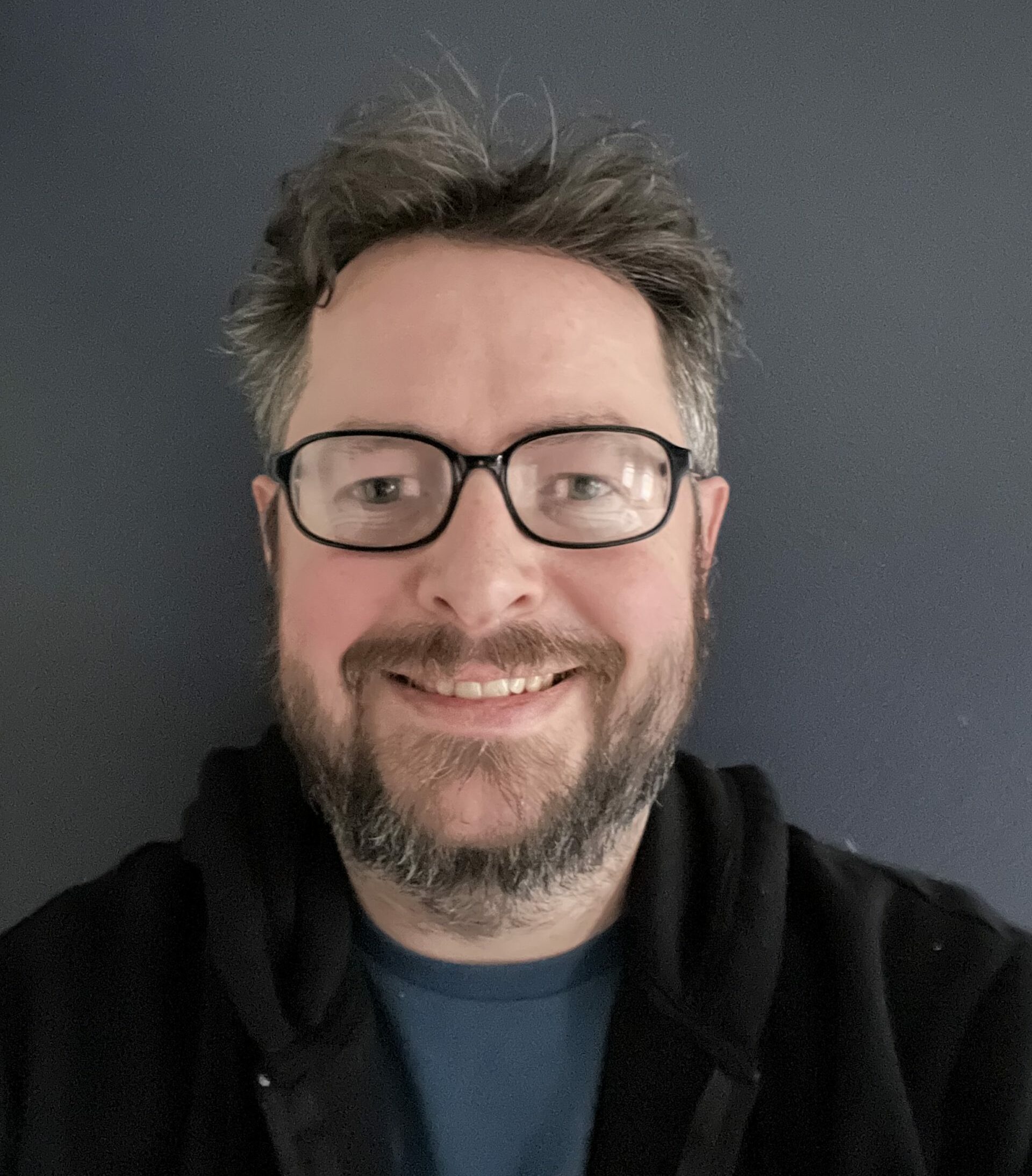 Matthew Burleigh has been writing tech tutorials since 2008. His writing has appeared on dozens of different websites and been read over 50 million times.
After receiving his Bachelor's and Master's degrees in Computer Science he spent several years working in IT management for small businesses. However, he now works full time writing content online and creating websites.
His main writing topics include iPhones, Microsoft Office, Google Apps, Android, and Photoshop, but he has also written about many other tech topics as well.