Many of the different apps and services in your Gmail account can communicate with one another.
Whether this is storing files in your Google Drive or sharing a spreadsheet from Google Sheets, the number of services and tools that are available makes your Google Account very useful.
But sometimes, there are interactions between your apps that you may not like, which can leave you looking for a way to turn them off.
One such interaction occurs when Gmail and Google Calendar work together to add events to your calendar directly from your emails.
This often occurs for things like concert tickets or restaurant reservations. Our tutorial below will show you how to stop automatically adding these events from Gmail to Google Calendar.
How to Disable Automatic Gmail Events in Google Calendar
The steps in this article were performed in the desktop version of Google Chrome.
This guide assumes that Google Calendar is automatically adding events from your Gmail account to the calendar and that you would like this behavior to stop.
Note that completing these steps will also remove any existing events in your calendar that were automatically added from Gmail.
Step 1: Sign into your Google Calendar through a Web browser on your computer(such as Chrome, Firefox, Edge, or Internet Explorer).
Step 2: Click the gear icon at the top-right of the window, then choose the Settings option.
Step 3: Scroll to the bottom of the menu and click the box to the left of Automatically add events from Gmail to my calendar.
Step 4: Click the OK button to confirm that you are turning off this setting, which will also remove any previously-added Gmail events.
Now that you know how to stop Google Calendar from automatically adding Gmail events to your calendar, you can have more control over that events that are included in your calednar.
Find out how to recall an email in Gmail if you would like to have the option of unsending a message for brief period of time after clicking the Send button. This is a great option to have it you often realize that you made a mistake in an email that you sent and would like an opportunity to fix that mistake.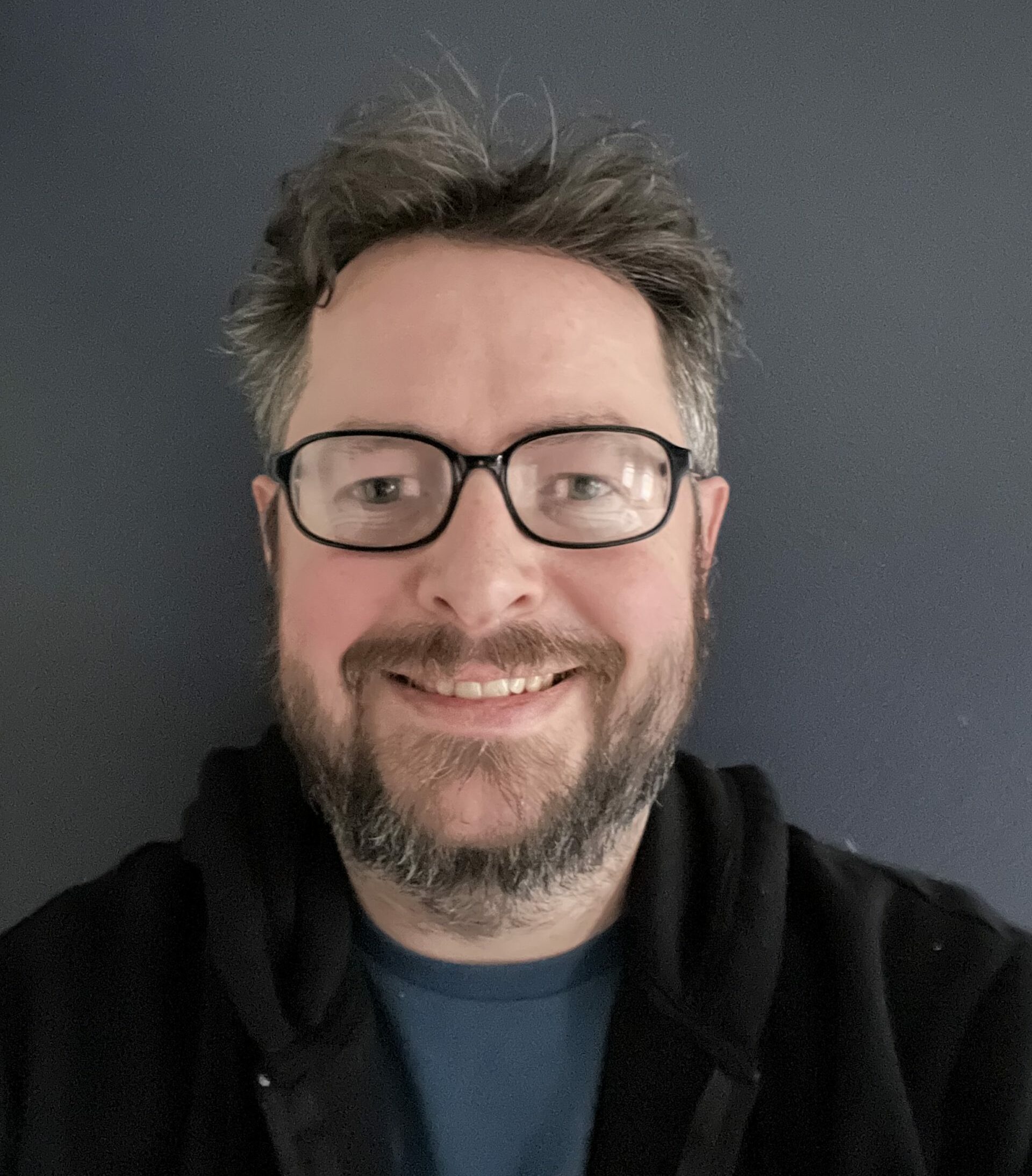 Matthew Burleigh has been writing tech tutorials since 2008. His writing has appeared on dozens of different websites and been read over 50 million times.
After receiving his Bachelor's and Master's degrees in Computer Science he spent several years working in IT management for small businesses. However, he now works full time writing content online and creating websites.
His main writing topics include iPhones, Microsoft Office, Google Apps, Android, and Photoshop, but he has also written about many other tech topics as well.