When the navigation in Microsoft Word changed from a menu to a ribbon in Word 2007, there were many users that were upset with the switch. But the ribbon has persisted to this day and is the primary way to perform most tasks in the application.
If you have started using Word Online and noticed that the ribbon seems smaller, or minimized, then you might be looking for a way to expand it.
Our tutorial below will show you where to find the button that lets you turn off the simplified ribbon to show the full one that you are likely more familiar with from past versions of Word.
How to Expand the Ribbon in Word Online
The steps in this article were performed in the desktop version of the Google Chrome Web browser but will also work in other desktop Web browsers like Firefox and Microsoft Edge.
Step 1: Go to Word Online at https://office.live.com/start/Word.aspx and sign into your Microsoft Account.
Step 2: Open an existing document, or create a new one.
The minimized, or simplified, ribbon looks like the image below.
Step 3: Click the button to the left of Simplified Ribbon at the top-right of the window. There will be a delay of a second or two while the page reloads.
You should now see the expanded ribbon at the top of the window, which looks like the image below.
The ribbon setting should persist across your account, so the next document that you open should show the ribbon at its current setting. You can always change the Simplified Ribbon setting later if you would prefer that it take up less space on your screen.
Now that you know how to show the full ribbon in Word Online, you can make it a little easier to get to the various tools and settings that are included on that menu.
If you are also using Microsoft Excel Online, then you may have encountered a situation where you need a copy of your spreadsheet so that you can work on it in the desktop version of Excel, or so that you can send it to someone else. Find out how to download your Excel Online file to your computer so that you can interact with it in the manner to which you may be accustomed due to the desktop version of Excel.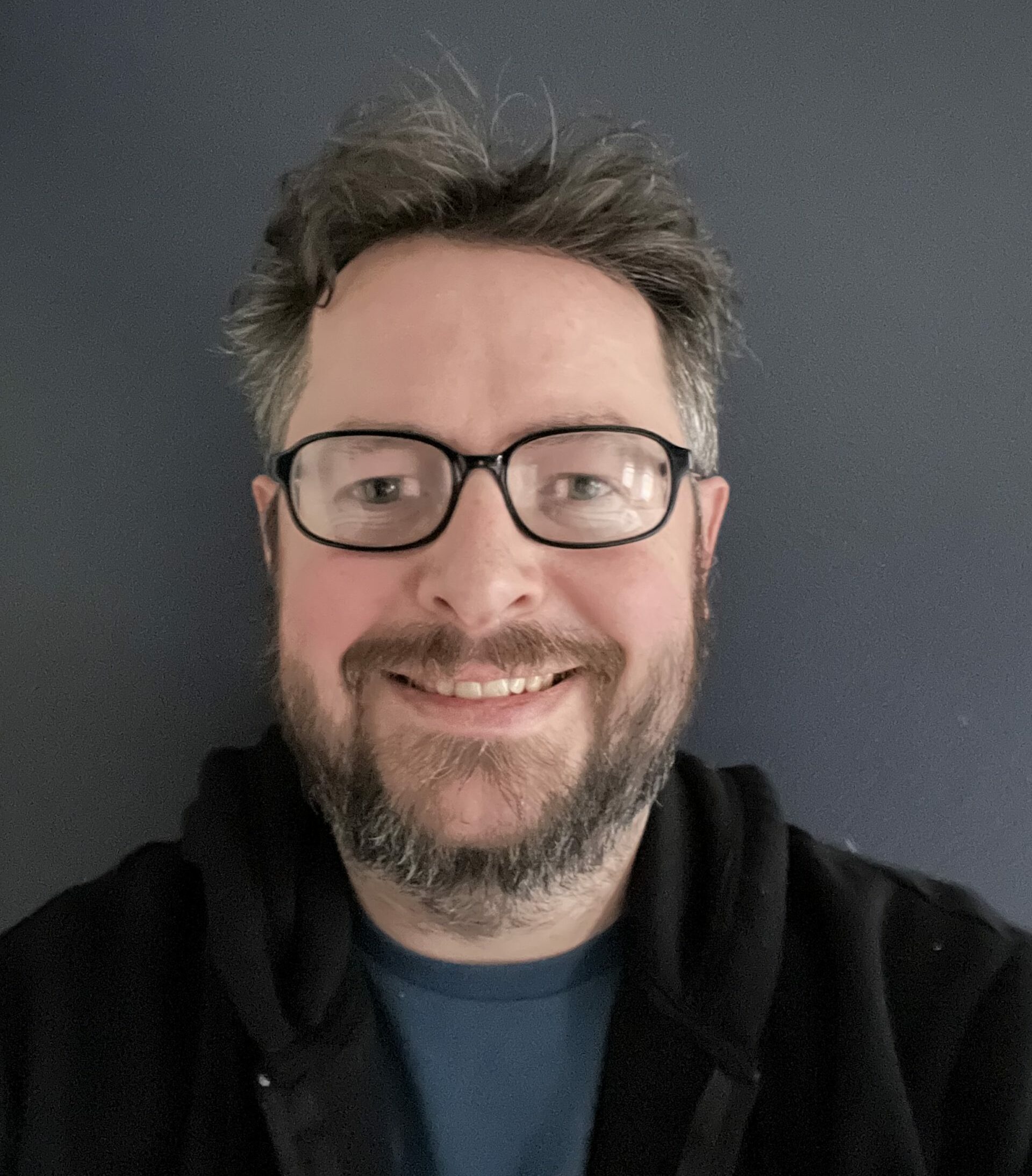 Matthew Burleigh has been writing tech tutorials since 2008. His writing has appeared on dozens of different websites and been read over 50 million times.
After receiving his Bachelor's and Master's degrees in Computer Science he spent several years working in IT management for small businesses. However, he now works full time writing content online and creating websites.
His main writing topics include iPhones, Microsoft Office, Google Apps, Android, and Photoshop, but he has also written about many other tech topics as well.