The News app on your iPhone is a great way to catch up on what is happening in the world. But there is a lot of news there, including some topics that might not interest you. Fortunately, you can learn how to restrict stories in the iPhone News app so that you don't need to see them.
How to Restrict Stories in the Today Section of the iPhone News App
Open Settings.
Select News.
Tap the Restrict Stories in Today button.
Touch the Turn On button.
Our guide continues below with additional information on how to restrict stories in the iPhone News app, including pictures of these steps.
The iPhone News app provides a convenient location for you to curate a list of news that you would like to see from your favorite online content producers. Simply set up the app and choose the channels whose content you want to read, then open the app and see the current stories.
But there is a section in the News app called "Today" where you can see articles not only from your selected channels, but other channels as well.
If you find that you don't want the stories from sources that you haven't chosen as a channel, then you can change a setting for the News app so that those stories don't appear.
The Amazon wish list is a great way to save products for holidays, or that you are interested in. Find out how to add items to your Amazon wish list on an iPhone.
How to Enable the "Restrict Stories in Today" Option for the News App on the iPhone (Guide with Pictures)
The steps in this article were performed on an iPhone 7 Plus in iOS 12.1.2. By completing these steps you will be removing articles from the Today section of the app that are not from channels to which you have subscribed.
Step 1: Open the Settings app.
Step 2: Scroll down and choose the News option.
Step 3: Scroll down and tap the button to the right of Restrict Stories in Today.
Step 4: Touch the Turn On button to confirm that you will be removing the Top Stories, Trending Stories, and Featured Stories options.
Now that you know how to restrict stories in the iPhone News app you can better manage the content in the app so that it is a more useful source of news for you.
Is there a source in the News app that you previously subscribed to, but now no longer wish to follow? Find out how to delete an iPhone News source to remove articles from that source from your app.
Additional Sources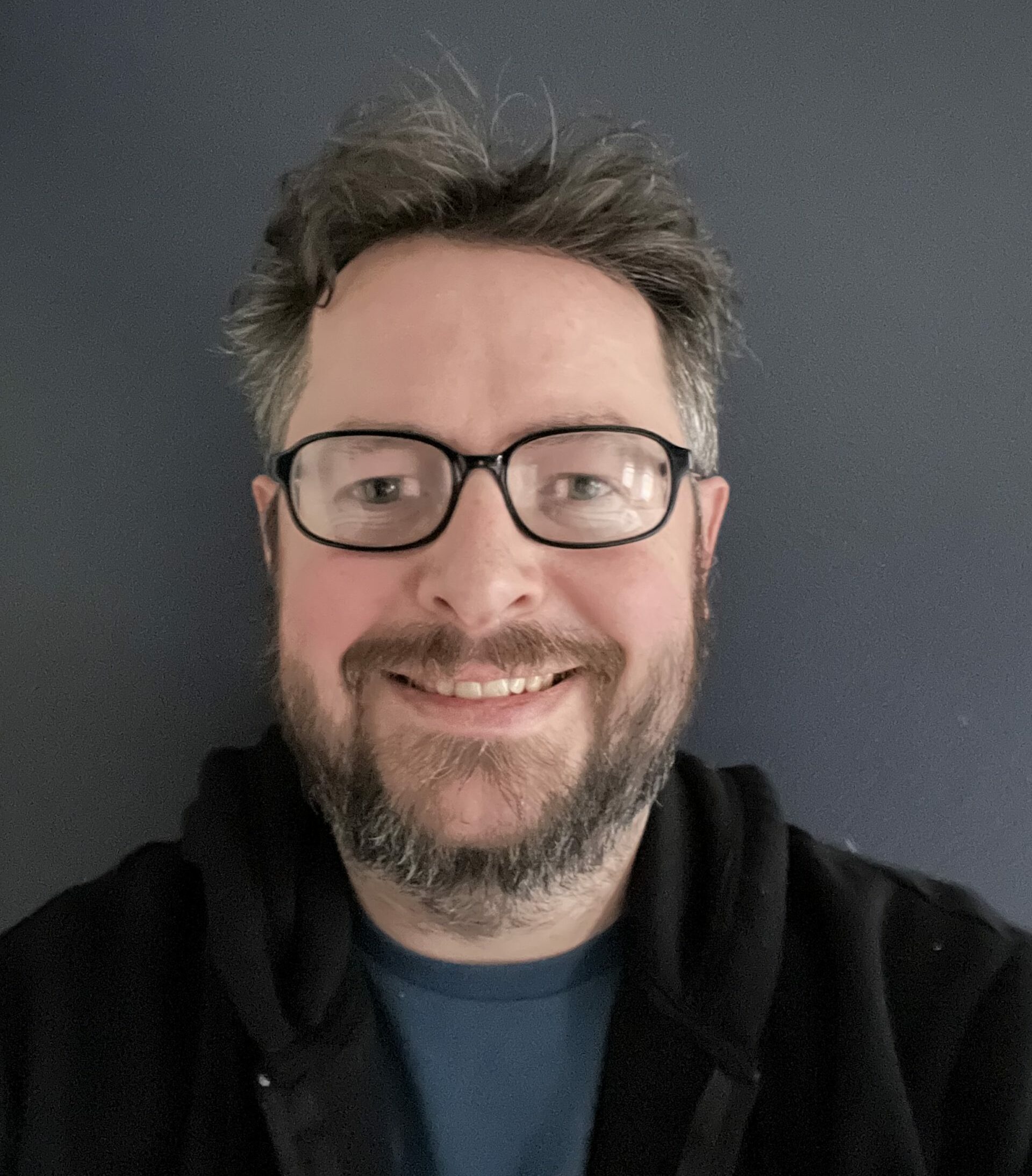 Matthew Burleigh has been writing tech tutorials since 2008. His writing has appeared on dozens of different websites and been read over 50 million times.
After receiving his Bachelor's and Master's degrees in Computer Science he spent several years working in IT management for small businesses. However, he now works full time writing content online and creating websites.
His main writing topics include iPhones, Microsoft Office, Google Apps, Android, and Photoshop, but he has also written about many other tech topics as well.