A default iPhone that is using the iOS 8 operating system is going to have a utilities folder (either called Extras or Utilities) that contains some of the lesser-used default apps. You can move apps into this folder, and you can also create new folders by dragging apps on top of one another.
Apps that you put into folders do not need to stay there permanently, however, so you may find that you want to remove an app from a folder and place it directly on your Home screen.
The method for doing so is similar to the method that was originally employed to put the app in the folder, but reversed. Our tutorial below will walk you through the steps required to move an app from a folder on your iPhone 6.
Removing An App from a Folder in iOS 8
This article was written using an iPhone 6 Plus, in iOS 8. However, these steps will also work for other devices running iOS 8, as well as devices that use iOS 6 or iOS 7. The screens may look different in earlier versions of iOS, but the method is the same.
Step 1: Locate the folder containing the app that you want to move.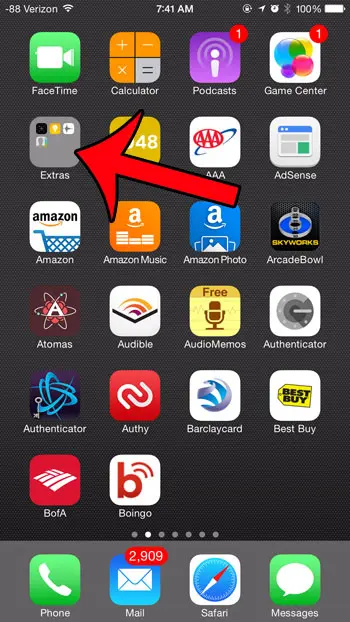 Step 2: Tap the folder to open it, then tap and hold the app icon that you want to move until the app icons start to shake.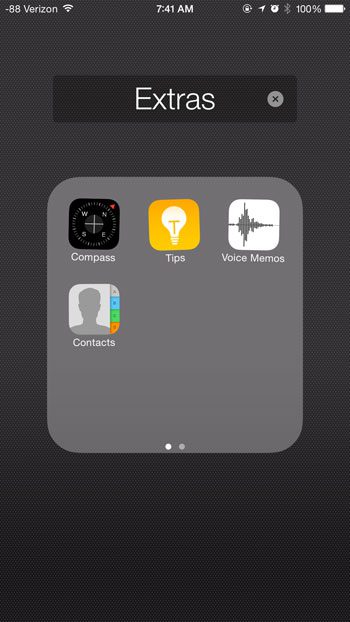 Step 3: Drag the app icon out of the folder, then drop it into an empty space on the Home screen. If you want to move the app to a different screen, then drag it to the left or right side of the screen to switch to the previous or next home screen, respectively.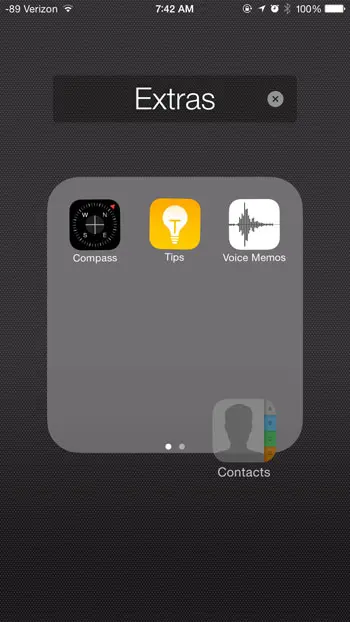 Step 4: Tap the Home button under your screen to stop the apps from shaking, once the app is in its' desired location.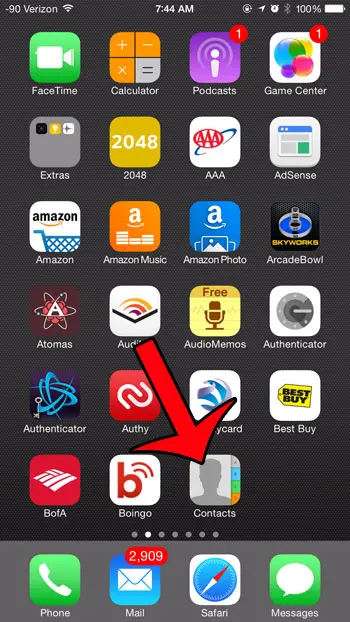 Do you have apps on your device that you aren't using? Read this article to learn how to delete them and free up space for new apps, music and videos.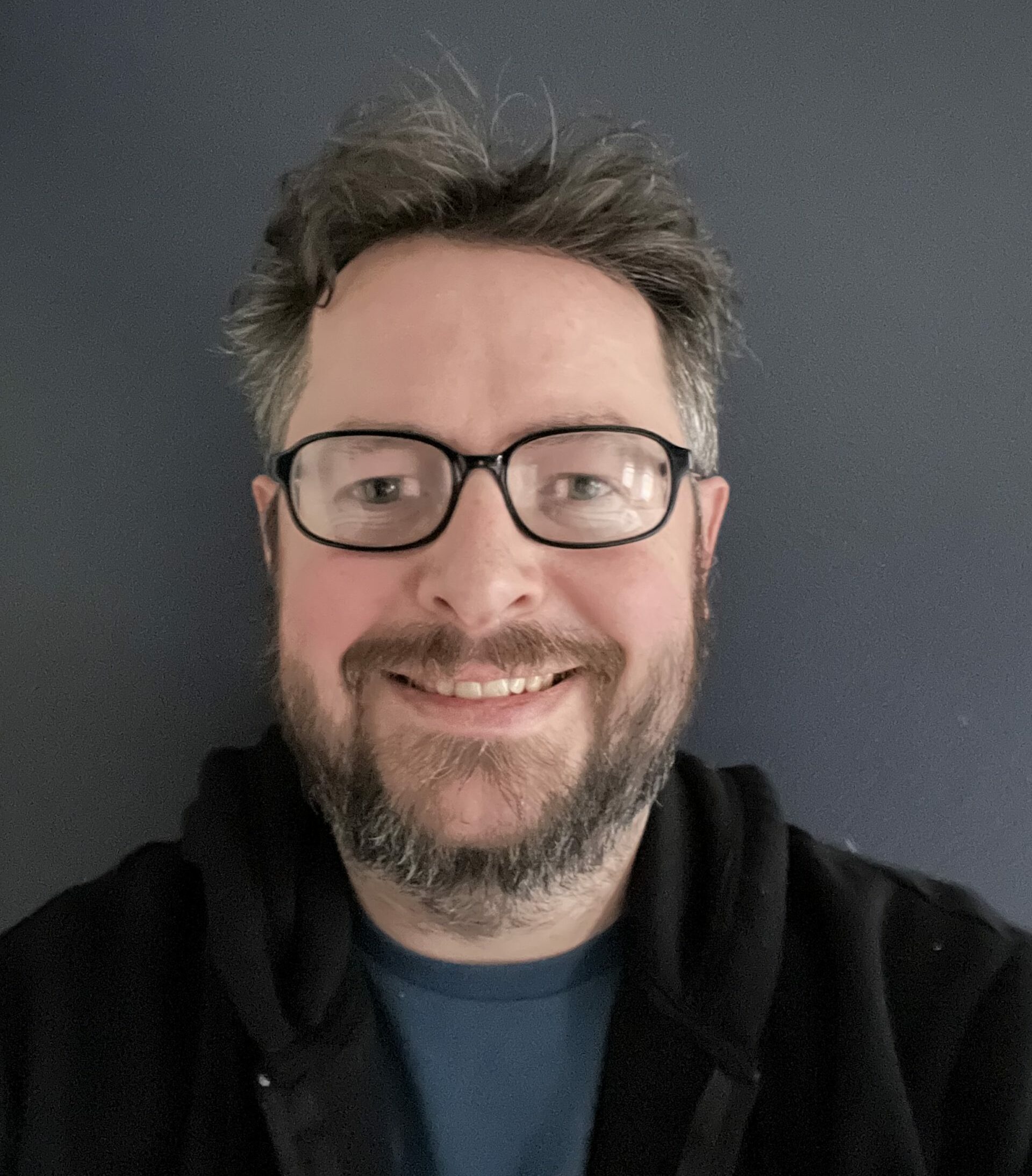 Matthew Burleigh has been writing tech tutorials since 2008. His writing has appeared on dozens of different websites and been read over 50 million times.
After receiving his Bachelor's and Master's degrees in Computer Science he spent several years working in IT management for small businesses. However, he now works full time writing content online and creating websites.
His main writing topics include iPhones, Microsoft Office, Google Apps, Android, and Photoshop, but he has also written about many other tech topics as well.