While there are many places where you might acquire new fonts, there aren't many options that make the Windows 7 install fonts process easier than Google Fonts.
They have a variety of different fonts, and you can rest comfortably knowing that the files you download and install will be safe.
Our tutorial below will walk you through the process of downloading and installing a font from Google Fonts on your Windows 7 laptop or desktop computer.
How to Install a Google Font in Windows 7
Go to https://fonts.google.com.
Select a font.
Click the Download family button.
Click the Save button.
Select the downloaded file.
Choose the Extract all button.
Click Extract.
Right-click the font file and choose Install.
Our Windows 7 install fonts guide continues below with additional information on getting more fonts onto your computer, including pictures of these steps.
Google Fonts is a collection of fonts often used by Web developers to extend the appearance of their text beyond the most basic and common font styles.
But these fonts are not restricted to websites; you can also download them from the Google Fonts library and install them on your computer in Windows 7.
The process for downloading and installing a Google Font is very similar to the process for downloading fonts from other websites that distribute free fonts.
So continue reading below to see how you can use one of these fonts on your computer.
Related Topic: This cursive fonts in Word guide can show you where to get and how to install new cursive and script fonts that you can use in Microsoft Word documents.
Old Method – Downloading and Installing from Google Fonts in Windows 7 (Guide with Pictures)
The steps in this tutorial will show you how to download and install a font that you find on the Google Fonts website.
This font will be installed on your computer and accessible through programs with access to your computer's Windows fonts library.
Step 2: Use the search field or filters at the left side of the window to locate the font that you wish to download and install.
Step 3: Click the blue Add to Collection button next to the font.
Step 4: Click the Download button at the top-right corner of the page after you have finished adding all of your desired fonts to your collection.
Step 5: Click the .zip file link to download a zip file containing your fonts.
Step 6: Open the downloaded .zip file.
Step 7: Click the Extract all files button at the top of the window.
Step 8: Click the Extract button at the bottom of the window to extract the files.
Step 9: Right-click the font file, then click the Install button.
Once you have completed this Windows 7 install fonts process, you should have the fonts that you downloaded on your computer.
Now when you open a program that uses the Windows fonts, such as Microsoft Word or Paint, the installed fonts will be available for you to use.
Do you have fonts installed in Windows 7 that you are no longer using or which are problematic? Learn how to delete fonts from your computer so that they are no longer accessible through your installed application.
Continue Reading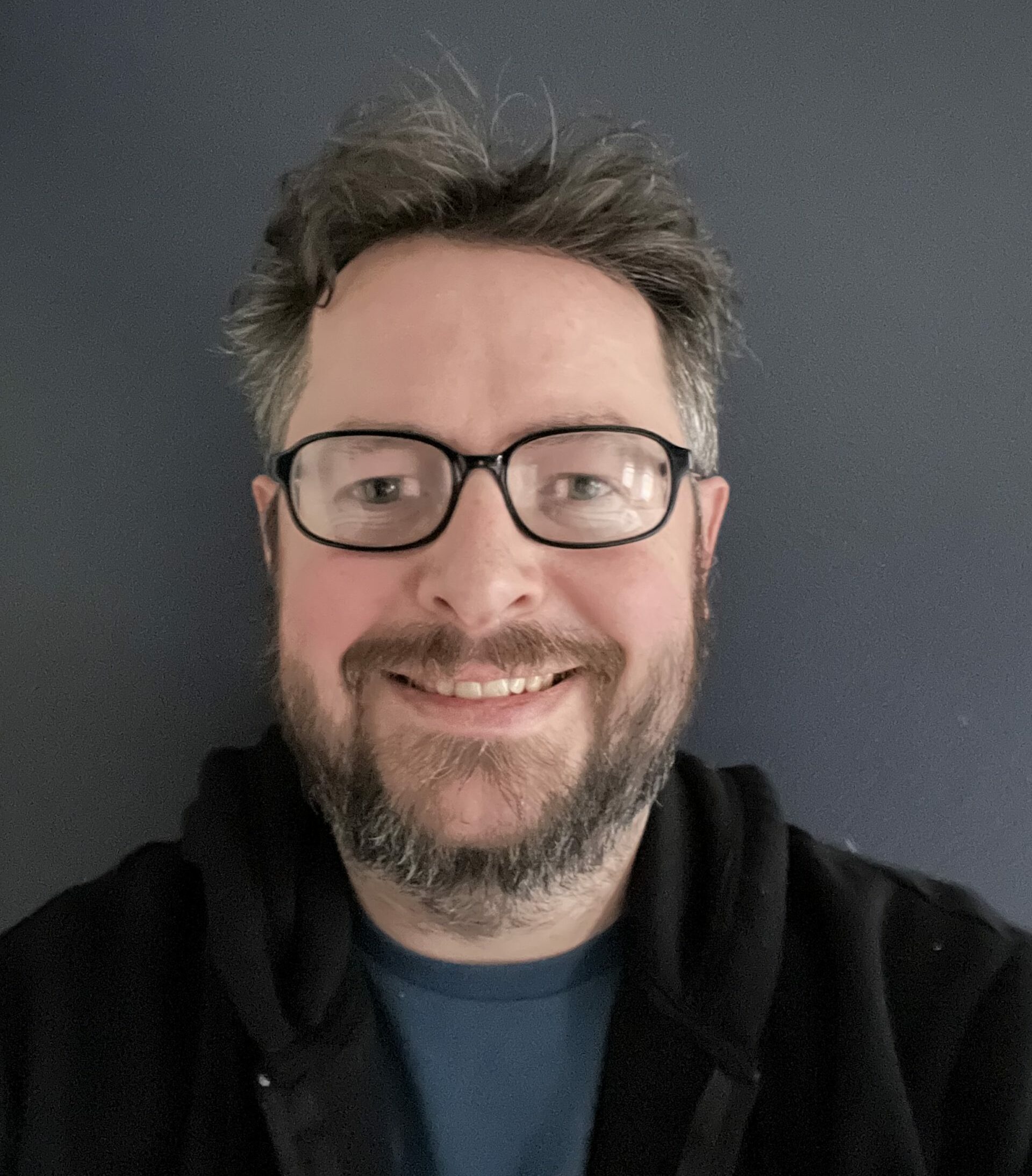 Matthew Burleigh has been writing tech tutorials since 2008. His writing has appeared on dozens of different websites and been read over 50 million times.
After receiving his Bachelor's and Master's degrees in Computer Science he spent several years working in IT management for small businesses. However, he now works full time writing content online and creating websites.
His main writing topics include iPhones, Microsoft Office, Google Apps, Android, and Photoshop, but he has also written about many other tech topics as well.