There are a lot of different elements that can be displayed on a Microsoft Word window. The ribbon at the top contains all of the formatting settings which you will need to adjust, while the main panel of the screen can display your document, a navigation panel, a ruler, and more. But all of these different elements can be distracting, and can minimize the amount of focus that is drawn to the document itself.
Fortunately most of the elements in Word 2010 can be hidden, allowing you to customize the layout of the program to meet your own preferences. Our article below will show you how to hide the ruler that is displayed above your document body if you find it to be unnecessary, or if you prefer to have your document begin higher in the window.
If you would like to manage your margins in a different unit of measurement, then our guide on switching from inches to cm in Microsoft Word can help you.
Remove the Ruler from View in Microsoft Word 2010
The steps in this article will change the layout of your Microsoft Word 2010 screen by removing the ruler. The ruler that will be removed is the one above the document. The item to be removed is identified in the image below.
Note that the ruler setting is saved with Microsoft Word 2010 itself, and not the individual document. So if you hide the ruler one document, it will also be hidden for the next document. If you wish to display the ruler again, then you will need to re-enable it by checking the box identified below in Step 3.
Step 1: Open your document in Microsoft Word 2010.
Step 2: Click the View tab at the top of the window.
Step 3: Uncheck the box to the left of Ruler in the Show section of the Office ribbon. The ruler will disappear immediately after you clear the check mark.
Do you have a document that you are creating for work or school which needs to have exactly one inch margins? This article will show you how to set margins to meet these requirements.
Related: How to Set 1 Inch Margins in Word 2011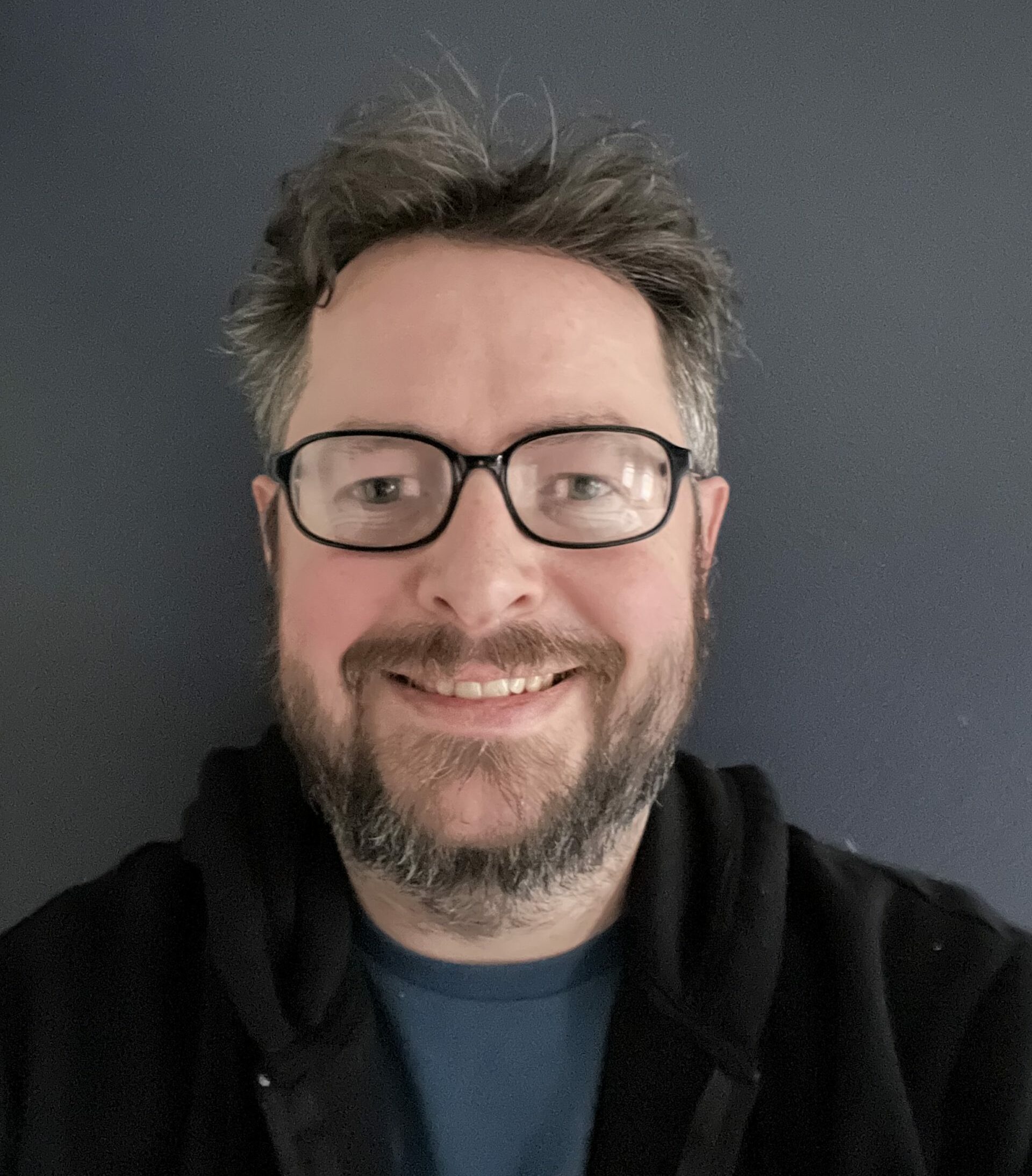 Matthew Burleigh has been writing tech tutorials since 2008. His writing has appeared on dozens of different websites and been read over 50 million times.
After receiving his Bachelor's and Master's degrees in Computer Science he spent several years working in IT management for small businesses. However, he now works full time writing content online and creating websites.
His main writing topics include iPhones, Microsoft Office, Google Apps, Android, and Photoshop, but he has also written about many other tech topics as well.