Screen brightness can have a large impact on your ability to view and read items on your iPhone, but the ideal screen brightness can vary based on the current light levels around you. Your iPhone has a setting called Auto-Brightness which can adjust itself according to the light levels that it senses.
But if you find that the screen brightness that is set in this way is often too bright or too dim, then you might prefer to manage your screen brightness manually. Our guide below will show you how to disable the Auto-Brightness setting on your iPhone so that you have complete control over it yourself.
This how to turn off auto brightness on iPhone 13 video will show you how to make this adjustment on newer iPhone models and iOS versions.
How to Stop the iPhone from Automatically Adjusting Brightness
The steps in this tutorial were written using an iPhone 6 Plus in iOS 8.4. These same steps will work for most other iPhone models running versions of iOS higher than 7.0.
Auto-Brightness will typically do a better job of managing your battery than a manual setting. If you find that your battery is draining faster after making this adjustment, then you may be able to improve your battery life by re-enabling the Auto-Brightness option.
If you would prefer to keep it at the manual setting and are looking for other methods of improving your battery life, then consider adjusting the Reduce Motion setting, or disabling the Background App Refresh option.
Step 1: Tap the Settings icon.
Step 2: Select the Display & Brightness option.
Step 3: Tap the button to the right of Auto-Brightness to turn it off. You will know that the setting is turned off when there is no green shading around the button. The Auto-Brightness feature is turned off in the image below.
Now that you know how to turn off the auto-brightness setting on your iPhone 6, you can keep the brightness level more consistent if you want to control it manually.
With the Auto-Brightness feature turned off, you can manually adjust your brightness level with the slider above the button. You can also access this slider from the Control Center by swiping up from the bottom of your screen.
The Control Center can typically be accessed from the Home screen, and from the Lock screen. If you are unable to access it from the Lock screen, then you may need to adjust a setting. Click here to learn how to enable the Control Center on the Lock screen.
Video About Turning Off iPhone Auto Brightness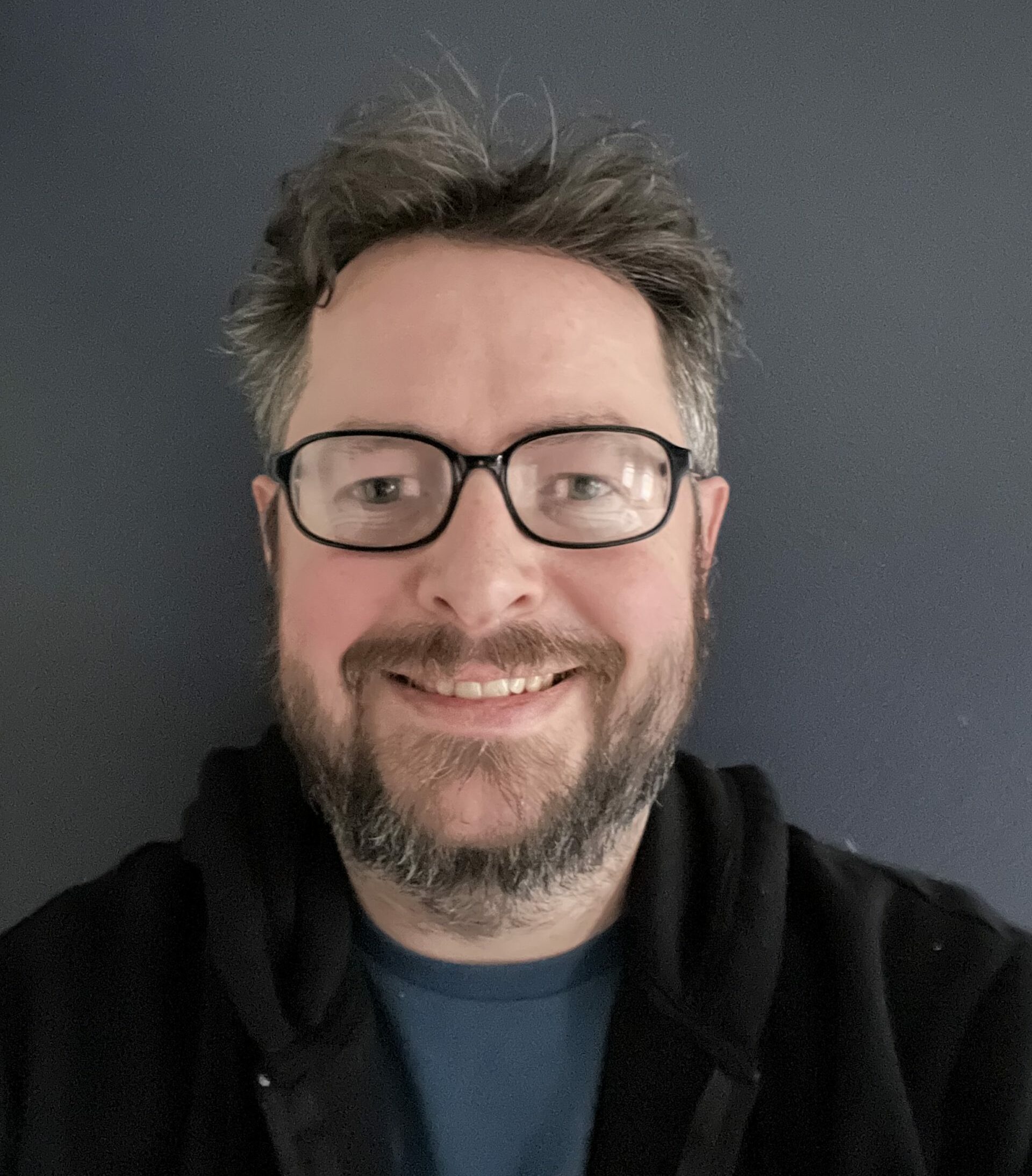 Matthew Burleigh has been writing tech tutorials since 2008. His writing has appeared on dozens of different websites and been read over 50 million times.
After receiving his Bachelor's and Master's degrees in Computer Science he spent several years working in IT management for small businesses. However, he now works full time writing content online and creating websites.
His main writing topics include iPhones, Microsoft Office, Google Apps, Android, and Photoshop, but he has also written about many other tech topics as well.