Do you have a Bluetooth device that you are trying to use with a computer or iPad, but it keeps pairing with your iPhone?
This occurs because the Bluetooth device was last paired with the iPhone, and the iPhone's Bluetooth is turned on.
his can make it difficult when, for example, you want to listen to a TV show on your iPad with your Bluetooth headphones, but you cannot get it to stop syncing with your iPhone.
This can often be resolved by putting the Bluetooth device back into sync mode, but you may find that you still have issues syncing.
One other step that you can take is to delete the Bluetooth device from your iPhone.
By performing this deletion, you are telling the iPhone to forget the pairing that it previously performed with the Bluetooth device. Our guide below will show you how to accomplish this on your iPhone.
Deleting Bluetooth Devices in iOS 8
The steps in this article were performed on an iPhone 6 Plus, in iOS 8.3. However, these same steps will also work for most other iPhone models and iOS versions.
Note that if your Bluetooth device requires a pin to sync with your iPhone, then you will need to re-enter that pin if you wish to sync the Bluetooth device with your iPhone again in the future.
Step 1: Tap the Settings icon.
Step 2: Select the Bluetooth option at the top of the screen.
Step 2b (optional): If Bluetooth is not currently enabled on your iPhone, tap the button to the right of Bluetooth to turn it on.
Step 3: Tap the i icon to the right of the Bluetooth device that you wish to delete.
Step 4: Tap the Forget This Device button.
Step 5: Tap the Forget Device button at the bottom of the screen to confirm that you wish to forget this device on your iPhone.
Did you know that there is a fast way to turn Bluetooth on or off on your iPhone, which does not require you to open the Settings menu? This article will show you how to use the Control Center to toggle certain feature on or off on your device.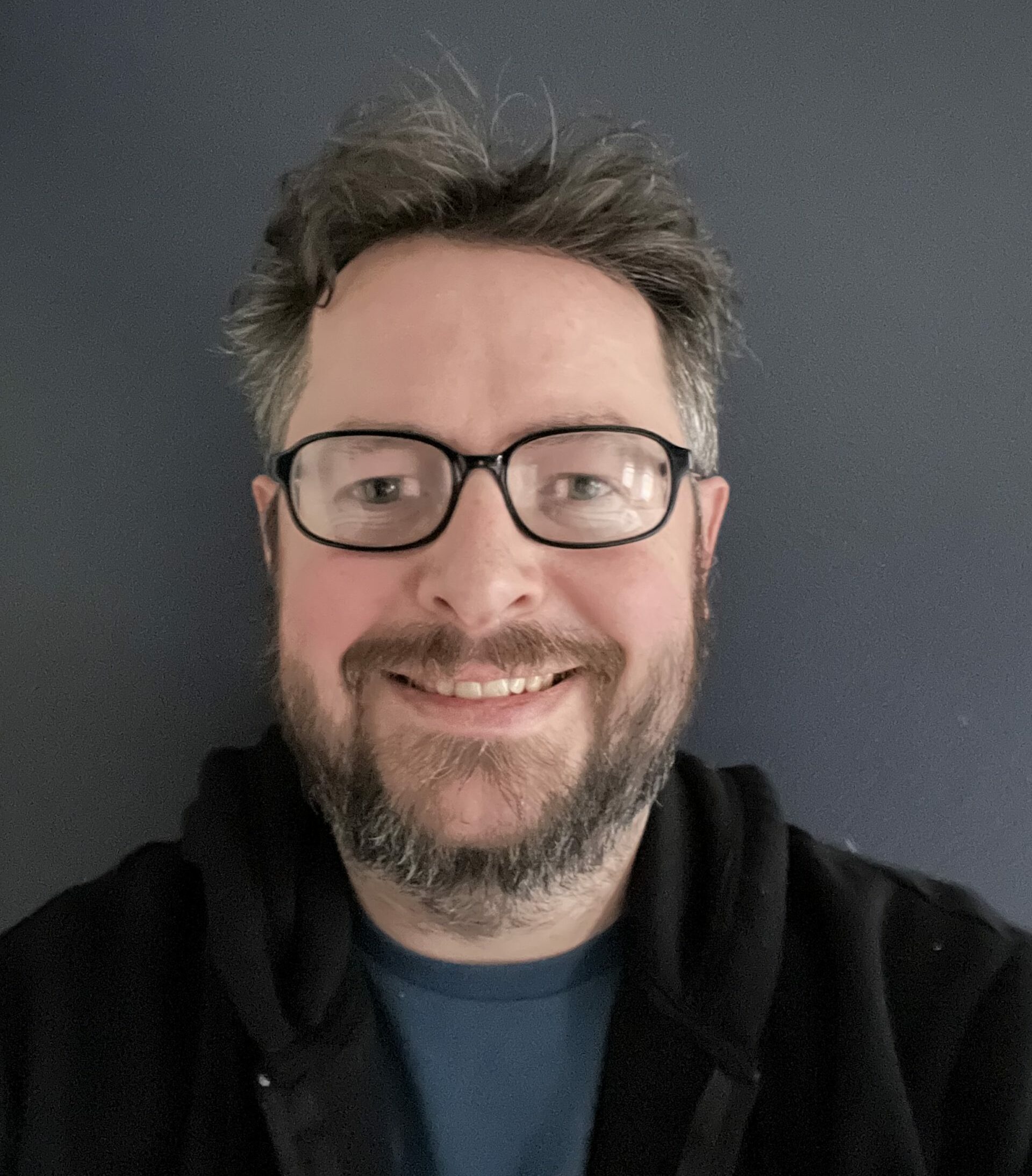 Matthew Burleigh has been writing tech tutorials since 2008. His writing has appeared on dozens of different websites and been read over 50 million times.
After receiving his Bachelor's and Master's degrees in Computer Science he spent several years working in IT management for small businesses. However, he now works full time writing content online and creating websites.
His main writing topics include iPhones, Microsoft Office, Google Apps, Android, and Photoshop, but he has also written about many other tech topics as well.