You can store a very large number of contacts in your iPhone, which can make it easier to identify people that call you or to find places that you have called in the past.
This can make it useful to store numbers for places that you do not call very often, such as a favorite pizza place that you went to one time on vacation.
But if you find the process of creating a new contact from scratch to be tedious, then you can simplify it a little bit by creating a new contact directly from your call history.
This means that you will not need to remember the phone number as you make the contact. Simply tap a button, and enter a name for the contact. Our tutorial below will show you how to create contacts with this method.
Create a New Contact from Your Call History in iOS 8
The steps in this article were written using an iPhone 6 Plus in iOS 8.4. These same steps will work for other iPhone models using the iOS 8 or higher operating system. You can also do this in earlier versions of iOS, but the process may be slightly different.
Step 1: Open the Phone app.
Step 2: select the Recents option at the bottom of the screen.
Step 3: Tap the blue circled i to the right of the phone number for which you wish to create a contact.
Step 4: Tap the Create New Contact button.
Step 5: Enter a first and/or last name for the contact, then fill in as much of the other information as you need. Tap the Done button at the top-right corner of the screen when you have finished.
Don't worry if you do not have all of the information for the contact. You can always return later and update this information. For example, this article will show you how to add an address for a contact.
Are you receiving a lot of calls from an unwanted phone number? Learn how to block callers on your iPhone so that you no longer receive calls, texts, or FaceTime calls from them.
Continue Reading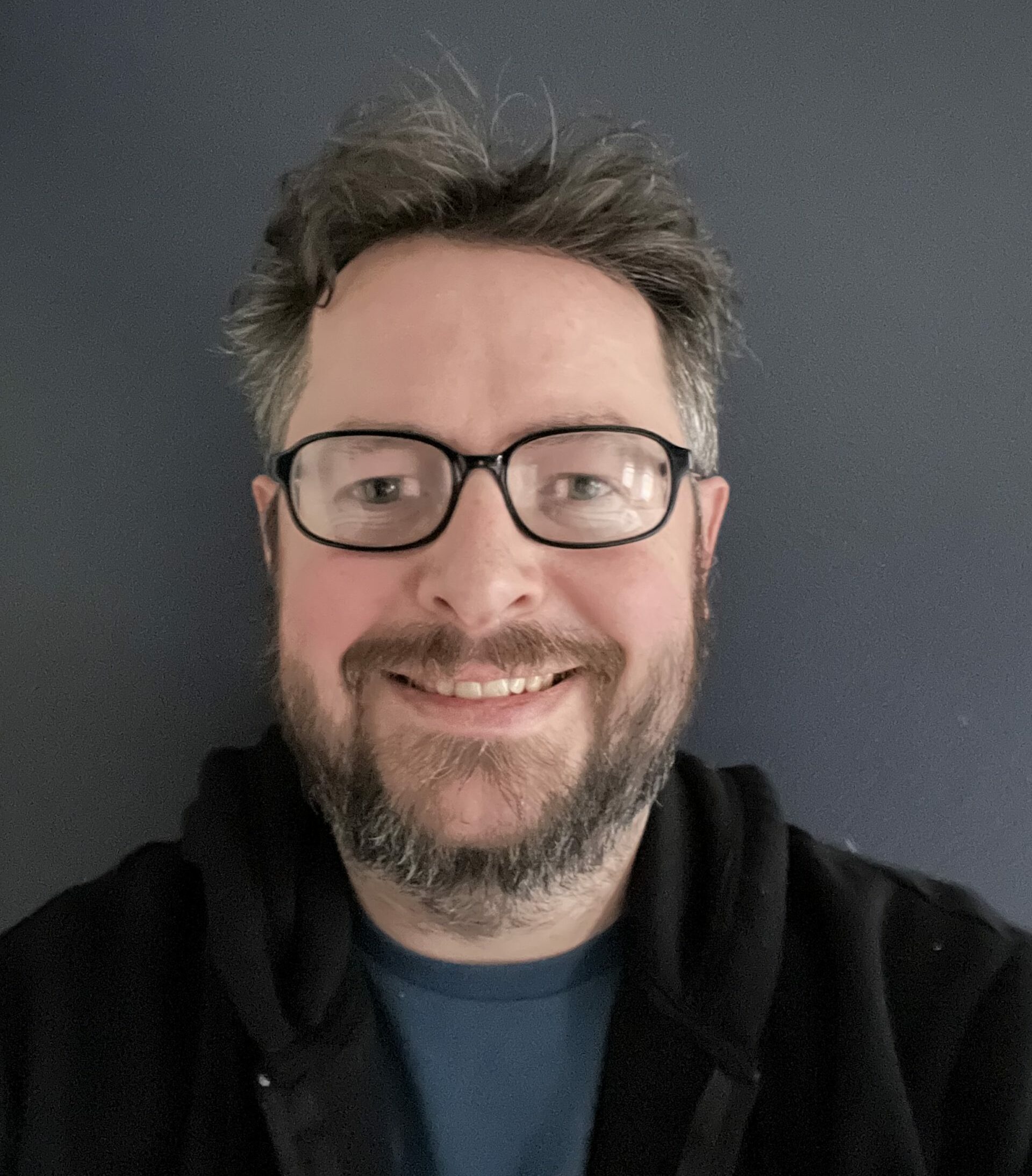 Matthew Burleigh has been writing tech tutorials since 2008. His writing has appeared on dozens of different websites and been read over 50 million times.
After receiving his Bachelor's and Master's degrees in Computer Science he spent several years working in IT management for small businesses. However, he now works full time writing content online and creating websites.
His main writing topics include iPhones, Microsoft Office, Google Apps, Android, and Photoshop, but he has also written about many other tech topics as well.