A FaceTime call on an iPhone 5 allows you to make a video call with another person that is using a device that is compatible with FaceTime.
This includes devices such as iPhones, iPads, the iPod Touch and Mac computers.
You can initiate a FaceTime call using the FaceTime app on your device, then the iPhone will attempt to connect the call in the same manner with which it would connect a normal call.
Related Topic: For newer iPhone models, this how to FaceTime on WiFi only on an iPhone guide can show you what to do if you want to keep FaceTime as a WiFi-only app.
You can also accept a FaceTime call the same way that you would accept a normal voice call.
Your iPhone will then use the camera on the device to display your face to the person on the other end of the call.
One factor to be aware of when using FaceTime is that it will use data from your cellular plan if you are connected to a cellular network.
It will not use data if you are connected to a Wi-Fi network.
This is an important item to consider when you are making a FaceTime call, as any overages on your data plan can cost you additional money on your monthly cell phone bill.
f you are worried about potential data charges that might arise from FaceTime usage on a cellular network, then read this article to learn how to disable FaceTime on cellular networks.
The image below is a picture of the cellular data settings for individual apps, and you can see that the option for using FaceTime on a cellular network has been disabled on this iPhone.
So, once again, FaceTime does use data on your iPhone 5 when you are connected to a cellular network, such as 3G, 4G or LTE.
Actual data usage can vary depending upon several factors, but a good estimate is that it uses approximately 3 MB of data per 1 minute of FaceTime cellular usage.
This means that a 30 minute FaceTime call would consume about 90 MB of data.
Please note that this is an estimate, and actual data usage may vary.
FaceTime does not use cellular data when you are connected to a Wi-Fi network.
How to Stop FaceTime from Using Cellular Data on Your iPhone
If you would like to prevent your iPhone from being able to use data from your cellular plan, then you can disable FaceTime cellular data usage by going to Settings > Cellular, then scrolling down to the FaceTime option and turning it off.
Note, however, that if you attempt to use FaceTime on a cellular network when data is turned off, then you will see a pop-up asking if you would like to re-enable data usage for the FaceTime app.
While you can likely remember not to turn it back on, or only to do so when absolutely necessary, a child or employee might decide to re-enable it.
In that case, it might be better to disable FaceTime on that iPhone entirely. You can read here to learn how to disable FaceTime on an iPhone 5 completely.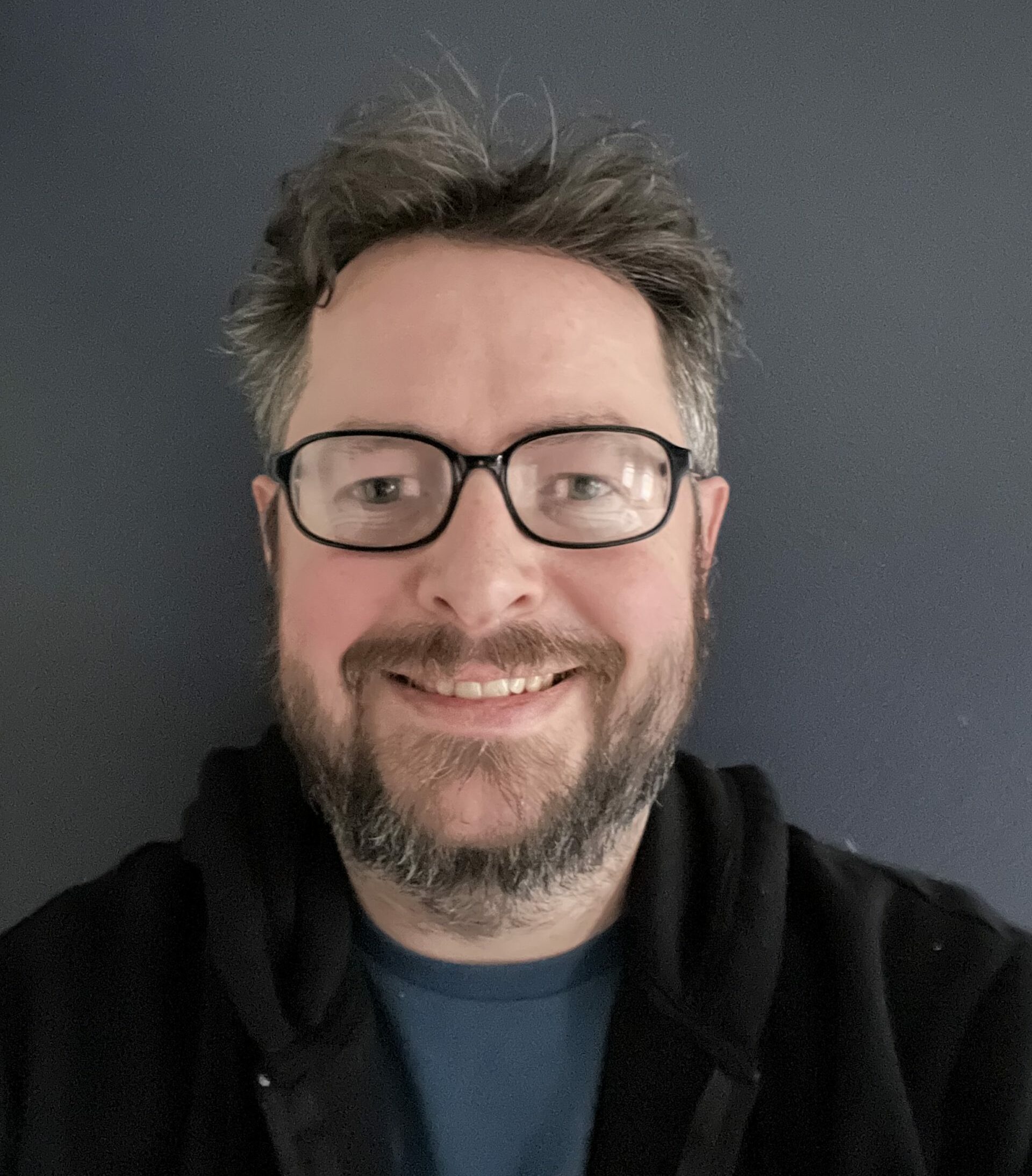 Matthew Burleigh has been writing tech tutorials since 2008. His writing has appeared on dozens of different websites and been read over 50 million times.
After receiving his Bachelor's and Master's degrees in Computer Science he spent several years working in IT management for small businesses. However, he now works full time writing content online and creating websites.
His main writing topics include iPhones, Microsoft Office, Google Apps, Android, and Photoshop, but he has also written about many other tech topics as well.