Many of the apps on your iPhone or iPad will need to know your location to work properly.
But if you aren't using any apps that need location data, then you might want to prevent the other apps or websites that you use from being able to use information about your location.
Luckily you can turn off Location Services on an iPad so that your location won't be shared with an app or service that requests it.
How to Shut Off GPS and Location Data on an iPad
Open Settings.
Choose Privacy.
Select Location Services.
Turn off Location Services.
Our guide continues below with additional information on how to disable Location Services on an iPad, including pictures of these steps.
Your iPad has a Location Services section on the Settings menu that you can configure to allow programs to determine your location.
The data that is collected can be used to provide location-specific information to your apps, and is also used if you activate a feature like Find My iPad.
But some people are uncomfortable with potential privacy implications that come up when sharing this data, or they are worried about an additional drain on their battery.
Luckily you can turn off location services on your iPad entirely, which will prevent apps from collecting your location data until you reactivate the feature in the future.
Old Method – How to Turn Off Location Services on the iPad (Guide with Pictures)
While using your location to customize an app's behavior can be very helpful for apps like Yelp or Google Maps, it can also be annoying if you are in one area, but looking for information about another area.
This is yet another reason why some people might wish to disable location services. Continue reading below to learn the procedure for disabling this feature.
Step 1: Press the Home button at the bottom of your iPad to return to the home screen, which is the default location for the Settings menu.
If you have moved the icon off of that screen, then you will need to navigate to its current location.
Step 2: Tap the Settings icon.
Step 3: Touch the Location Services option in the column on the left side of the screen.
Step 4: Touch the On button to the right of Location Services at the top of the screen so that it switches to Off.
Step 5: Touch the Turn Off button on the pop-up notification window to confirm that you want to turn off Location Services.
You can re-enable location services again in the future by following these same instructions, but replacing On and Off in Step 4. While location services are disabled you will be unable to use the Find My iPad feature if your iPad is lost or stolen.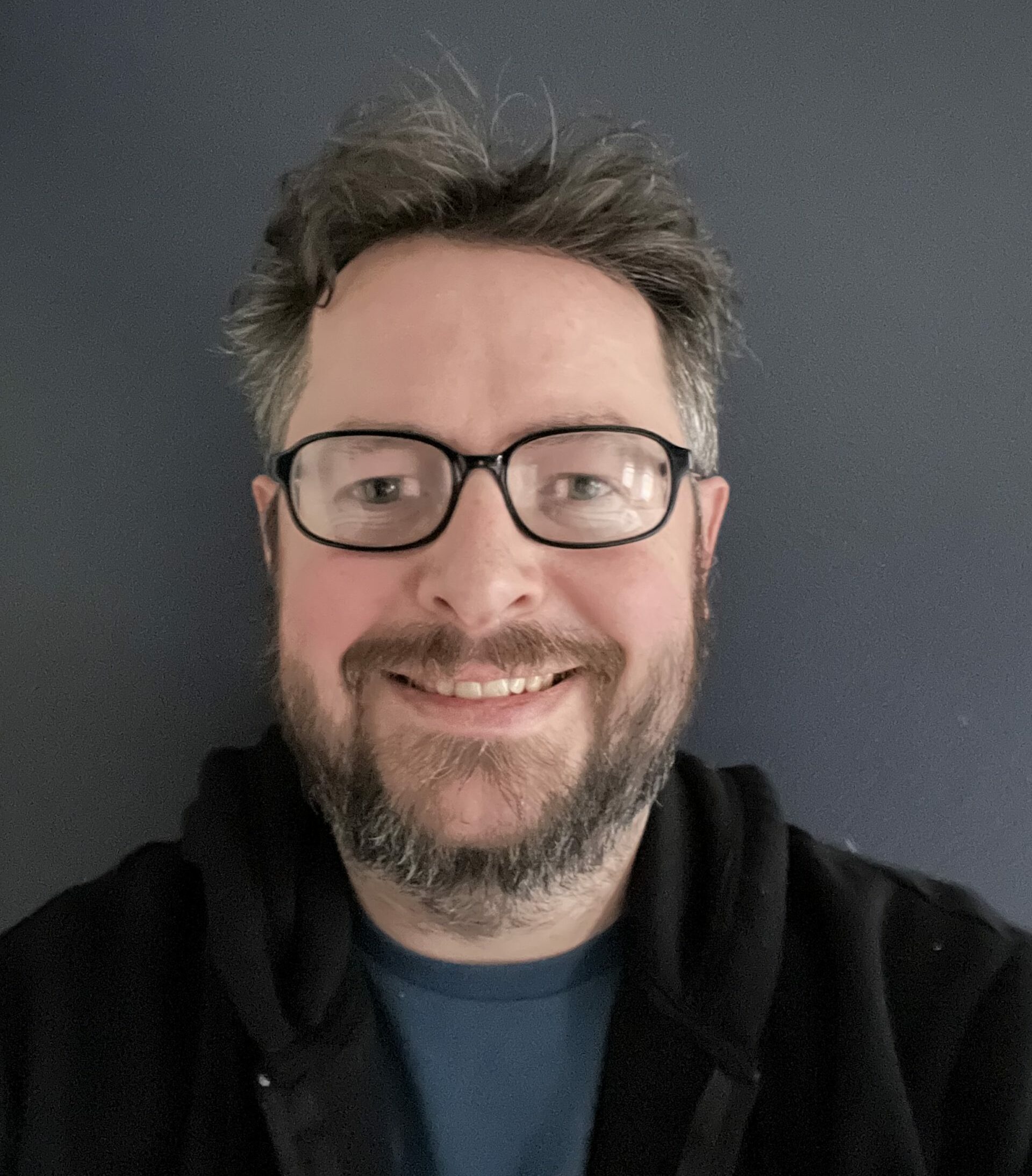 Matthew Burleigh has been writing tech tutorials since 2008. His writing has appeared on dozens of different websites and been read over 50 million times.
After receiving his Bachelor's and Master's degrees in Computer Science he spent several years working in IT management for small businesses. However, he now works full time writing content online and creating websites.
His main writing topics include iPhones, Microsoft Office, Google Apps, Android, and Photoshop, but he has also written about many other tech topics as well.