We have previously written about how to add a comment to a cell in Excel 2013, but what if you need to delete a comment after you add it, or there is an existing comment in a spreadsheet that you don't need anymore? Fortunately, you can delete a comment in Excel 2013 in a very similar manner to how that comment was first inserted.
One of the benefits of full-featured spreadsheet applications like Microsoft Excel and Google Sheets is the set of tools that they have for collaborating. This allows you to do things like comment or suggest changes to data in a way that is easy to track and manage.
The guide below will show you two different methods for deleting a comment in Excel. The first method will involve using a button in the navigational ribbon, while the second method will have you right-click on the cell with the comment and delete it that way.
How to Delete Comments in Excel 2013
Open your spreadsheet.
Click the cell with the comment.
Click Review.
Select Delete in the Comments section.
Our article continues below with additional information on deleting comments in Excel, including pictures of these steps.
Find out how to delete a sheet in Excel if you need to get rid of all of the data that you have on one of the tabs in your workbook.
How to Remove a Comment in Excel 2013 (Guide with Pictures)
The steps in this article were performed in Excel 2013, but are similar in Excel 2007, 2010, and 2016.
Step 1: Open your spreadsheet in Excel 2013.
Step 2: Select the cell containing the comment that you want to delete.
Step 3: Click the Review tab at the top of the window.
Step 4: Click the Delete button in the Comments section of the ribbon.
Additional Method for Deleting Comments in Excel 2013
You can also delete a comment by right-clicking the cell containing that comment, then click the Delete Comment option.
Now that you know how to delete a comment in Excel 2013, you can use this feature if you have a comment in your spreadsheet that you want to remove.
If you would prefer to edit the existing comment, rather than delete it, then you can do so by selecting the Edit Comment option in both of these locations instead.
Are there comments in your spreadsheet that you don't want to show but you aren't ready to delete them yet? Learn how to hide comments and their indicators in Excel 2013 to keep the comment information, but make it invisible.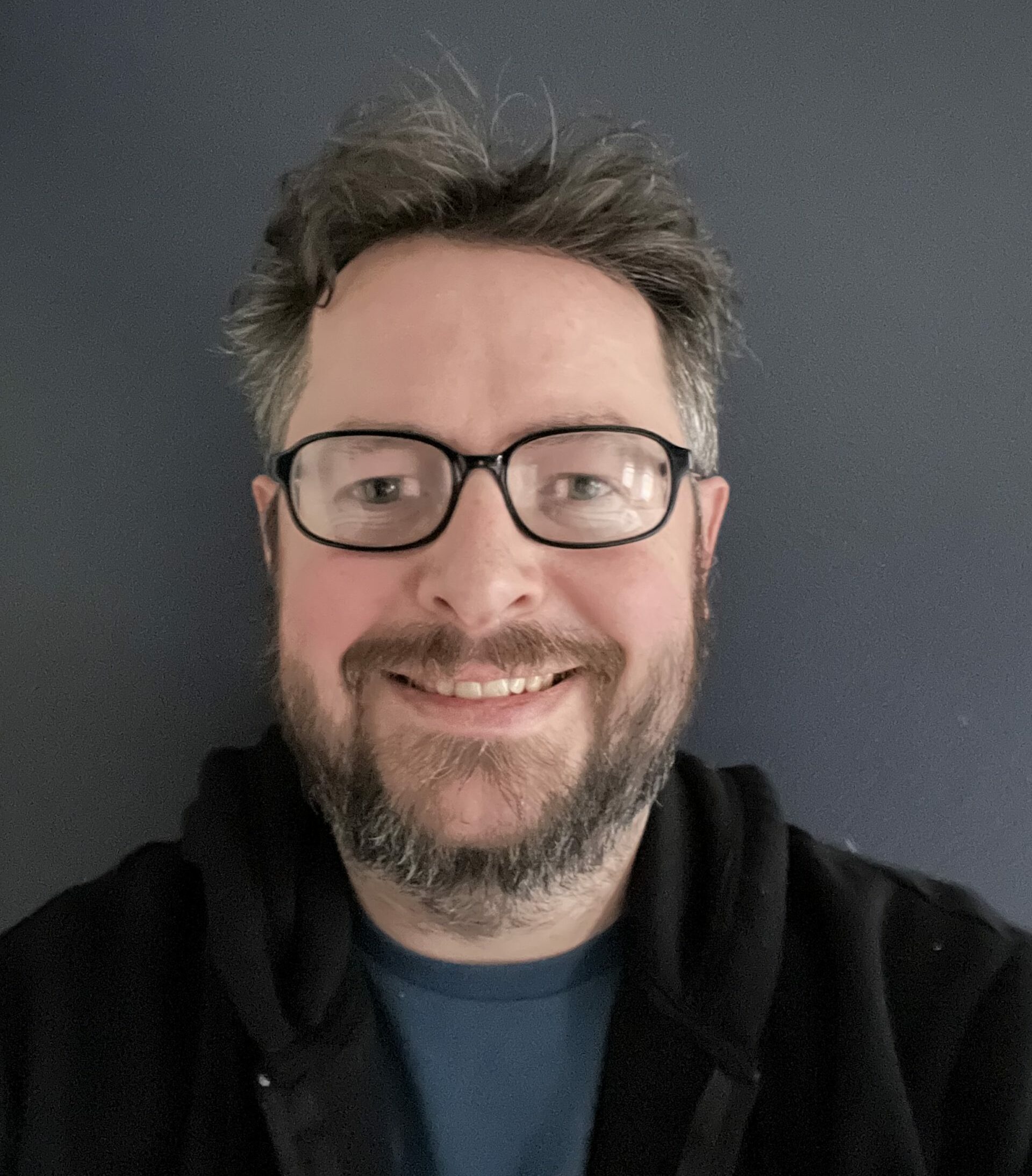 Matthew Burleigh has been writing tech tutorials since 2008. His writing has appeared on dozens of different websites and been read over 50 million times.
After receiving his Bachelor's and Master's degrees in Computer Science he spent several years working in IT management for small businesses. However, he now works full time writing content online and creating websites.
His main writing topics include iPhones, Microsoft Office, Google Apps, Android, and Photoshop, but he has also written about many other tech topics as well.