Everyone gets some spam to their email address, and managing that spam can take a couple of different forms.
One of the things that you may be considering is address blocking, but you might be asking how do you block an email address on Yahoo Mail if you've been exploring the Settings menu and don't see an option for it.
Fortunately, this is a feature available from the email provider, which our tutorial will discuss below.
How to Use the Yahoo Mail Email Blocker
Sign in to Yahoo Mail.
Click Settings. then More Settings.
Choose the Security and privacy tab.
Click Add under Blocked addresses.
Type the email address, then click Save.
Our guide continues below with additional information to answer the question of how do you block an email address on Yahoo, including pictures of these steps.
There are many situations that you might find yourself in where you are receiving email messages from an unwanted sender.
In most circumstances, marking mail from this person as spam is an effective way to prevent their unwanted messages from flooding your Inbox.
However, on rare occasions, that solution may not be effective. For the senders that fall into this category, you have the option of blocking their email addresses entirely.
Your Yahoo Mail email address includes a blocked senders list against which it checks all incoming messages for a match. If you want to learn how to block an email address in Yahoo Mail, you need only look to this list for the solution to your problem.
Read our guide on multiple Yahoo email accounts if you would like to know how to easily manage multiple email addresses.
How to Block a Person By Email Address in Yahoo Mail (Guide with Pictures)
Like most of the other popular email providers, Yahoo includes some advanced features that you can utilize to take full control over the way that your incoming messages are received and sorted.
One of the filters that can be applied to this procedure is a blocked senders list. Conversely, some other email providers also offer a safe sender option, but that feature is not included with the Yahoo Mail service.
Step 1: But to block an email address in Yahoo Mail, navigate to mail.yahoo.com, then type your email address and password into the fields at the right side of the window. Click the yellow Sign In button to continue.
Step 2: Click the Options drop-down menu at the top of the window, then click Mail Options.
Step 3: Click Blocked Addresses at the left side of the window.
Step 4: Type the email address that you want to block into the Add an address field, then click the + button to the right of that field.
The address will then be added to the Blocked addresses list below the Add an address field.
You will notice that there is a limit of 500 for the amount of addresses that can be added to this list.
If you decide in the future to remove an address from this list, click the address so that it is highlighted in blue, then click the trash can icon to remove the address from the list.
Continue Reading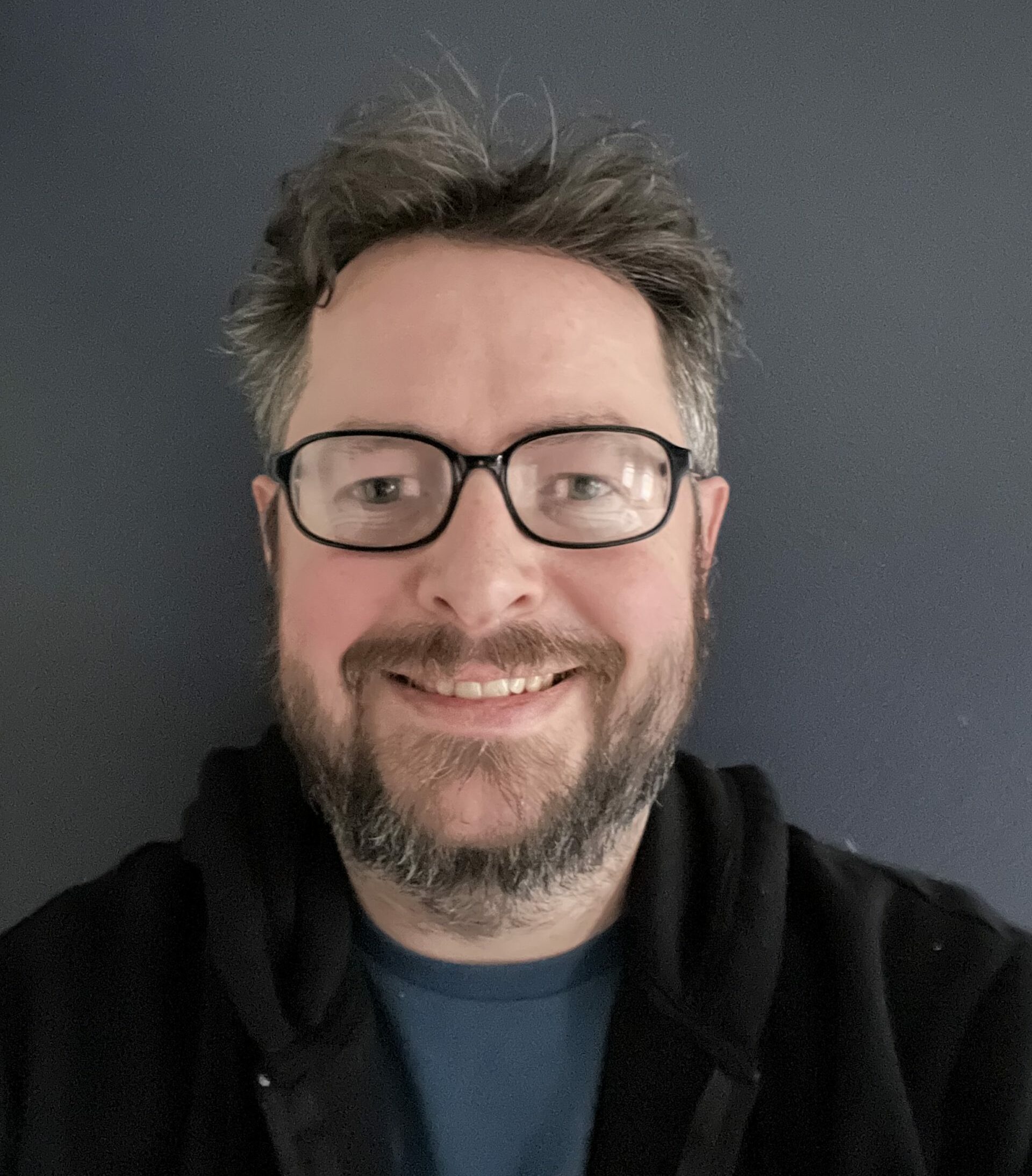 Matthew Burleigh has been writing tech tutorials since 2008. His writing has appeared on dozens of different websites and been read over 50 million times.
After receiving his Bachelor's and Master's degrees in Computer Science he spent several years working in IT management for small businesses. However, he now works full time writing content online and creating websites.
His main writing topics include iPhones, Microsoft Office, Google Apps, Android, and Photoshop, but he has also written about many other tech topics as well.