The Nikon D3200 has an impressive menu of settings that you can adjust to help you get the best possible pictures. But it can also be used to record video, and settings for that mode can be configured as well.
Different video recording needs will require different frame rates, which is one of the video recording options that can be modified on the D3200. Our article below will show you how to navigate to the menu on the D3200 that allows you to adjust the video frame rate.
Change the Frame Rate for Video Recording on the Nikon D3200
The steps below will direct you to the menu on your Nikon D3200 where you can adjust the frame rate. Note that there are several preset options, and that changing the frame rate will also change the frame size. You can visit Nikon's site to see all of the available frame rate and frame size options on the camera. There are different options depending upon the video mode (NTSC or PAL) that you are using.
Step 1: Turn on the Nikon D3200.
Step 2: Touch the Menu button to the left of the screen on the back of the camera.
Step 3: Select the Shooting menu option on the left side of the screen using the navigation arrows around the OK button.
Step 4: Scroll down and select the Movie Settings option, then press the OK button.
Step 5: Select the Frame size/frame rate option, then press the OK button.
Step 6: Select your preferred frame size/frame rate, then press the OK button.
Do you have your video settings configured, but you are having trouble actually recording? This article will show you how to start recording video.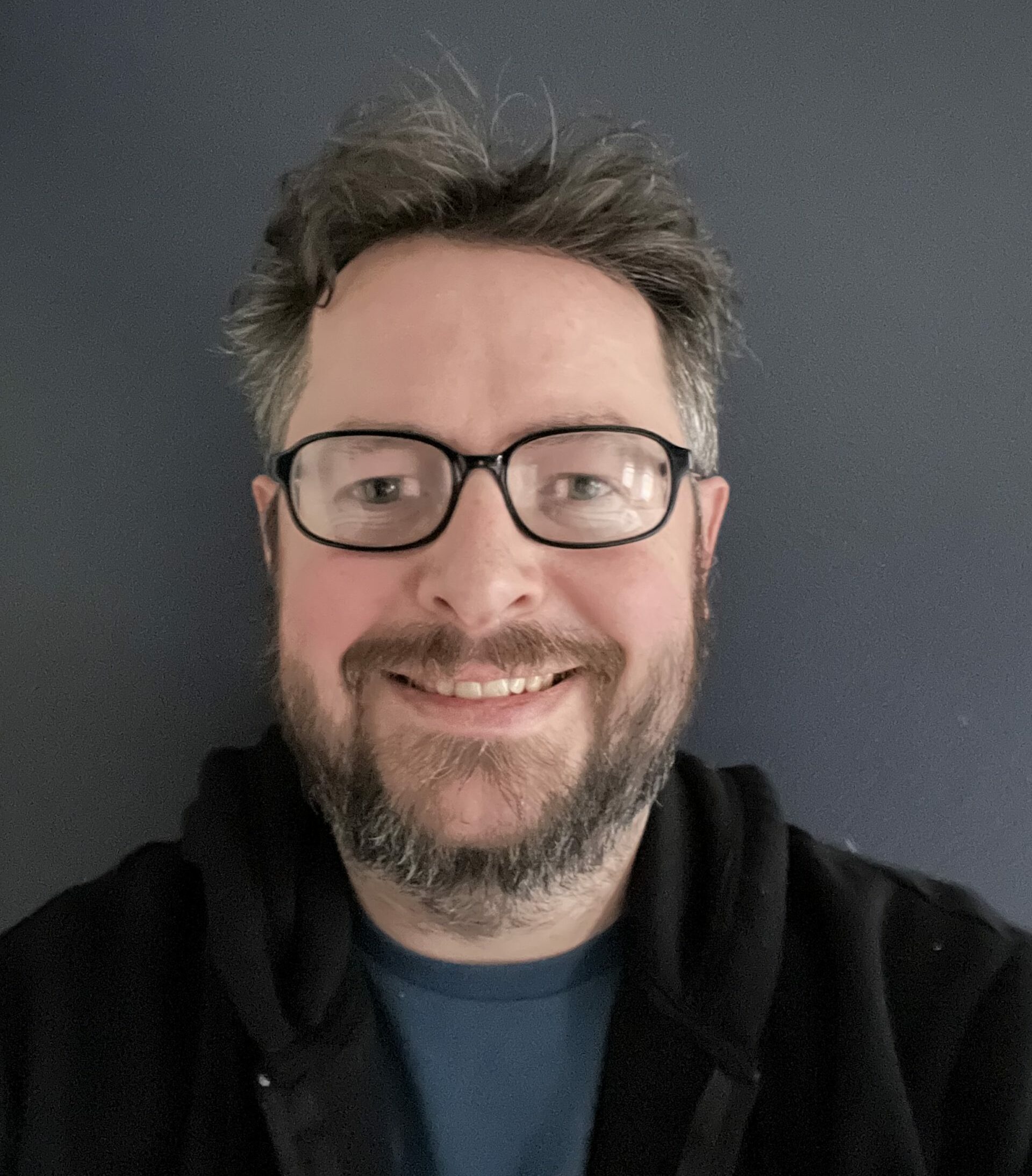 Matthew Burleigh has been writing tech tutorials since 2008. His writing has appeared on dozens of different websites and been read over 50 million times.
After receiving his Bachelor's and Master's degrees in Computer Science he spent several years working in IT management for small businesses. However, he now works full time writing content online and creating websites.
His main writing topics include iPhones, Microsoft Office, Google Apps, Android, and Photoshop, but he has also written about many other tech topics as well.