While a lot of documents that you create in Microsoft Word 2010 might be more focused on simply expressing your thoughts or opinions than creating a visually creative document, there are times when you will need to add some creative visual elements.
Fortunately, Word 2010 has a number of different options that allow you to do this, including a Text Effects tool that allows for some unique and interesting changes to your text.
One particularly interesting option is Text Reflection, which creates a mirror image of the selected text underneath the original text. You can find out how to use it by following the steps below.
As an Amazon affiliate, I earn from qualifying purchases.
Need a great gift for a TV lover? Click here to find out about one that is affordable and useful.
Add Text Reflection in Word 2010
One important thing to note about adding the text reflection effect in Word 2010 is that it looks much better on larger text.
You can use it on text of any size, but it is more visually impressive on text of a larger point size. Adding the text reflection effect to your document can be accomplished by following these steps.
Step 1: Open the document containing the text that you want to edit.
Step 2: Use your mouse to highlight the text to which you want to add the reflection effect.
Step 3: Click the Home tab at the top of the window.
Step 4: Click the arrow to the right of the Text Effects button to expand a drop-down menu.
Step 5: Click the Reflection option, then select one of the reflection options underneath the Reflection Variations section. If you hover your mouse on one of the options, you will see a preview in your document of how the effect will appear once you select it.
If you need to move or transfer files from one computer to another, then a USB flash drive is a must-have. Check out an affordable one here.
Now that you know how to add reflection effects ot text in Word 2010 documents, you can use this setting to add interesting looks to the content in your document.
Learn about an easy way to print address labels in Word 2010.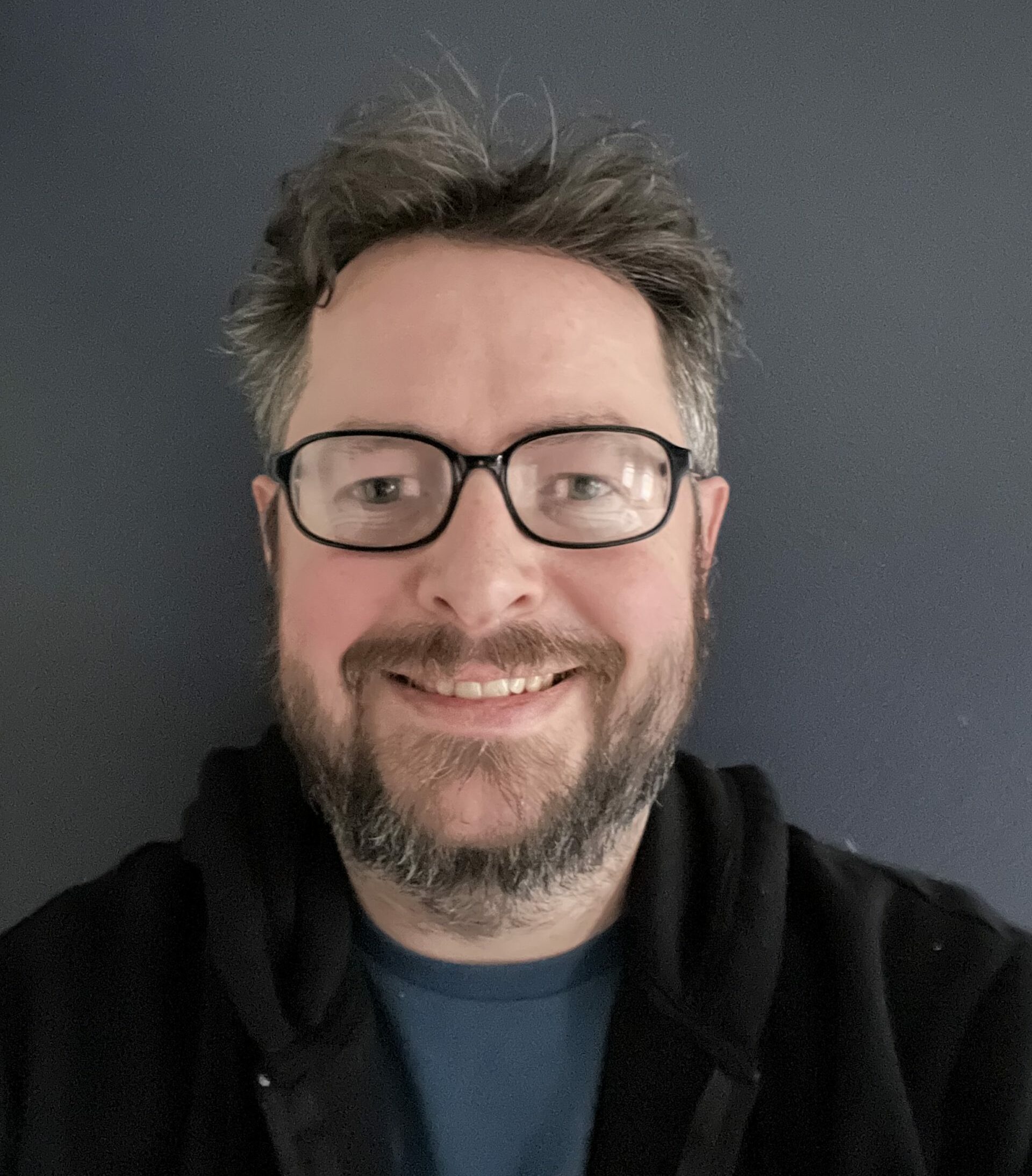 Matthew Burleigh has been writing tech tutorials since 2008. His writing has appeared on dozens of different websites and been read over 50 million times.
After receiving his Bachelor's and Master's degrees in Computer Science he spent several years working in IT management for small businesses. However, he now works full time writing content online and creating websites.
His main writing topics include iPhones, Microsoft Office, Google Apps, Android, and Photoshop, but he has also written about many other tech topics as well.