Buying a Secret Santa gift for a co-worker can be difficult, especially if you don't know a lot about them. Some offices will have everyone create a list of things that they want or need, which can be helpful, but you may not be so lucky.
The idea with this list is to find things that are going to be almost universally useful for anyone that you work with, regardless of what they already own, their age, or their gender. For example, a great gift on a limited budget could be a phone case, but you would need to know the exact model of phone that your co-worker has so that you get the right case. It's nice if you have that information, but not everyone does, and you might give away your Secret Santa identity if you go snooping.
SolveYourTech.com is a participant in the Amazon Services LLC Associates Program, an affiliate advertising program designed to provide a means for sites to earn advertising fees by advertising and linking to Amazon.com.
1. Portable USB charger
This has been my go-to budget gift for much of this year, because almost everyone has a cell phone, and short battery life is a very common problem. Few people will think to buy this on their own, but it's one of those things that you will use a lot if you have it.
Check out the Anker USB Charger on Amazon.
2. USB flash drive
Moving large files (or large groups of files) is common in an office setting, and it's not always feasible to send them through email or upload them to cloud storage and share them that way. So a USB flash drive can be handy at the office, plus it will provide your Secret Santa recipient with a way to move files at their home, or take a picture with them to Staples if they want to get it printed.
There are also a lot of fun flash drive styles, such as this Star Wars one on Amazon or this Batman one on Amazon.
You can view a great 32 GB USB flash drive on Amazon here.
3. Headphones
If you are allowed to listen to music at work, but can't play it out of your computer speakers, then headphones are the obvious solution. One excellent set of inexpensive headphones is a pair of over-ear headphones made by Amazon Basics.
View the Amazon Basics headphones on Amazon here.
4. Electric wine bottle opener
We are kind of breaking our self-imposed rule about age restrictions with this gift, but even those under 21 will eventually have a use for a wine bottle opener that makes the process a little easier. While it isn't as easy to use as a Rabbit, most people find it to be much better than the traditional twist wine bottle opener.
Purchase the Oster electric wine bottle opener on Amazon here.
5. Freezable lunch bag with zip enclosure
Shared fridges are a reality for most work environments, and many people take the cheap and simple option of putting their food in a plastic bag. Having a unique lunch bag will make it easier to find your food in the fridge, plus it comes in a lot of different styles if you think your Secret Santa recipient would prefer something with a little more style than the mono-colored option.
Find the lunch bag on Amazon here and select one of the available styles.
Bonus –
Cards Against Humanity
This game can be a little divisive, but this can be a fun gift for the right person. This is definitely an option where you need to know your recipient and their style of humor, though. This game can be a little off-colored, and might not be appreciated by someone that gets offended by foul language.
Buy Cards Against Humanity from Amazon.
Amazon gift card
If you can't make up your mind, then this is probably the most useful gift option you can give outside of cash. Amazon carries just about everything, and you can get gift cards in any denomination. As an added bonus, you can even buy this from your desk at the last minute and print it out.
Visit the Amazon gift card page here.
If you are looking for another gift that is slightly more expensive, then consider the Google Chromecast. You can read our review of that device here.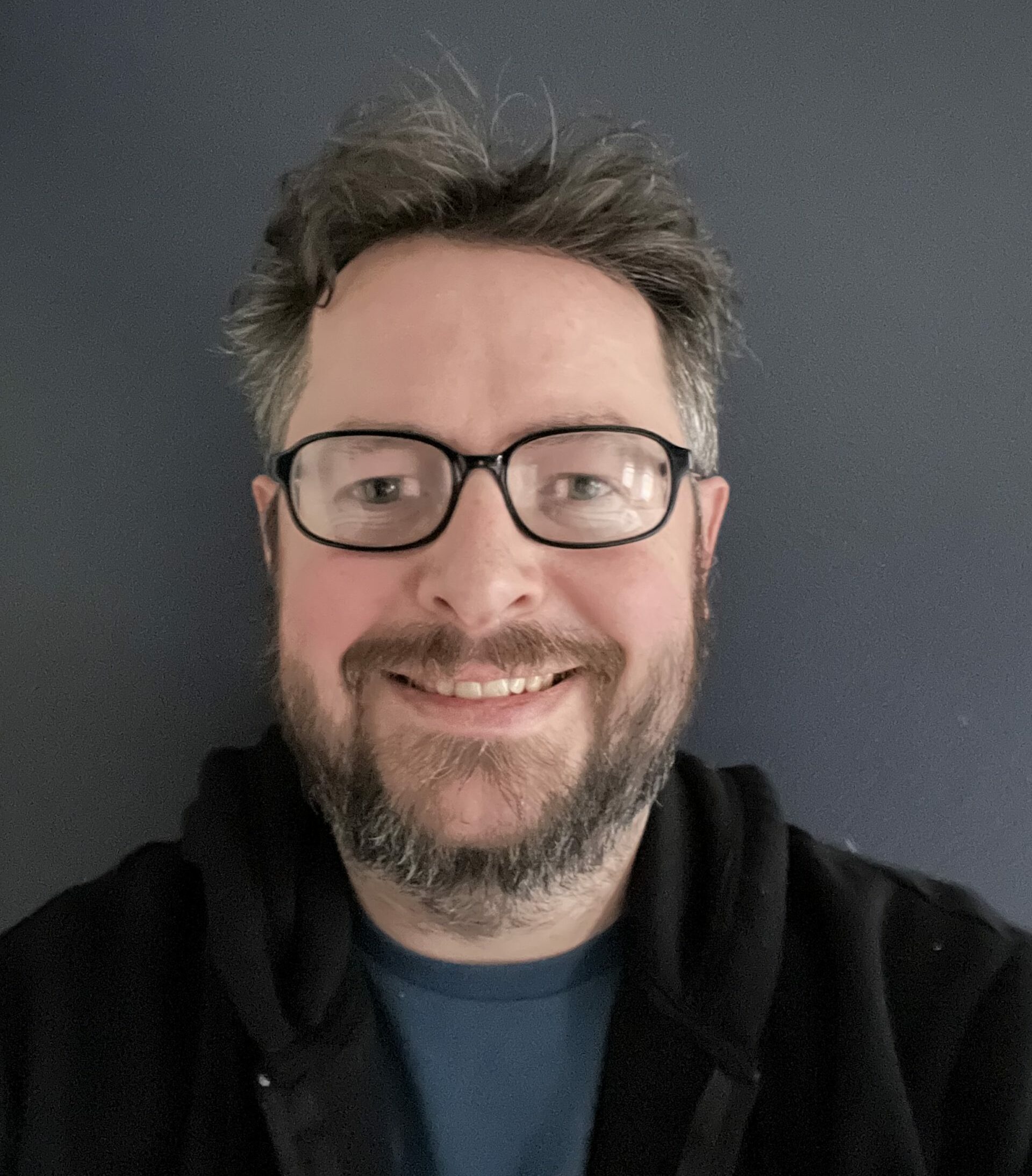 Matthew Burleigh has been writing tech tutorials since 2008. His writing has appeared on dozens of different websites and been read over 50 million times.
After receiving his Bachelor's and Master's degrees in Computer Science he spent several years working in IT management for small businesses. However, he now works full time writing content online and creating websites.
His main writing topics include iPhones, Microsoft Office, Google Apps, Android, and Photoshop, but he has also written about many other tech topics as well.