If you're shopping for a present for a friend of family member and you're on a budget, then $50 is a pretty generous price to target when you are purchasing your gift. But, depending upon the types of gifts you are investigating, that money may not go as far as you would like it to.
One way to give a great gift is to know that it's something that the person can definitely use, and it's something from which they get a lot of enjoyment.
If the person for whom you are purchasing this gift is really into electronics and gadgets, however, then this can be a really tough purchase to make.
Luckily we have found 5 great options for you, all of which can be purchased for less than $50 from Amazon, so you don't even need to leave your house.
As an Amazon affiliate, I earn from qualifying purchases.
1. Roku LT
This little box hooks up to your TV with an HDMI cable, and allows you to stream video from Netflix, Hulu Plus, Amazon Instant and much, much more. There are a number of other options that can also stream video like this, but few offer the combination of affordability, performance and accessibility that you get from the Roku LT.
We've written a lot about the Roku LT, but this article comparing it to the Roku HD is helpful if you are having trouble picking between Rokus.
2. Veho Muvi
Video cameras are expensive, and they're susceptible to breaking. So if you need one either for discreet surveillance or extreme sports, then there aren't a ton of affordable, realistic options. The Veho Muvi is one of these options, and it has good reviews as a low-resolution, portable video camera that you can use in a variety of different scenarios.
3. Google Chromecast
This is going to be a really hot commodity for the 2013 holiday season, as it is new to the market, it's made by Google, and it's the cheapest way to watch Netflix and YouTube on your TV. Simply connect the Chromecast to an HDMI port on the back of your TV, connect it to your wireless network, then start sending video from your phone, tablet or computer to the Chromecast.
Click here to learn how to watch Netflix from your iPhone on the Chromecast.
4. Kodak EasyShare C1530
Digital cameras are still very popular, due simply to the lack of quality among many cell phone cameras. Luckily the popularity of using cell phone cameras has brought down the price of many digital cameras to the point where you can get a decent one for under $50. This Kodak EasyShare model falls into that category, and its' 4-star rating on Amazon will provide some assurances that it is a worthwhile investment.
5. iPad Shuffle
This is the smallest and most portable iPod product ever made. It's great for people that travel or exercise and want an easy-to-use, reliable way to listen to their music. It uses iTunes on a PC or Mac to sync music to the device, and the 2 GB of storage will hold a surprisingly large number of songs. Plus it's an Apple product, so you can feel confident that it will work reliably for years.
Now that you know about 5 great electronics gifts under 50 dollars you can use this list ot purchase items for people in the future who are notoriously difficult to shop for.
If none of these options really stick out for your needs, consider an Amazon gift card. They sell almost every product under the sun, and there are a number of interesting gift cards that you can create, including a video gift card. Click here to see more Amazon gift card options.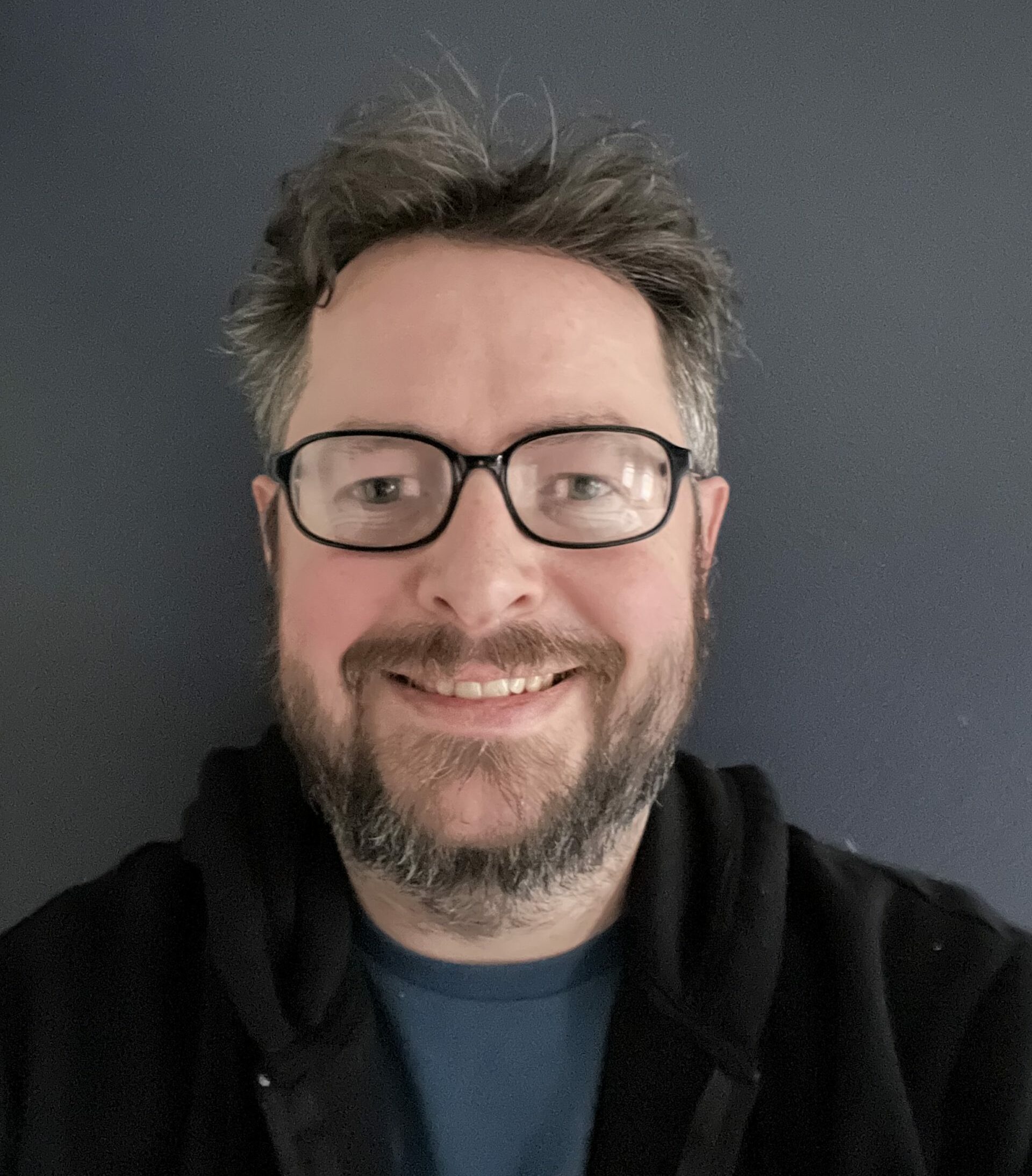 Matthew Burleigh has been writing tech tutorials since 2008. His writing has appeared on dozens of different websites and been read over 50 million times.
After receiving his Bachelor's and Master's degrees in Computer Science he spent several years working in IT management for small businesses. However, he now works full time writing content online and creating websites.
His main writing topics include iPhones, Microsoft Office, Google Apps, Android, and Photoshop, but he has also written about many other tech topics as well.