The Screen Time feature introduced to the iPhone in iOS 12 gives you a way to set a "Downtime" period where the phone is turned off except for a few apps. Part of this feature includes a couple of menus called "App Limits" and "Always Allowed" where you can customize your allowed phone usage by category or app.
But if you are setting up this feature, you may have encountered a listed app that is a seemingly random series of letters and numbers. If you aren't a developer that is testing out apps on your phone, then the appearance of an app like this can be a little alarming.
Fortunately this is simply due to how this menu collects the app list for your device, and that unidentified app is actually a link to a Web page that you have added to your Home screen.
If you scroll through your Home screens and find a Web page link, you can tap and hold on the icon, tap the small x at the top-left corner –
Then touch the Delete button to remove the link from your Home Screen.
Assuming that this was the only Web page link on your device, you should now be able to go back to the "Always Allowed" menu, where you will see that the weird app is now gone from the list.
In all likelihood this is probably something that will be fixed in an upcoming iOS update but, as of the time of this writing, it's something that you might encounter while setting up the Screen Time feature.
If you are struggling with deleting the link from your Home screen, this article will show you how to delete an app on your iPhone, which is the same series of steps that you need to take to delete the link.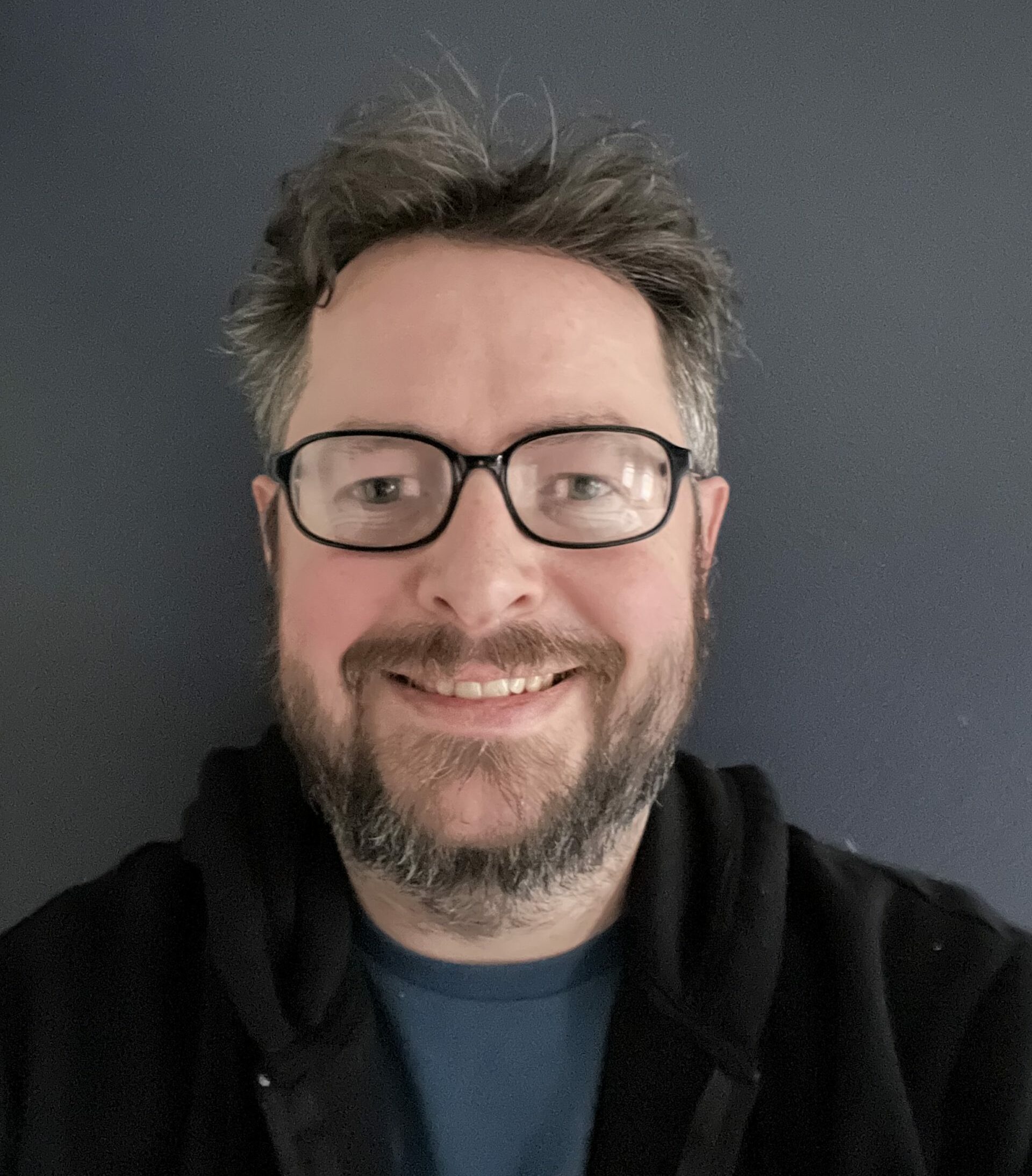 Matthew Burleigh has been writing tech tutorials since 2008. His writing has appeared on dozens of different websites and been read over 50 million times.
After receiving his Bachelor's and Master's degrees in Computer Science he spent several years working in IT management for small businesses. However, he now works full time writing content online and creating websites.
His main writing topics include iPhones, Microsoft Office, Google Apps, Android, and Photoshop, but he has also written about many other tech topics as well.