Virtual reality is one of those buzzwords that has evolved from having relevance to the realm of science fiction to representing one of the major trends of the last few years. Alongside augmented reality, virtual reality stands at the forefront of a new era of technology offering new, unique and engaging means to embrace gaming and entertainment in general.
Recent research has shown that individuals who enjoy gambling online have been a significant driving force behind the development of virtual reality games, an industry now due to grow by 800% by 2021. In pure number terms, the amount of money placed on VR bets alone is scheduled to shoot up from £47.2million at present to a whopping £423million by 2021.
To understand this growth more, let's explore three of the key factors behind this expansion, factors which both helped to drive initial interest in the technology, and related technology behind live casino games (simply put, webcasts of real life dealers dealing cards or spinning wheels), which are continuing to aggressively push the industry forward through application to popular games such as roulette.
Faster Internet Connections At Home And On The Go
When the internet first became an everyday essential, the speeds that early broadband providers could offer were only 700 kbit/s faster than the painfully slow dial-up internet that it replaced. In fact, back in 1994, when Microgaming released the first genuine online casino, nobody could have predicted how much the industry would progress – in 2017, we have the luxury of live dealer casino games and virtual reality casino games.
However, the development of faster internet connections allowed these games to be imagined into life. Most households now have access to super-fast broadband and also access to mobile gaming devices that operate using 3G or 4G technology to connect to the internet, so there is no barrier to playing more exciting casino games at home thanks to being able to rely upon livestreaming, and also on the go.
In fact, the chance to experience mobile games, including live casino games, on the go has seen mobile gambling grow by 10% annually, as a wider audience looks for new activities to get involved in as they're out and about, embracing new ways to gamble. This growth is likely to see mobile gaming become 40% of the total market of online gambling in the next three years according to the Juniper study.
Live Streaming Makes Reality Possible
So, we can see that faster internet connections are making it easier to enjoy a wider range of games, but the emergence of improved streaming technology has also had an impact.
Media streaming took some tentative steps during the 1990s, with single video streaming events occurring from time to time, but streaming truly burst into mainstream awareness in 2005 when YouTube was founded, although this streaming was not live at first. It may seem ridiculous to think that YouTube is only 12 years old, but that is how recently sophisticated streaming technology truly took off.
Since then, gaming companies like Bell Fruit Casino and Netbet have been engaged in a race to use streaming technology to bring casino games like roulette to life in live casino contexts, where real-life dealers interact with players who are playing on their mobile or desktop devices. The future is likely to see this carried through to virtual reality contexts, where streamed live video will allow gamers to interact in an even more immersive environment.
There is little doubt that the early adopters of live casino games have been the most successful in reaping the rewards and are pushing forward to hopefully reap the rewards of VR gaming. One example is 32Red's selection of roulette games, which could one day be played by gamers using devices like an Oculus Rift DK 2 headset with Leap Motion 3D Controller. This combination would add a new dimension of reality to gaming at the roulette wheel, placing players literally at the very centre of the action.
32Red already offer a variant of roulette called Immersive Roulette, which aims to allow gamers to feel every bounce of the ball, making them a good fit for moving forwards into new VR gaming opportunities. Adding the ball bounce effect to a live roulette offering that already takes advantage of state-of-the-art tech such as high-speed connections and RFID casino chips along with the chance to interact with real live dealers brings virtual reality one step closer to the casino industry.
Younger Audiences Love Reality
You might assume that millennials are only interested in playing on their Xbox One or messing about on their smartphone, but the study from Juniper found that younger gamers find themselves feeling more motivated and with more of an emotional connection when an activity is presented in a more engaging format.
Wearable technology like the Fitbit, which helps to make fitness less of a chore and more of an engaging process each day, is a good example of this, as is the use of headsets used with Xbox games like Call of Duty to talk to other people in team-play mode.
It's no surprise that a similar trend applies to gaming. Turning a game of roulette into a virtual reality game of roulette shows that even traditional games can be brought into the modern world, presented in a way applicable for younger players who want to be fully immersed in new environments.
As internet connections continue to improve and live streaming becomes ever more advanced, and with younger players demanding ever more elements of reality to be injected into their daily lives, no matter what activity they're focusing on, it's no surprise that virtual reality is expected to boom in such a significant manner over the next four years.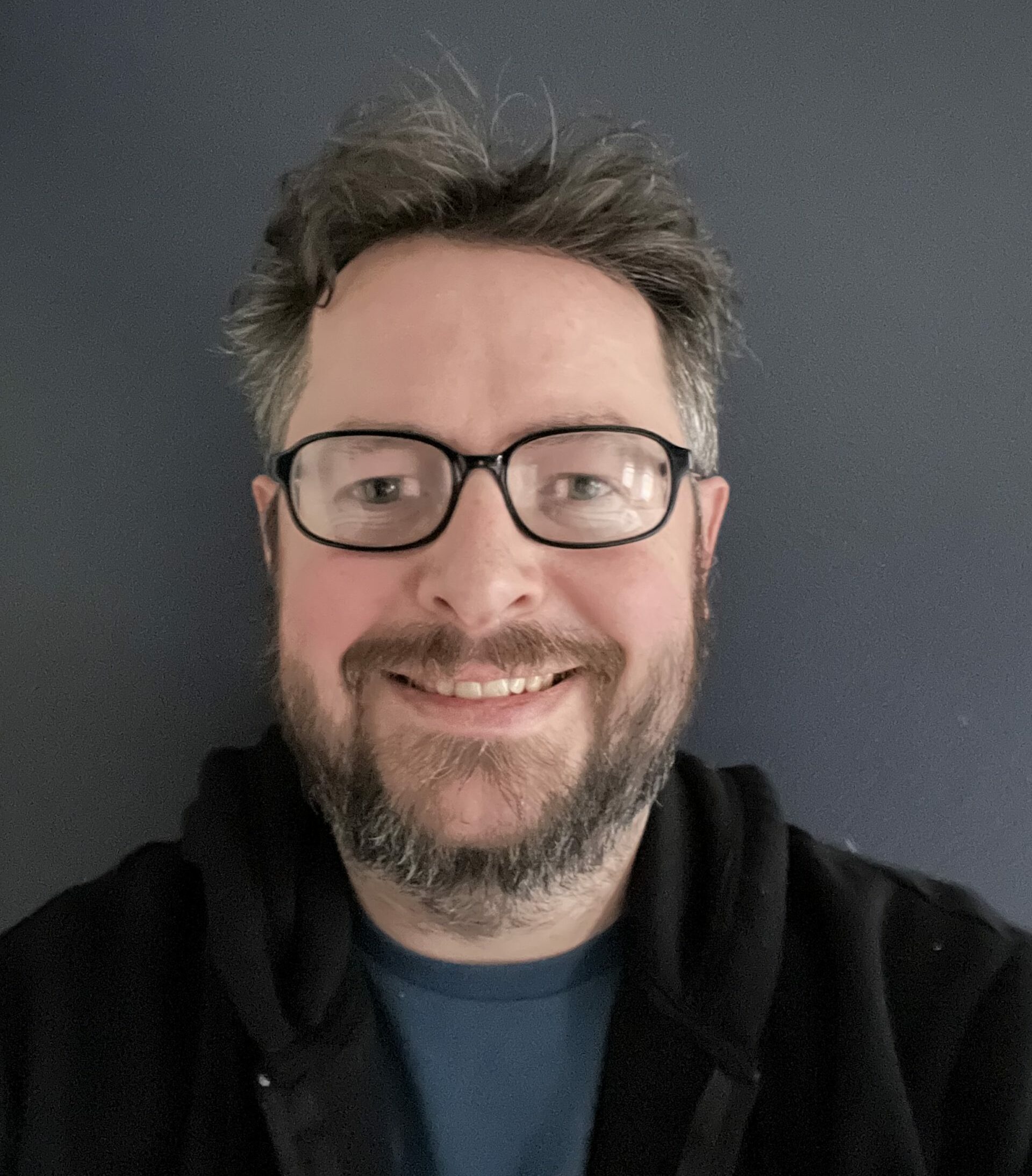 Matthew Burleigh has been writing tech tutorials since 2008. His writing has appeared on dozens of different websites and been read over 50 million times.
After receiving his Bachelor's and Master's degrees in Computer Science he spent several years working in IT management for small businesses. However, he now works full time writing content online and creating websites.
His main writing topics include iPhones, Microsoft Office, Google Apps, Android, and Photoshop, but he has also written about many other tech topics as well.