Your iPhone has a Calculator app that is on the device by default, but some people do not know that it is there. The Calculator is located inside of an app folder, and you may not have had an occasion to open it. You can even access the Calculator more easily from the Control Center.
But even if you have found and used the iPhone's calculator app, you might not realize that there are some advanced capabilities that you can find by making some minor adjustments while using the calculator. Our guide below will show you how to find the Calculator app and adjust it so that you can use the iPhone's scientific calculator.
Our Chinese keyboard iPhone guide can show you how to add the keyboard from another language if you would rather type in that language.
Finding the Scientific Calculator on the iPhone
The steps below are going to show you how to locate the scientific calculator on the iPhone 5 so that you can use some more advanced features like sin, cos, tan and square roots, as well as much more. This tutorial will assume that you have not moved or modified the default Utilities folder in iOS 7.
Step 1: Press the Home button under your iPhone screen to return to your default Home screen, then swipe to the left to access the second Home screen.
Step 2: Tap the Extras icon at the top-left of the screen.
Step 3: Touch the Calculator icon to open the iPhone's Calculator app.
Step 4: Rotate your screen to landscape mode to display the scientific calculator functions.
If rotating your screen does not display the scientific calculator, then your iPhone might be locked in Portrait orientation. You can read this article to learn how to turn off this orientation lock.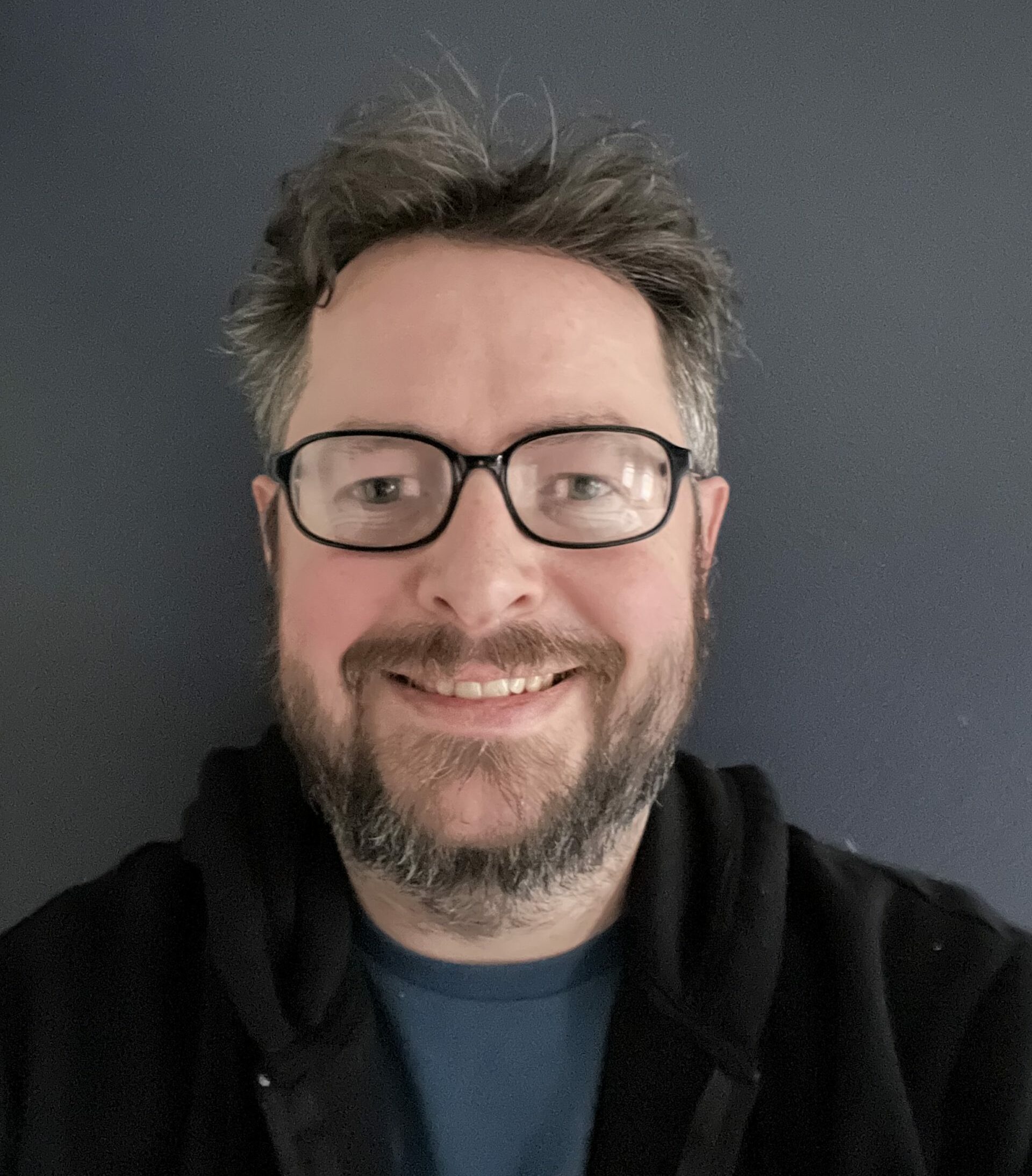 Matthew Burleigh has been writing tech tutorials since 2008. His writing has appeared on dozens of different websites and been read over 50 million times.
After receiving his Bachelor's and Master's degrees in Computer Science he spent several years working in IT management for small businesses. However, he now works full time writing content online and creating websites.
His main writing topics include iPhones, Microsoft Office, Google Apps, Android, and Photoshop, but he has also written about many other tech topics as well.