The apps that you download and use on your iPhone are never "complete."
Developers often add new features that give the app more utility, and they fix problems that their users encounter.
But these updates need to be installed to take effect, and you may have your iPhone set up so that it needs manual app updates.
Our tutorial below will show you how to check for and install app updates that are available on your iOS 10 iPhone device.
How to Install an iPhone App Update in iOS 10
Open the App Store app.
Choose the Updates tab.
Tap Update next to the app to update.
Our guide continues below with additional information on updating iOS 10 iPhone apps, including pictures of these steps.
The apps on your iPhone will occasionally receive updates.
Sometimes these updates fix an issue that was discovered with the app, while other updates will bring new features to the device.
If you are attempting to do something in an app that should be possible with the new update, but you are unable to complete that action, then it is possible that the update has not yet been installed on your device.
Our guide below will show you where to go to check for app updates in iOS 10, as well as how you can install an update if it is available.
How to Update an App on the iPhone 7 (Guide with Pictures)
The steps in this article were performed on an iPhone 7 Plus in iOS 10.3.2.
This guide is going to show you how to update an individual app on your iPhone. However, there is also an Update All option on the screen where you will find the app updates.
Step 1: Open the App Store.
Step 2: Select the Updates option at the bottom-right corner of the screen.
Note that there may be a number in a red circle on top of it. That number indicates the number of app updates that are currently available for the apps on your phone.
Step 3: Tap the Update button to the right of the app that you wish to update.
As mentioned earlier, note that there is also an Update All button at the top-right of the screen. If you select that option your iPhone will install all of the updates that are currently available for your apps.
Now that you know how to manually install an iPhone app update in the iOS 10 operating system, you will be able to complete the update process for an app where you want to use a new feature or fix a problematic issue.
How to Install App Updates in Newer Versions of iOS
If you have an iPhone that is using an operating system like iOS 15 or iOS 16, then the process for manually installing app updates has changed.
Open the App Store.
Touch your profile icon at the top-right of the screen.
Scroll down and tap Update next to an app to update.
There is also an Update All option at the top of the list of apps that have available updates.
Would you prefer to let your iPhone automatically install updates for your apps as they become available? Click here to see how you can change the automatic app update setting on your device.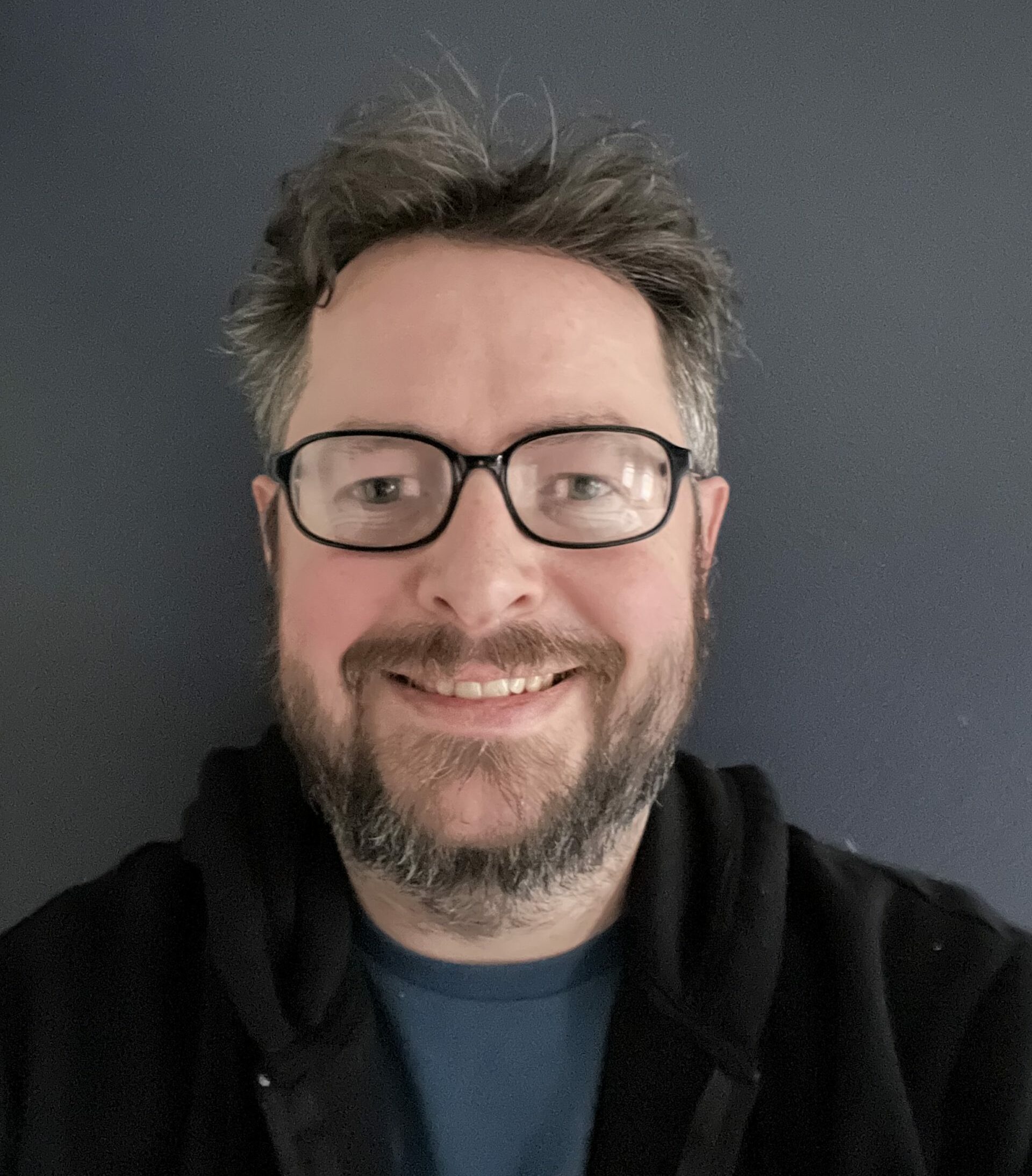 Matthew Burleigh has been writing tech tutorials since 2008. His writing has appeared on dozens of different websites and been read over 50 million times.
After receiving his Bachelor's and Master's degrees in Computer Science he spent several years working in IT management for small businesses. However, he now works full time writing content online and creating websites.
His main writing topics include iPhones, Microsoft Office, Google Apps, Android, and Photoshop, but he has also written about many other tech topics as well.