Your Gmail inbox can be formatted in several different ways. The default option includes three separate tabs where emails are sorted into categories, such as Primary, Social, and Promotions. This lets you segment emails by type, making it easy to ignore the emails that you don't typically act upon, or that aren't as important to you.
But you might prefer to sort your inbox in a different way, such as with the unread emails at the top of the inbox. Our guide below will show you how to change the Gmail inbox type so that you can achieve the type of email sorting that is more useful to you.
Did you know that you can change the name of an email that you are replying to or forwarding? Our guide on how to edit subject line in Gmail will show you how to do it.
How to Switch to the "Unread First" Option for Your Gmail Inbox
The steps in this article apply to the display of the Gmail inbox when viewed in a Web browser like Google Chrome. There are a few different options from which you can select for how your inbox is configured, but I am choosing the option that displays by unread emails at the top of my inbox.
The ability to unsend an email can come in really handy. Our tutorial on how to recall an email in Gmail will show you how to use it.
Step 1: Open a Web browser tab and sign into your Gmail account at https://mail.google.com/mail/u/0/#inbox.
Step 2: Click the gear icon at the top-right of the window, then select the Settings option.
Step 3: Click the Inbox tab at the top of the menu.
Step 4: Click the dropdown menu to the right of Inbox type, then select the Inbox option that you would like to use.
Step 5: Click the Save changes button at the bottom of the menu to apply the change to your inbox.
Do you not use the chat feature in Gmail, and you're tired of seeing it on your screen? Learn how to disable Gmail chat and remove that section from your mail screen.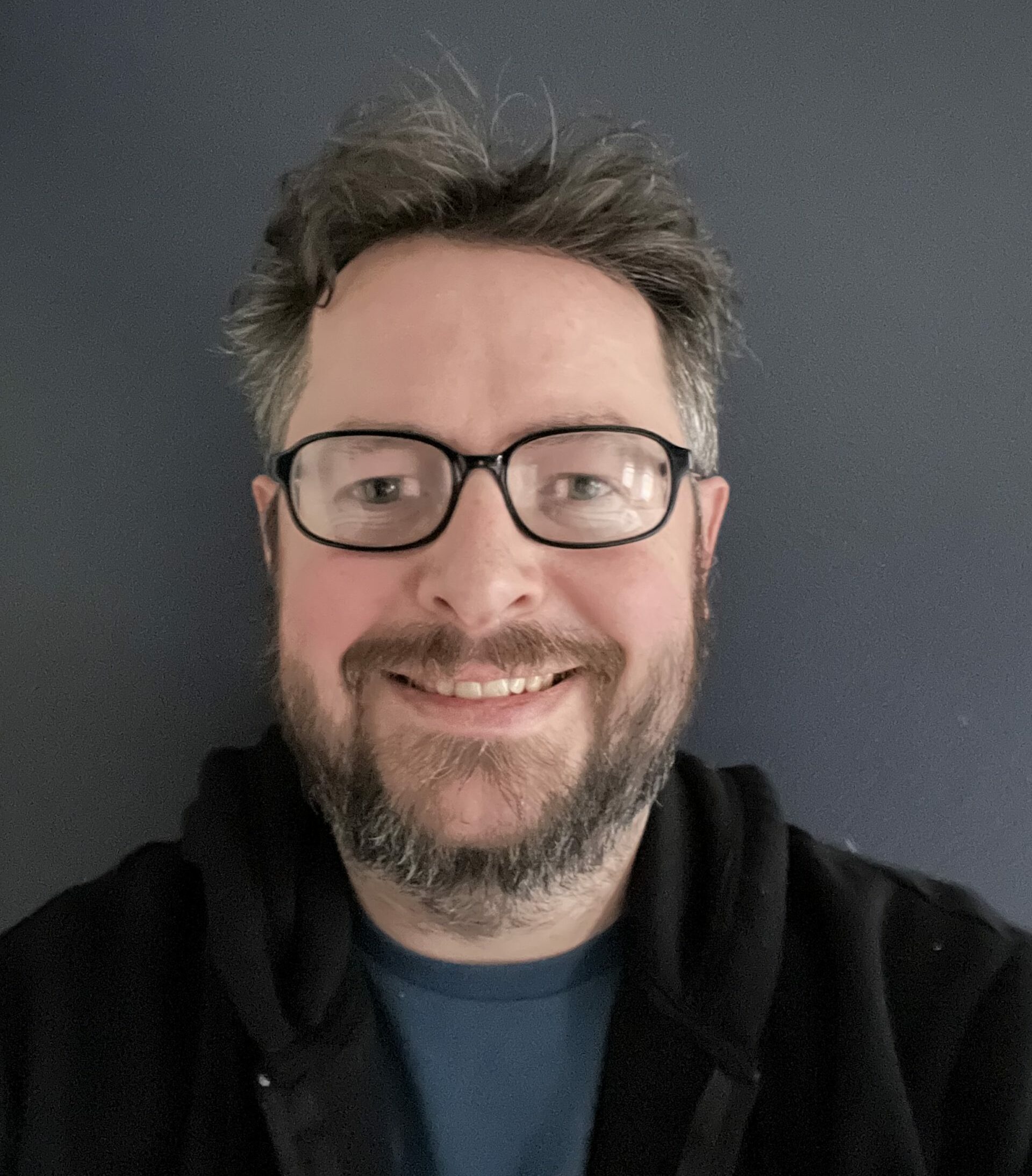 Matthew Burleigh has been writing tech tutorials since 2008. His writing has appeared on dozens of different websites and been read over 50 million times.
After receiving his Bachelor's and Master's degrees in Computer Science he spent several years working in IT management for small businesses. However, he now works full time writing content online and creating websites.
His main writing topics include iPhones, Microsoft Office, Google Apps, Android, and Photoshop, but he has also written about many other tech topics as well.