Most modern printers include helpful installation programs that will almost completely configure the printer so that it can be used effectively on your computer. This usually includes something that sets that printer as the default printer on your computer.
The default printer is the one that automatically shows up as the selected printer when you go to print from a program on your computer, which typically makes printing an easy task.
But if your computer is constantly sending your documents to a different printer than the one you want, then you probably need to change your Windows 7 default printer. You can continue reading below to learn how.
Related: How Do I Change My Printer from Offline to Online in Windows 7?
How to Change the Default Printer in Windows 7
This tutorial is going to assume that the currently-set default printer on your computer in Windows 7 is not the one that you want to use.
The default printer can only be set in one location, and is clearly identified with a green check mark.
Most new printers that you install will include an option that automatically switches them to the new printer, which is often the reason for an incorrectly set default printer. So continue reading below to learn how to set up a printer as the default printer in Windows 7.
Step 1: Click the Start icon at the bottom-right corner of your screen.
Step 2: Click the Devices and Printers option in the column at the right side of the menu.
Step 3: Locate the printer that you want to set as your default printer.
Step 4: Right-click the icon of the printer that you want to be your default, then click the Set as default printer option.
You will know that you have set the correct default printer because there will now be a green check mark at the bottom-left corner of the printer icon.
Stopping the Print Spooler in Windows 7 can be a helpful solution if you have a document that is stuck in your print queue, or if you are having a problem printing a document.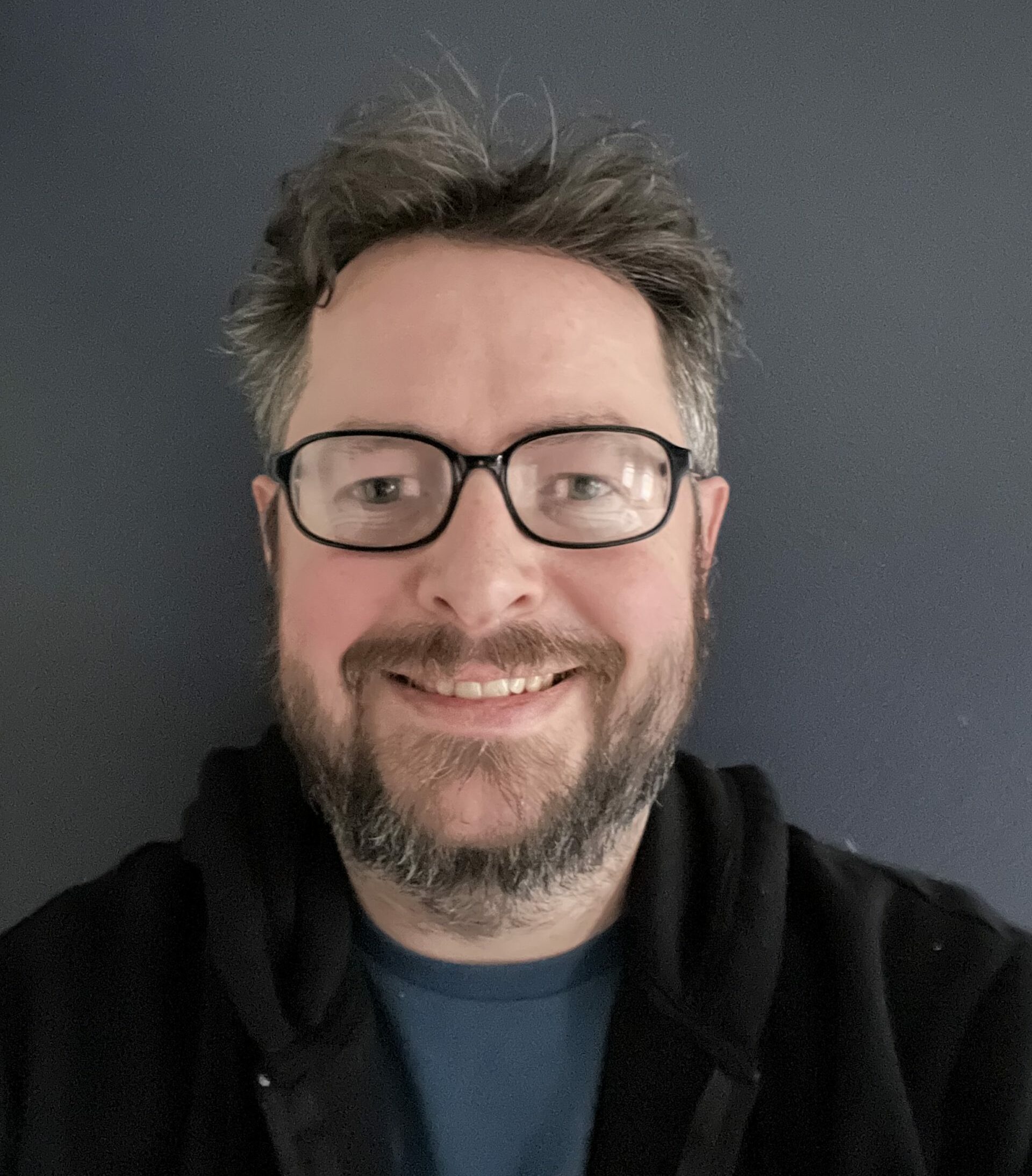 Matthew Burleigh has been writing tech tutorials since 2008. His writing has appeared on dozens of different websites and been read over 50 million times.
After receiving his Bachelor's and Master's degrees in Computer Science he spent several years working in IT management for small businesses. However, he now works full time writing content online and creating websites.
His main writing topics include iPhones, Microsoft Office, Google Apps, Android, and Photoshop, but he has also written about many other tech topics as well.