It's easy to go down a rabbit hole of interests when you start watching videos on YouTube.
This can become even more of an issue if you are performing a lot of searches in the middle of the viewing session. Watching video after video can really spend a lot of time and, before you know it, you could have lost hours of your day.
If you often find that you are spending too much time on YouTube, or if you have a child that is, then you might want to take advantage of a feature that lets you tell the app to give you a break reminder.
This means that after a set amount of time, the app will notify you that it's time to take a break. Our tutorial below will show you where to find this setting so that you can start using it.
Get Prompted to Take a Break in YouTube on an iPhone
The steps in this article were performed on an iPhone 7 Plus in iOS 12. I am using the most current version of the app available at the time this article was written. Once you complete these steps you will have configured the YouTube app on your phone to give you a reminder to take a break after a set amount of time.
Step 1: Open the YouTube app.
Step 2: Tap the circle at the top-right corner of the screen.
Step 3: Choose the Time watched option.
Step 4: Tap the button to the right of Remind me to take a break.
Step 5: Select the amount of viewing after which you want the reminder, then tap OK.
This menu contains some other useful settings, too. For example, you can turn off autoplay if you no longer wish for the YouTube app to automatically start playing recommended videos once the current one is over.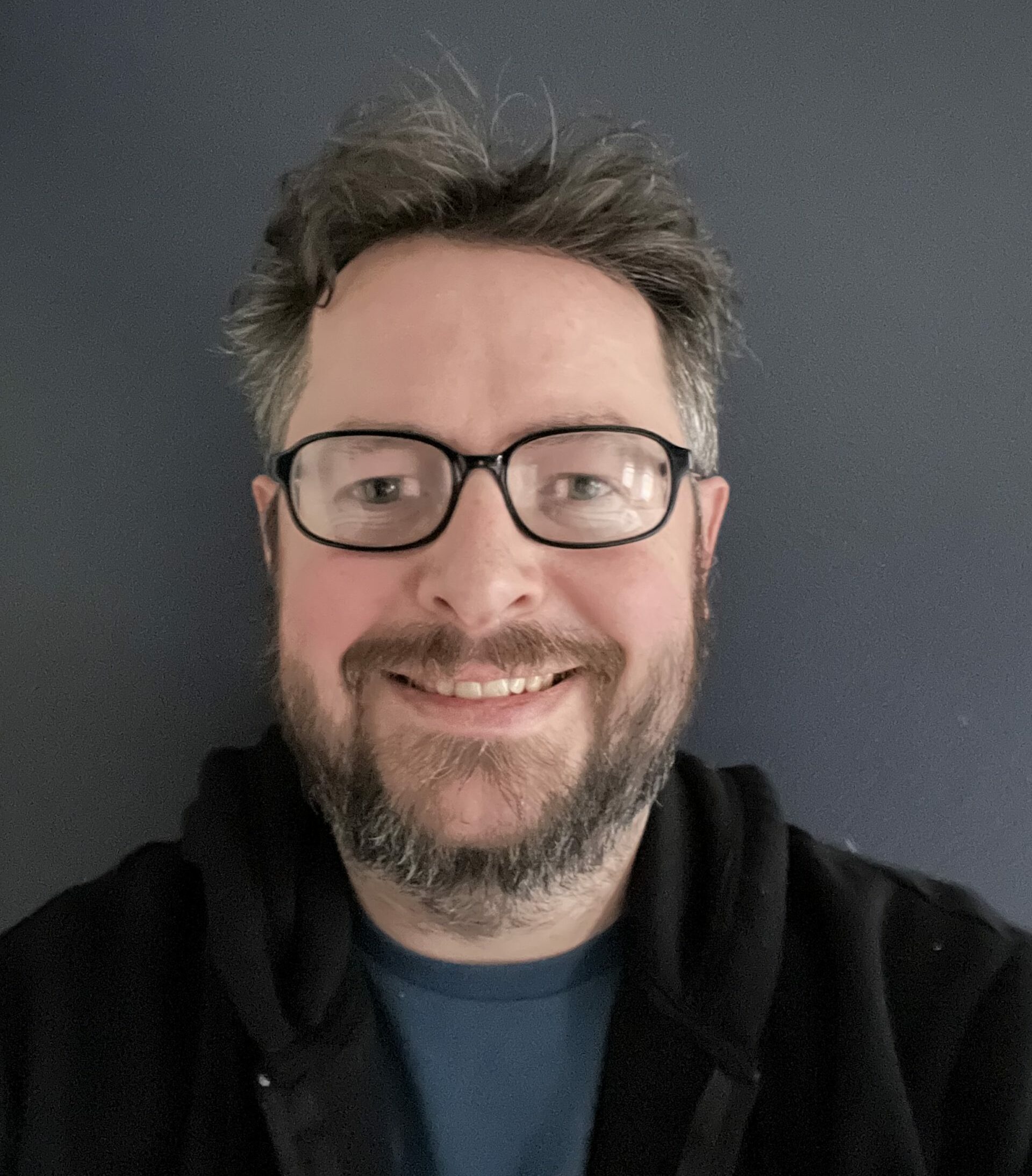 Matthew Burleigh has been writing tech tutorials since 2008. His writing has appeared on dozens of different websites and been read over 50 million times.
After receiving his Bachelor's and Master's degrees in Computer Science he spent several years working in IT management for small businesses. However, he now works full time writing content online and creating websites.
His main writing topics include iPhones, Microsoft Office, Google Apps, Android, and Photoshop, but he has also written about many other tech topics as well.