You can send a friend request in Game Center on your iPhone by going to Settings > Game Center, tapping the Invite Friends option, entering the Game Center name or email address into the To field, then tapping Send.
Many of the games that you play on your iPhone have a component that allows you to play with or against a friend. While the interaction with your friends can be handled in a number of different ways, a common method is to run the game through the iOS Game Center. You can then invite friends to your games, provided that they are listed as a friend in Game Center.
But your friends are not included in Game Center by default, so you need to send them Friend Requests so that they are accessible. Our tutorial below will show you where to go in order to start inviting friends to your games.
Old Method – Sending a Friend Request Through the Game Center App on Your iPhone
The steps in this article were written using an iPhone 6 Plus, in iOS 8.4. Exact steps and screen may vary for different versions of iOS.
Note that you will need to know the email address or Game Center username of your friend in order to send them a request.
Step 1: Open the Game Center app.
Step 2 (optional): If prompted, enter the email address and password associated with Game Center.
Step 3: Tap the Friends tab at the bottom of the screen.
Step 4: Tap the + icon at the top-right corner of the screen.
Step 5: Enter the Game Center username or email address of the person that you want to add as a friend in Game Center, then tap the Send button at the top-right corner of the screen. You can also include a message, if desired.
Now that you know how to add friends on Game Center on iPhone, you will be able to improve your gaming experience when using apps that integrate with the iOS Game Center feature.
Did you know that you can set different tones for text messages that are sent from specific contacts? This guide will show you how to configure a contact on your iPhone so that you hear a different text tone than the one that is currently used by default for all of your contacts.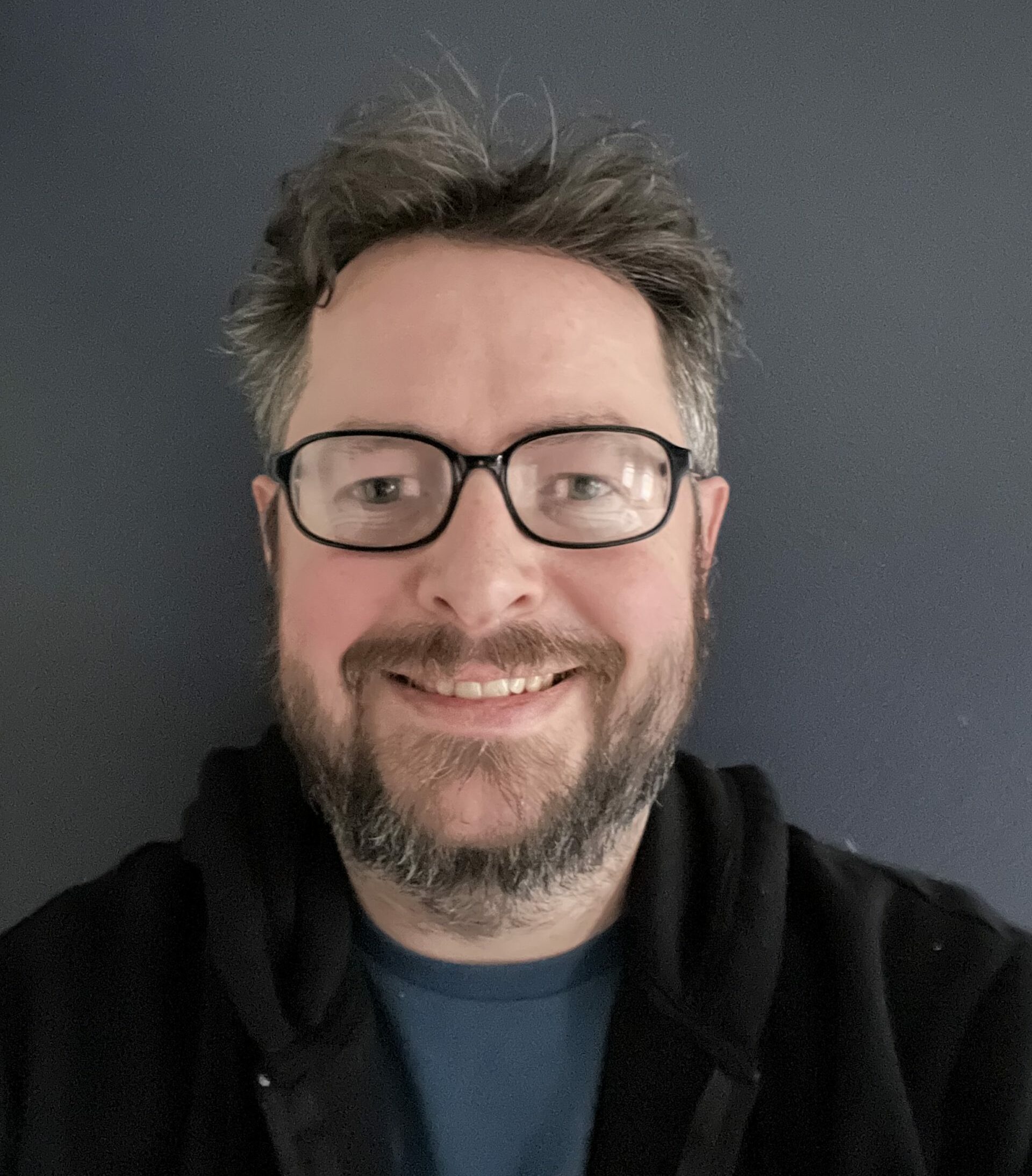 Matthew Burleigh has been writing tech tutorials since 2008. His writing has appeared on dozens of different websites and been read over 50 million times.
After receiving his Bachelor's and Master's degrees in Computer Science he spent several years working in IT management for small businesses. However, he now works full time writing content online and creating websites.
His main writing topics include iPhones, Microsoft Office, Google Apps, Android, and Photoshop, but he has also written about many other tech topics as well.