You can move an iPhone 14 note to another folder by opening the Notes app, selecting the note, tapping the three dots at the top-right, and then choosing Move Note. You can then select the desired folder.
Our guide continues below with additional information about moving an IPhone note to a new folder, including pictures of these steps.
You can also check out our video about how to move a note to another folder on iPhone 14 for more on this topic.
How to Move iPhone Notes (Guide with Pictures)
The steps in this article were performed on an iPhone 14 Plus in the iOS 17 operating system.
These steps work in many other versions of iOS, as well as for many other iPhone models, including the following:
iPhone 14
iPhone 14 Pro
iPhone 14 Pro Max
Step 1: Open the Notes app on your iPhone.
Step 2: Select the note that you wish to move to a different folder.
Step 3: Tap the three dots at the top-right corner of the screen.
Step 4: Choose the Move Note option.
Step 5: Select the desired folder for the note.
Now that you know how to move a note to another folder on iPhone 14, you can use these steps whenever you wish to reorganize the notes that you have created in the app.
You can get to your other notes folders by tapping the buttons that appear at the top-left corner of the Notes app. The top level of this menu will take you to the page with all of the notes folders.
Note that only notes that are saved in iCloud or saved to your phone will have full notes functionality. For example, if you want to collaborate on a note that you share with another person, then that note will need to be saved in iCloud.
Video About Moving iPhone Notes
Summary – How to Organize Notes on an iPhone
Open Notes.
Select the note.
Tap the three dots.
Choose Move Note.
Select the folder.
Related: How to Scan on iPhone With the Notes App
Conclusion
The Notes app on the iPhone is a very convenient app for writing down thoughts and information so that you can find it later.
But as you start to use this app more and more, you may find that your notes are fairly disorganized if you keep them all in one folder.
Fortunately, the Notes app allows you to create new folders, into which ou can then sort the notes that you have created.
Hopefully, our guide above about how to move a note to another folder on iPhone 14 has helped you to take advantage of this organizational feature on your iPhone so that you can make your individual notes a little easier to find in the future.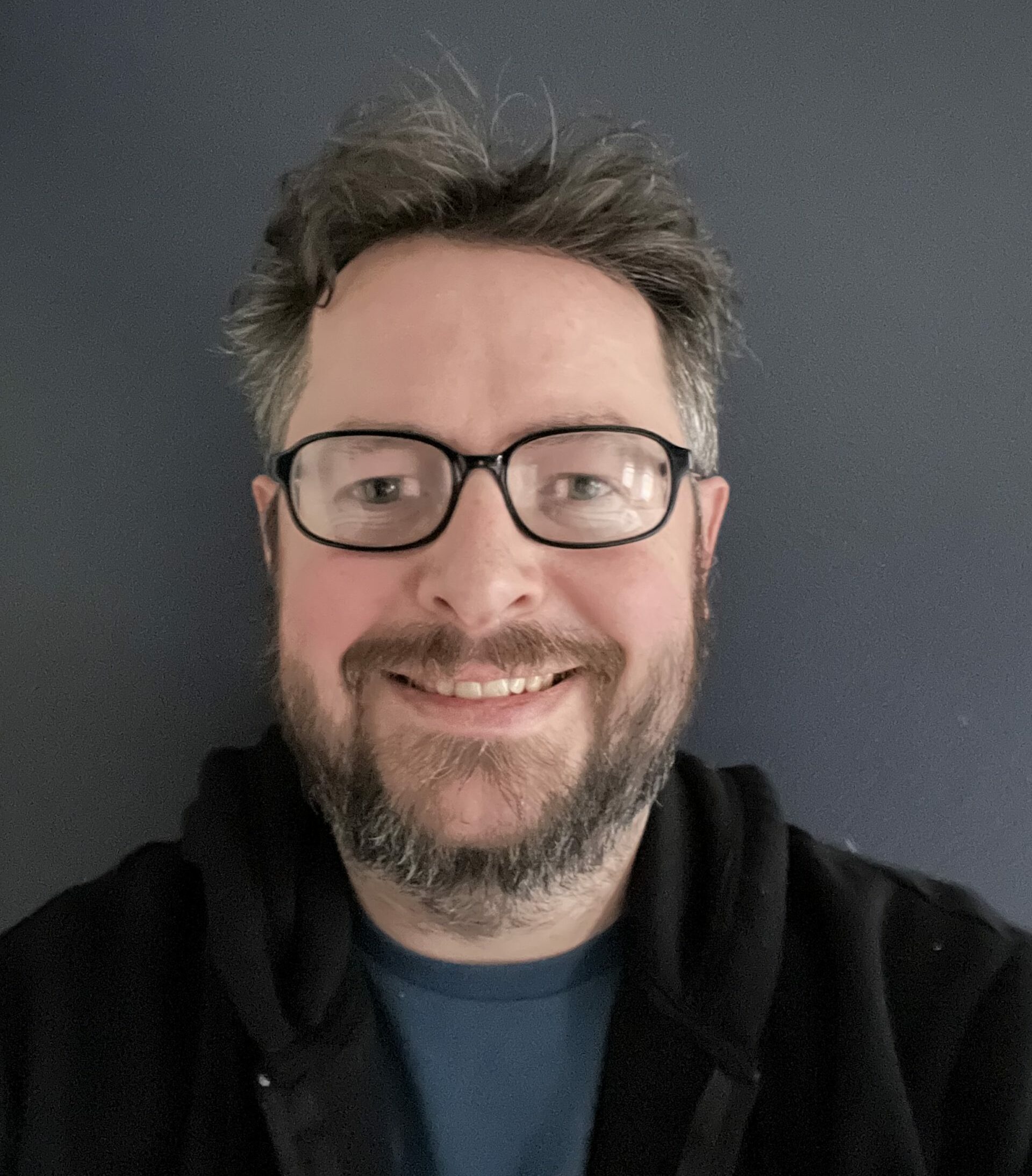 Matthew Burleigh has been writing tech tutorials since 2008. His writing has appeared on dozens of different websites and been read over 50 million times.
After receiving his Bachelor's and Master's degrees in Computer Science he spent several years working in IT management for small businesses. However, he now works full time writing content online and creating websites.
His main writing topics include iPhones, Microsoft Office, Google Apps, Android, and Photoshop, but he has also written about many other tech topics as well.