When you are composing a document in Microsoft Word 2013, it is possible that there will be a section of that document that you choose to remove.
But if you are uncertain about whether you want to remove it, and would like to keep it accessible in case you decide that you do want to use it later, then you may be looking for a way to handle this situation.
One solution is to hide that text within the document. This formats the selection so that it is not visible on the computer screen but can quickly be unhidden and restored to its original location later if you so choose. Our tutorial below will show you how to hide a selection in your Word 2013 document.
Hiding Text in Word 2013
The steps in this article will show you how to hide a selection of text from your document in Microsoft Word 2013. This means that it will not be visible, but it will still be accessible to someone that knows how to look for it.
If you are concerned about people making changes to your document, then you might want to consider using password protection.
Step 1: Open Microsoft Word 2013.
Step 2: Select the text in your document that you wish to hide. Note that you can select the entire document by clicking somewhere in the document, then pressing Ctrl + A on your keyboard.
Step 3: Click the Home tab at the top of the window.
Step 4: Click the Font Options button at the bottom-right corner of the Font section of the navigational ribbon.
Step 5: Check the box to the left of Hidden in the Effects section of the window, then click the OK button at the bottom of the window.
If you wish to unhide text, then you can select the part of the document where that text is located, then follow the steps above again and clear the check mark to the left of the Hidden option.
Now that you know how to hide text in Word 2013, you can keep some of your text in a document if you need it for something or if you aren't sure that you want to delete it.
Would you like for the hidden text in your document to be printed whenever you go to print it? Or, alternatively, is your hidden text printing when you don't want it to? Learn how to adjust the print setting for hidden text in Microsoft Word 2013 to control how the application handles the text that you have hidden.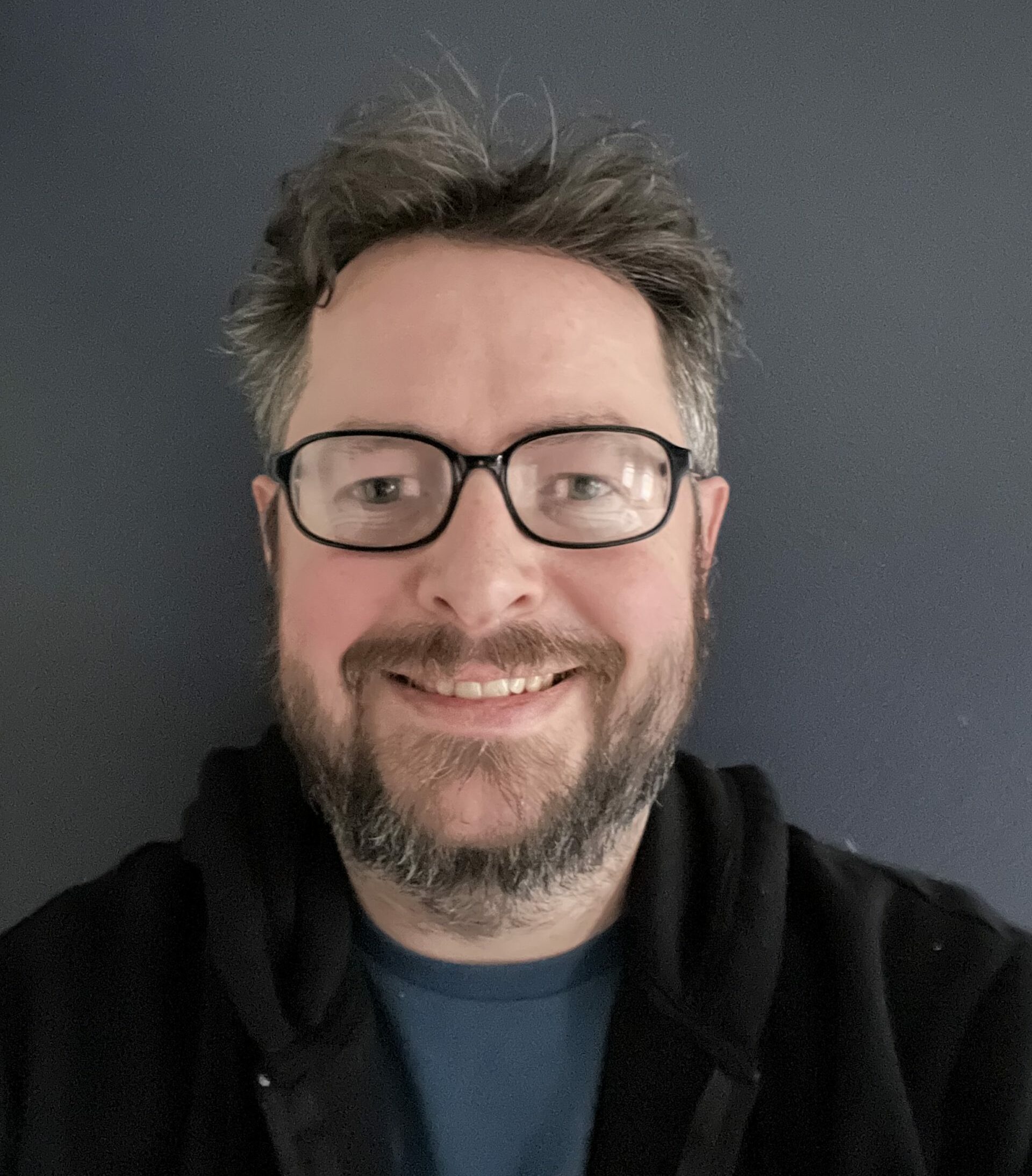 Matthew Burleigh has been writing tech tutorials since 2008. His writing has appeared on dozens of different websites and been read over 50 million times.
After receiving his Bachelor's and Master's degrees in Computer Science he spent several years working in IT management for small businesses. However, he now works full time writing content online and creating websites.
His main writing topics include iPhones, Microsoft Office, Google Apps, Android, and Photoshop, but he has also written about many other tech topics as well.