Your iPhone can alert you to new notifications in a number of ways. Use these steps to turn on the LED light iPhone notification.
Open the Settings app.
Choose the Accessibility option.
Select the Audio/Visual option.
Tap the button to the right of LED Flash for Alerts.
This article continues below with additional information and pictures for the steps.
If you previously had a smartphone other than an iPhone, that device may have had a light that flashed when you had a new notification.
Alternatively you may require a flashing light to alert you to new messages, and you may be having trouble finding that option on the iPhone.
Fortunately there is an option on the iPhone that will cause the LED on the back of the device to flash when you receive new alerts. Our guide below will show you how.
How to Turn on the LED Flash for Notifications on an iPhone 11
The steps in this article were performed on an iPhone 11 in iOS 13.6.1, but will work for most other iPhone models and iOS versions as well.
Step 1: Open the Settings app.
Step 2: Select the Accessibility option.
Step 3: Scroll down to the Hearing section and touch the Audio/Visual option.
Step 4: Tap the button to the right of LED Flash for Alerts to turn it on.
Note that there is another option that will appear under this one that says Flash on Silent. You can also enable that option if you want to activate this feature only when the ring switch on the side of the iPhone is set to silent.
Continue Reading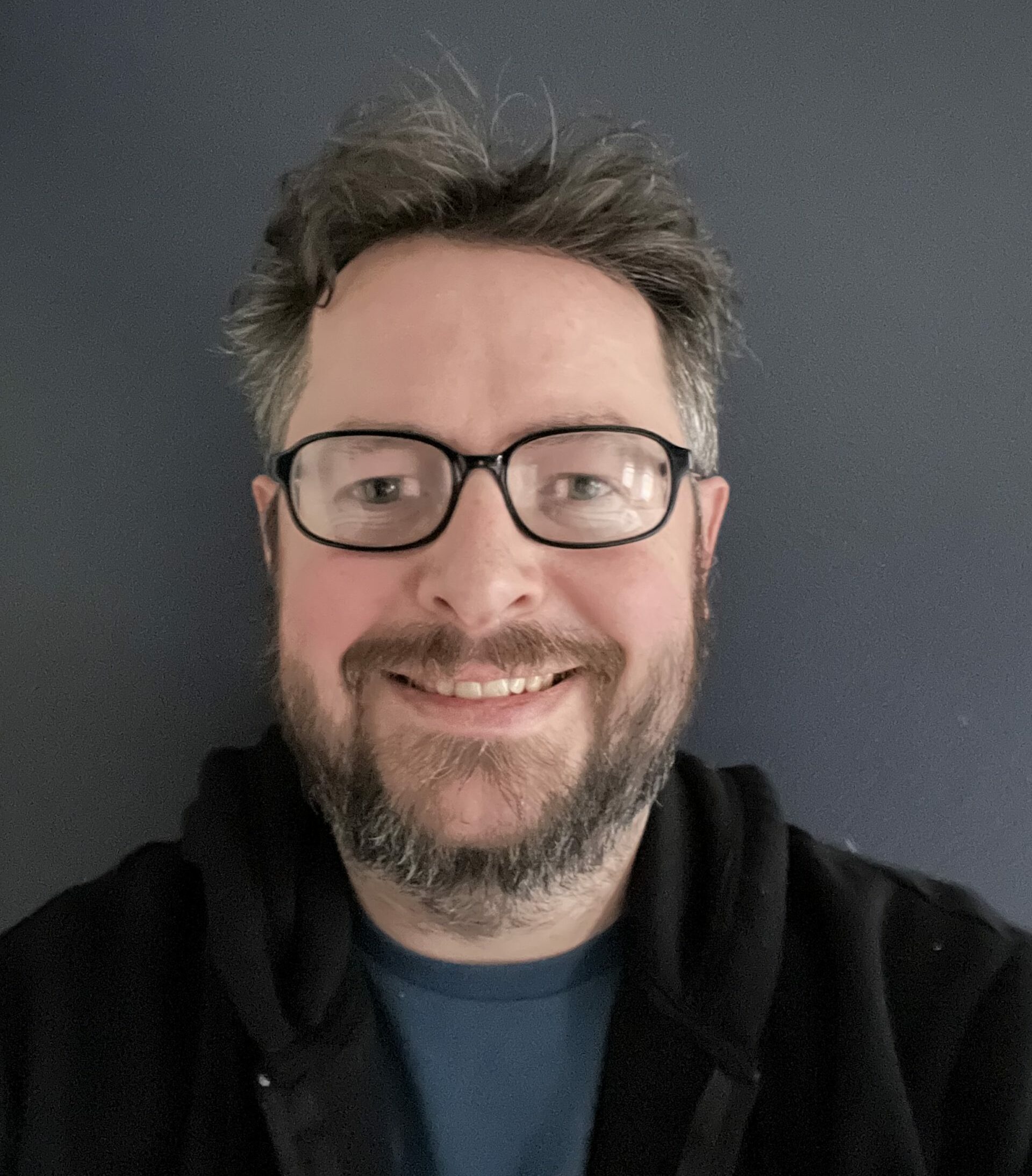 Matthew Burleigh has been writing tech tutorials since 2008. His writing has appeared on dozens of different websites and been read over 50 million times.
After receiving his Bachelor's and Master's degrees in Computer Science he spent several years working in IT management for small businesses. However, he now works full time writing content online and creating websites.
His main writing topics include iPhones, Microsoft Office, Google Apps, Android, and Photoshop, but he has also written about many other tech topics as well.