The iPhone 5 is capable of accessing LTE networks with carriers that support the technology and are approved by Apple.
LTE offers faster data connections than 3G options, but access to faster data means that you are more likely to use your data plan faster.
Additionally, some people live or work in areas where they can access a weak LTE signal, which might be slower than a strong 3G signal.
So if you decide that you need to enable or disable the LTE option on your iPhone 5 due to faster data consumption or because of signal issues, you can follow the steps below to do so.
As an Amazon affiliate, I earn from qualifying purchases.
How to Turn LTE Off or On with the iPhone 5
If you are using your iPhone 5 on an LTE carrier that is supported by Apple, such as AT&T or Verizon in the United States, then the LTE option will be enabled by default. But if the feature has been switched off and you are only able to access 3G or Edge networks when you think you should be able to access LTE, then you can follow the steps below to re-enable the LTE feature on your iPhone 5.
Step 1: Tap the Settings icon.
Step 2: Select the General option.
Step 3: Touch the Cellular option.
Step 4: Move the slider to the right of Enable LTE to the On position.
If you do not see an Enable LTE option on this screen, then LTE may not be supported by your carrier. Note that this article was written using an iPhone 5 in the United States on the Verizon network. It was running iOS 6.1.4. If you are on a network that supports LTE and you do not have the Enable LTE option, you should check which version of iOS you are running and install any available updates. Click here to learn how to install an update on the iPhone 5.
Now that you know how to enable LTE on your iPhone 5, you will be able to toggle this option on and off based on whether or not you would like to use it.
The Apple TV is a great accessory to go along with your iPhone 5. It allows you to mirror your phone on your TV, as well as watch Netflix, Hulu Plus, HBO Go, and more. Click here to learn more about the Apple TV and check pricing.
If you are worried about data usage on the iPhone 5, you can learn how to turn off all cellular data on the iPhone 5.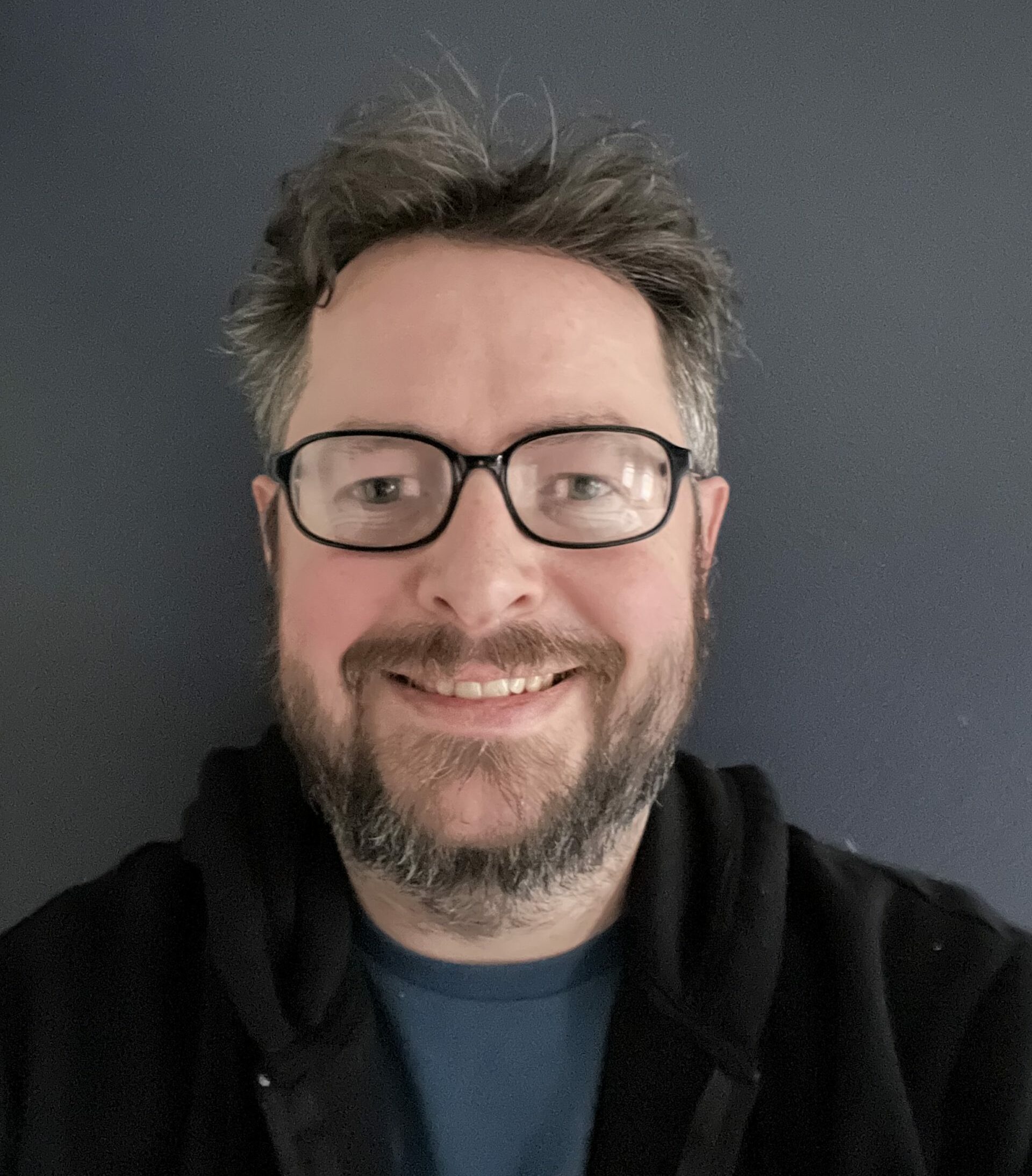 Matthew Burleigh has been writing tech tutorials since 2008. His writing has appeared on dozens of different websites and been read over 50 million times.
After receiving his Bachelor's and Master's degrees in Computer Science he spent several years working in IT management for small businesses. However, he now works full time writing content online and creating websites.
His main writing topics include iPhones, Microsoft Office, Google Apps, Android, and Photoshop, but he has also written about many other tech topics as well.