Tabbed browsing is a feature that is used by almost every popular Web browser that you can install on your computer, and the feature has proved to be useful on mobile browsers as well.
The Chrome browser on your iPhone features tabbed browsing, and the process of closing and opening individual tabs can make for a more efficient Web browsing experience.
But it is very easy to elect to open a new browser tab whenever you click a link on a Web page, and you may find that you have a large number of open tabs in your iPhone's browser.
You can tap the x at the top-right corner of each tab to close that individual tab, but that can be tedious to do when you have a lot of tabs.
Fortunately, Chrome offers a simple solution that allows you to close all of your open tabs with the push of a button. The feature is even available when you are browsing in Incognito mode.
Close All of Your Tabs at Once in the Chrome iPhone Browser
The steps in this article were performed on an iPhone 6 Plus, in iOS 8.3. The version of Chrome being used (43.0.2357.51) was the most current version of the app that was available at the time this article was written.
Step 1: Open the Chrome app on your iPhone.
Step 2: Tap the square icon at the top-right corner of the screen with the number inside of it. That number indicates the number of tabs that are currently open on your device.
Step 3: Tap the icon at the top-right corner of the screen with the vertical row of three dots.
Step 4: Select the Close All Tabs option.
Note that if you are in Incognito mode that it will instead say Close All Incognito Tabs.
Now that you know how to close all open tabs in the iPhone Chrome app, you can use this method whenever you don't need ot keep any of your current tabs open anymore.
Do you keep getting pop-ups when you use the Chrome browser on your iPhone, and you would like to make them stop? This article will show you how to change the settings for the pop-up blocker in the browser.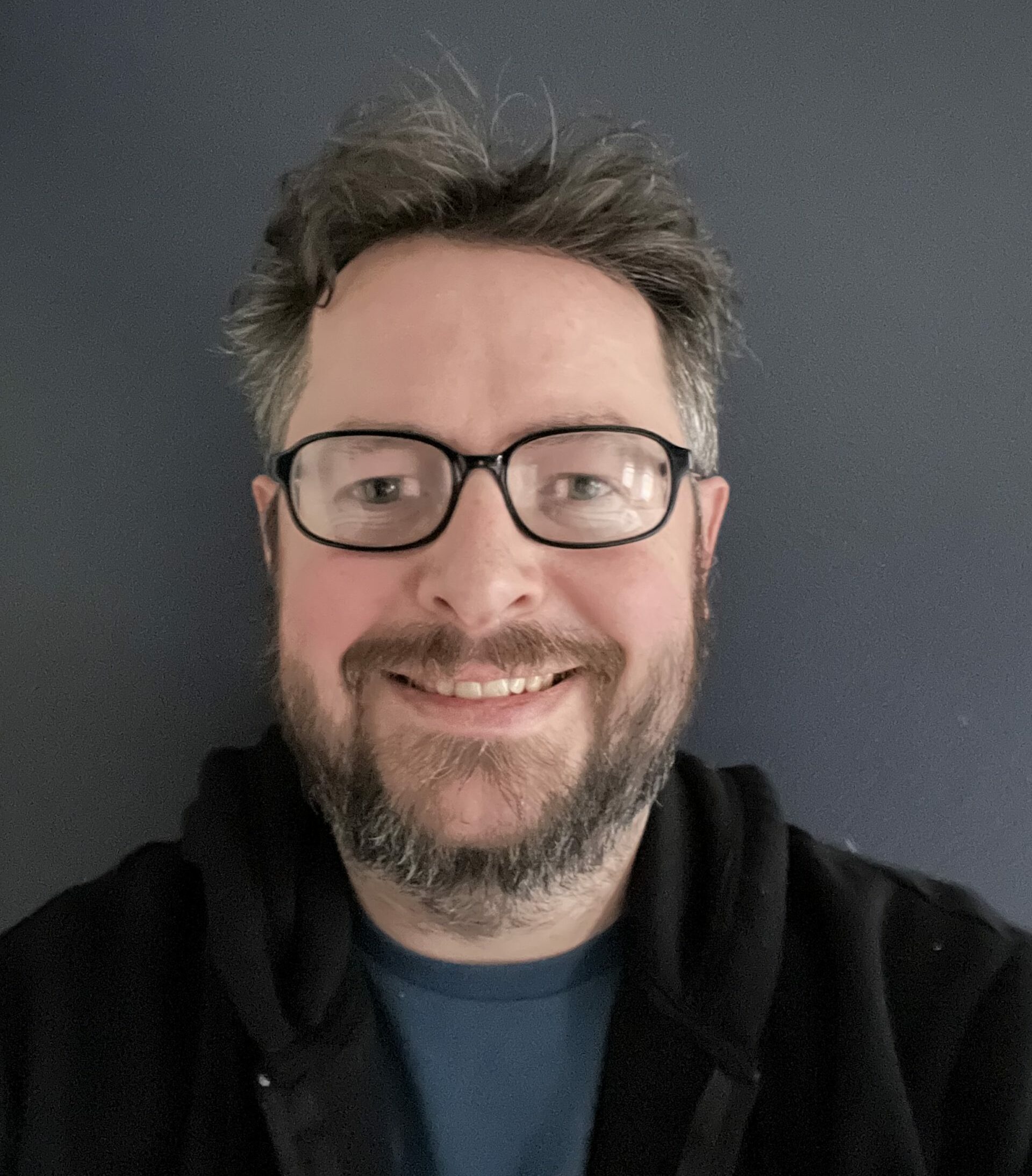 Matthew Burleigh has been writing tech tutorials since 2008. His writing has appeared on dozens of different websites and been read over 50 million times.
After receiving his Bachelor's and Master's degrees in Computer Science he spent several years working in IT management for small businesses. However, he now works full time writing content online and creating websites.
His main writing topics include iPhones, Microsoft Office, Google Apps, Android, and Photoshop, but he has also written about many other tech topics as well.