Your iPad will occasionally have an iOS update available which will add new features and fix existing bugs or security problems. But updates often come at inconvenient times, so you may choose to install them later.
If you are trying to do something on your iPad, but are unable to, then it is possible that the feature is only available n an iOS version that you have yet to install. Our guide below will show you how to check for iOS updates to see if there is one available for your device.
How to Find Out if There is an Update for Your iPad
The steps in this article will show you how to find out if there is an iOS update available on your iPad. This is the operating system for the device. If you would like to install app updates automatically, then you can read this article.
If you would like to find out what version of iOS is currently installed on your iPad, then learn how to check the iPad iOS version.
Open the Settings menu. Note that if you see a red circle with a number in it, like in the image below, then that is an indication that there is an iOS update available.
Select the General option in the column at the left side of the screen.
Select the Software Update option at the top of the column on the right side of the screen.
If there is an update available, it will be shown on this screen. The iOS 9.2 update is available for the iPad in the image below.
Now that you know how to check for an iOS update on the iPad,y ou can use this information to determine whether or not you have the iOS version that you need for a certain task.
You can then tap the Install Now button and follow the steps on screen to complete the update install. Note that this can take a while, so it is important to plug the iPad into a wall outlet if you have less than 50% battery charge remaining. If you are unable to install the update because you do not have enough space, then you can read our complete guide to deleting items on an iOS device.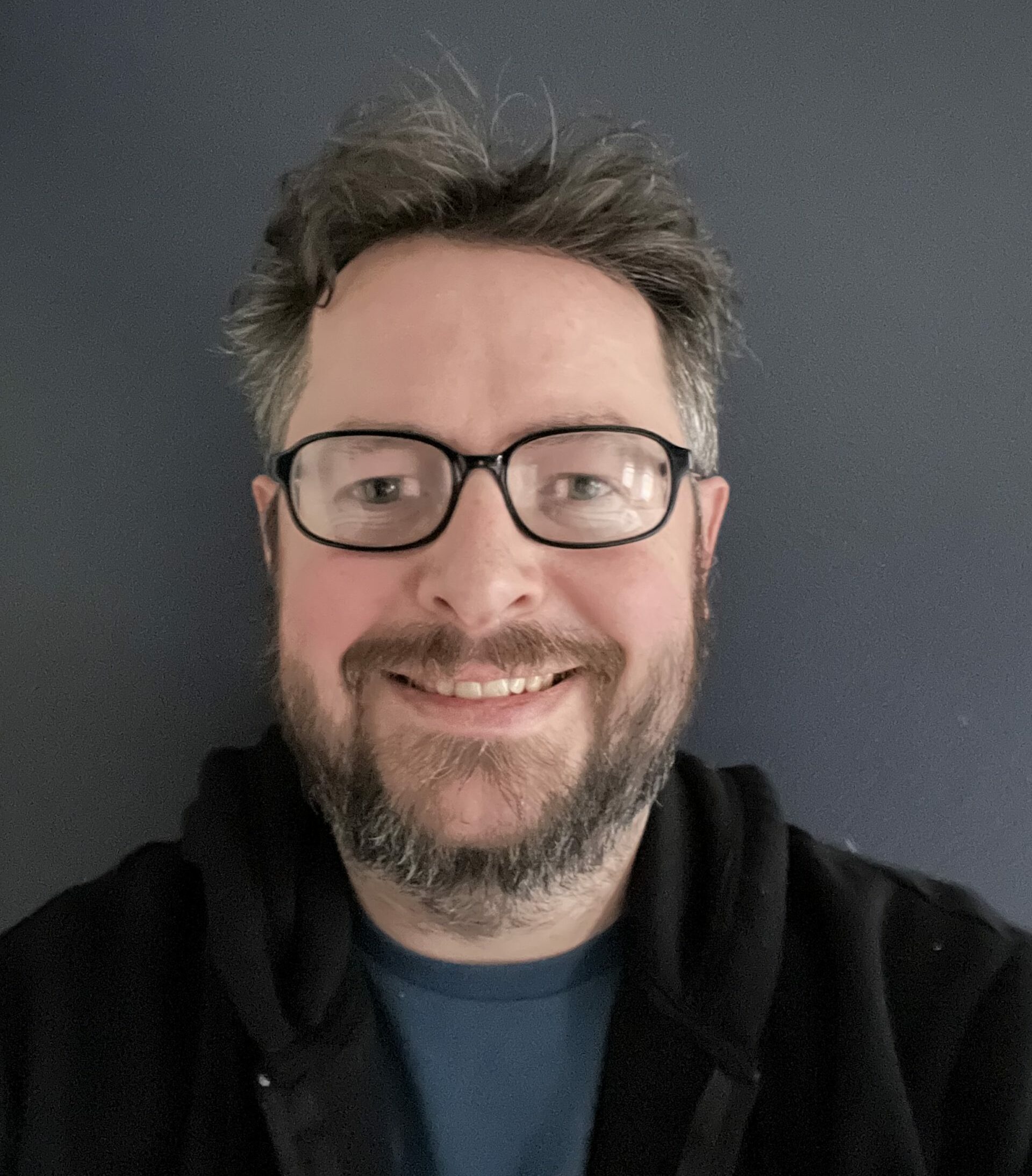 Matthew Burleigh has been writing tech tutorials since 2008. His writing has appeared on dozens of different websites and been read over 50 million times.
After receiving his Bachelor's and Master's degrees in Computer Science he spent several years working in IT management for small businesses. However, he now works full time writing content online and creating websites.
His main writing topics include iPhones, Microsoft Office, Google Apps, Android, and Photoshop, but he has also written about many other tech topics as well.