Watching videos with subtitles is pretty common among iPhone users, particularly for people that are often on the move with their iPhone and don't have or don't like headphones.
Whether you are suffering from hearing loss or choose to view videos with subtitles, you may find the current subtitle style challenging to read.
Fortunately, the iPhone has several different subtitle styles you can select. You can customize your subtitle styling if you don't like any of the default choices.
Our tutorial below will show you where to find the subtitle-style menu on an iPhone to see the different choices and pick the one you like best.
How to Change the Appearance of Subtitles and Captions in iOS 11
The steps in this article were performed on an iPhone 7 Plus in iOS 11.3.
By completing the steps below, you will be changing the way that subtitles and closed captioning look on your iPhone for videos that use the default iPhone subtitle and captioning style.
There are several options to select from, and you can see a preview of what each style looks like before you decide on your choice.
Step 1: Open the Settings app.
Step 3: Choose the General option.
Step 3: Scroll down and select Accessibility.
Step 4: Scroll to the bottom of the menu and choose the Subtitles & Captioning option.
Step 5: Touch the Style button.
Step 6: Tap a style to see how it will look in the preview window at the top of the screen. When you are done, press the Home button under the screen to exit the menu. If you don't like any of the default subtitle options, you can choose the Create New Style button and customize the appearance of the subtitles yourself.
Now that you know how to change the subtitle style on an iPhone 7, you can better control the way that this information looks on your phone screen.
One of the most common questions I get from iPhone users is how to make the text bigger on the screen. Find out how to change the iPhone text size if you find it difficult to read words on your screen using the default font settings.
Summary – How to Adjust iPhone Subtitle Style
Open Settings.
Choose Accessibility.
Select Subtitles & Captioning.
Tap Style.
Choose an option.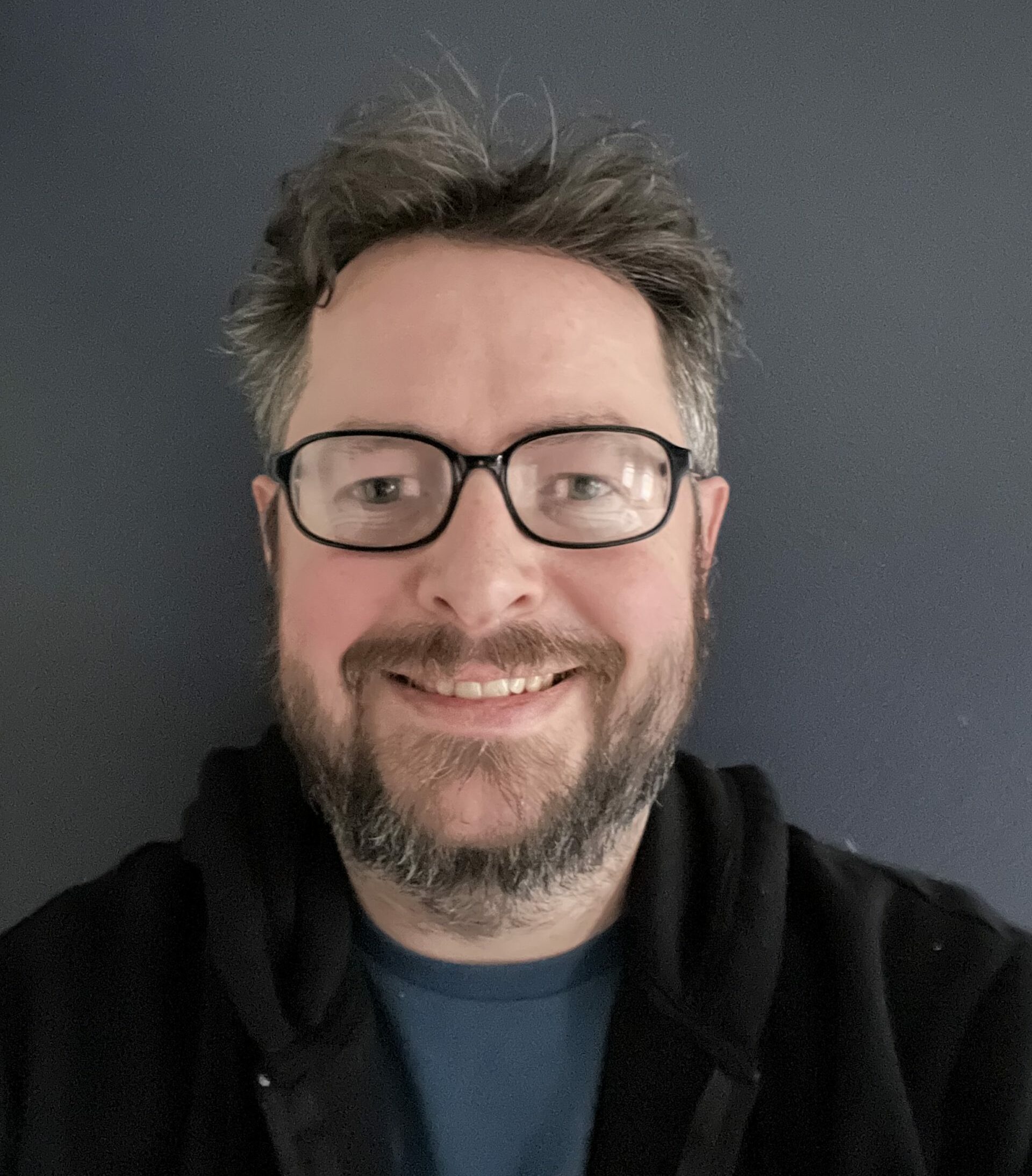 Matthew Burleigh has been writing tech tutorials since 2008. His writing has appeared on dozens of different websites and been read over 50 million times.
After receiving his Bachelor's and Master's degrees in Computer Science he spent several years working in IT management for small businesses. However, he now works full time writing content online and creating websites.
His main writing topics include iPhones, Microsoft Office, Google Apps, Android, and Photoshop, but he has also written about many other tech topics as well.