The Reminders tool on your iPhone is a great way for you to keep track of tasks that you need to perform. Whether it's something for work, a chore at home, or something in your personal life, effective use of the Reminders app is a useful way to make sure that you don't forget to do important things.
If you use Reminders on other devices, then it's probably in your best interest to keep all of your reminders synced across all of your devices. However, you may notice that your iPhone is only syncing reminders for a short period of time. Our guide below will show you how to change this reminder duration so that you can sync reminders from further back.
Adjust the Duration for Reminder Sync on an iPhone
The steps in this article were performed on an iPhone 7 Plus in iOS 12.1. By completing the steps in this article you will be changing the period of time for which your iPhone will sync reminders. You have the ability to select from several periods of time, including syncing all of the reminders that you have.
Step 1: Open Settings.
Step 2: Scroll down and choose the Reminders option.
Step 3: Choose the Sync option.
Step 4: Tap the amount of time for which you wish to sync reminders on your iPhone.
Now that you know how to change the reminder sync setting on your iPhone, you can choose whether or not your reminders on different devices all sync with one another.
Are you tired of manually installing the iOS updates on your iPhone, and you'd rather just have the device take care of it? Find out how to enable automatic iOS updates on an iPhone and make the process a little simpler.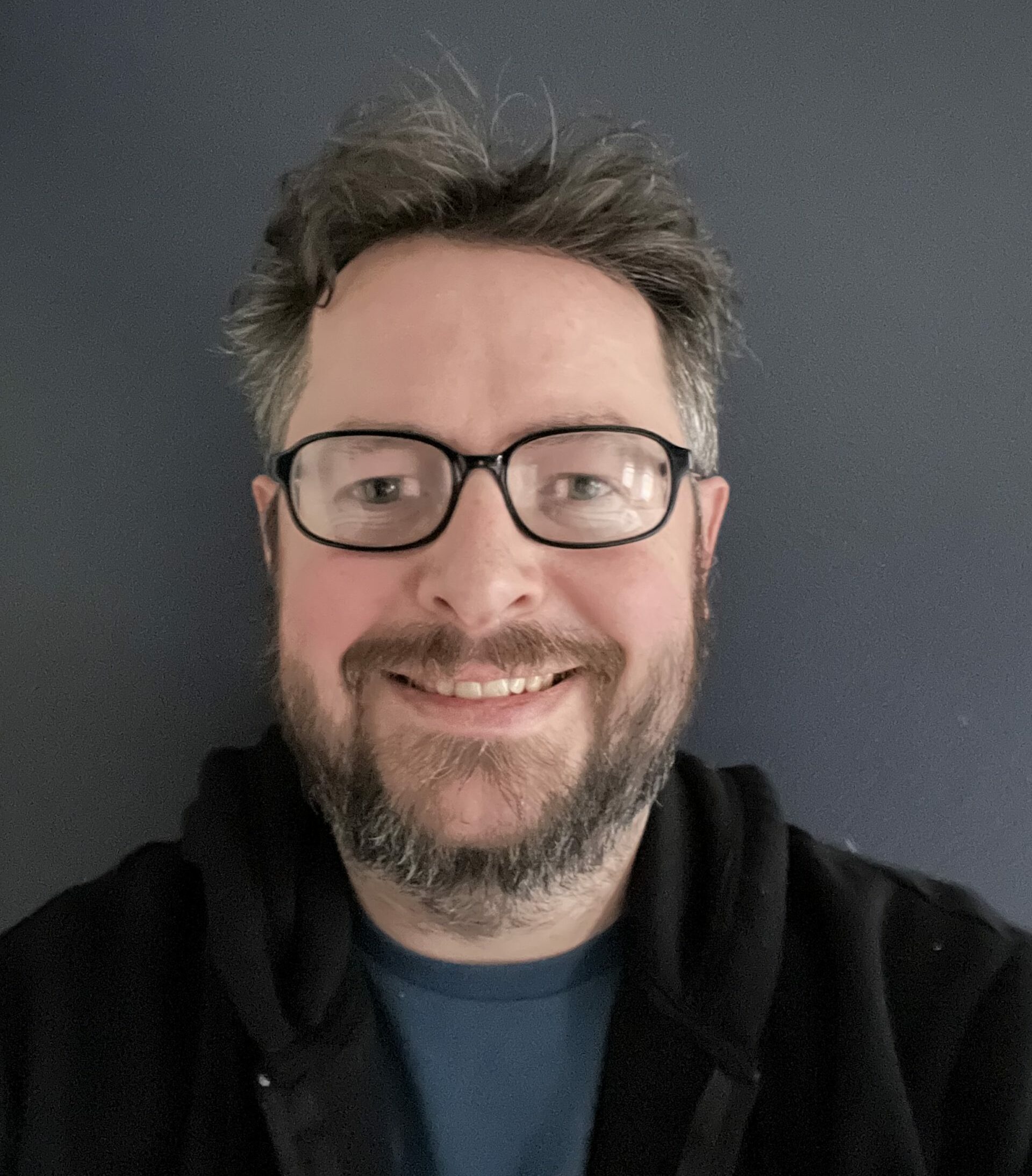 Matthew Burleigh has been writing tech tutorials since 2008. His writing has appeared on dozens of different websites and been read over 50 million times.
After receiving his Bachelor's and Master's degrees in Computer Science he spent several years working in IT management for small businesses. However, he now works full time writing content online and creating websites.
His main writing topics include iPhones, Microsoft Office, Google Apps, Android, and Photoshop, but he has also written about many other tech topics as well.