We've gotten to the point with smartphones where it is unusual to receive a phone call and not know who is calling.
If you don't already have the number saved in your device because it's a contact, you can typically see the phone number and choose to answer or ignore it based on that information. Caller ID is so common now that it is very easy to take for granted.
But you have the ability to hide your caller ID in Android Marshmallow if you would like.
This will replace the phone number that is typically shown on your call recipient's devices with a phrase that identifies that your phone call is not sharing its caller ID information.
How to Hide Your Caller ID on a Samsung Galaxy On5
The steps in this guide were performed on a Samsung Galaxy On5 in the Android Marshmallow operating system.
This tutorial was performed with a device on the T Mobile network, and was tested by calling a device on the Verizon network. Enabling the "Hide number" option prevented the caller ID from being visible on the receiving device.
Step 1: Open the Phone app.
Step 2: Touch the More button.
Step 3: Select the Settings option.
Step 4: Scroll down and tap the More settings option.
Step 5: Select the Show my caller ID option.
Step 6: Tap the Hide number option.
Anyone that you call will then see the message "No Caller ID" instead of your name or number that would have previously been visible.
Now that you know how to hide your caller ID in Android Marshmallow, you will be able to prevent other people from seeing that information when you call them on their device.
Is there a phone number that keeps calling you, and you would like to stop being notified that it is calling you? Find how to block a number in Android Marshmallow if you have a contact, spammer, or telemarketer that you would prefer to simply ignore.
Continue Reading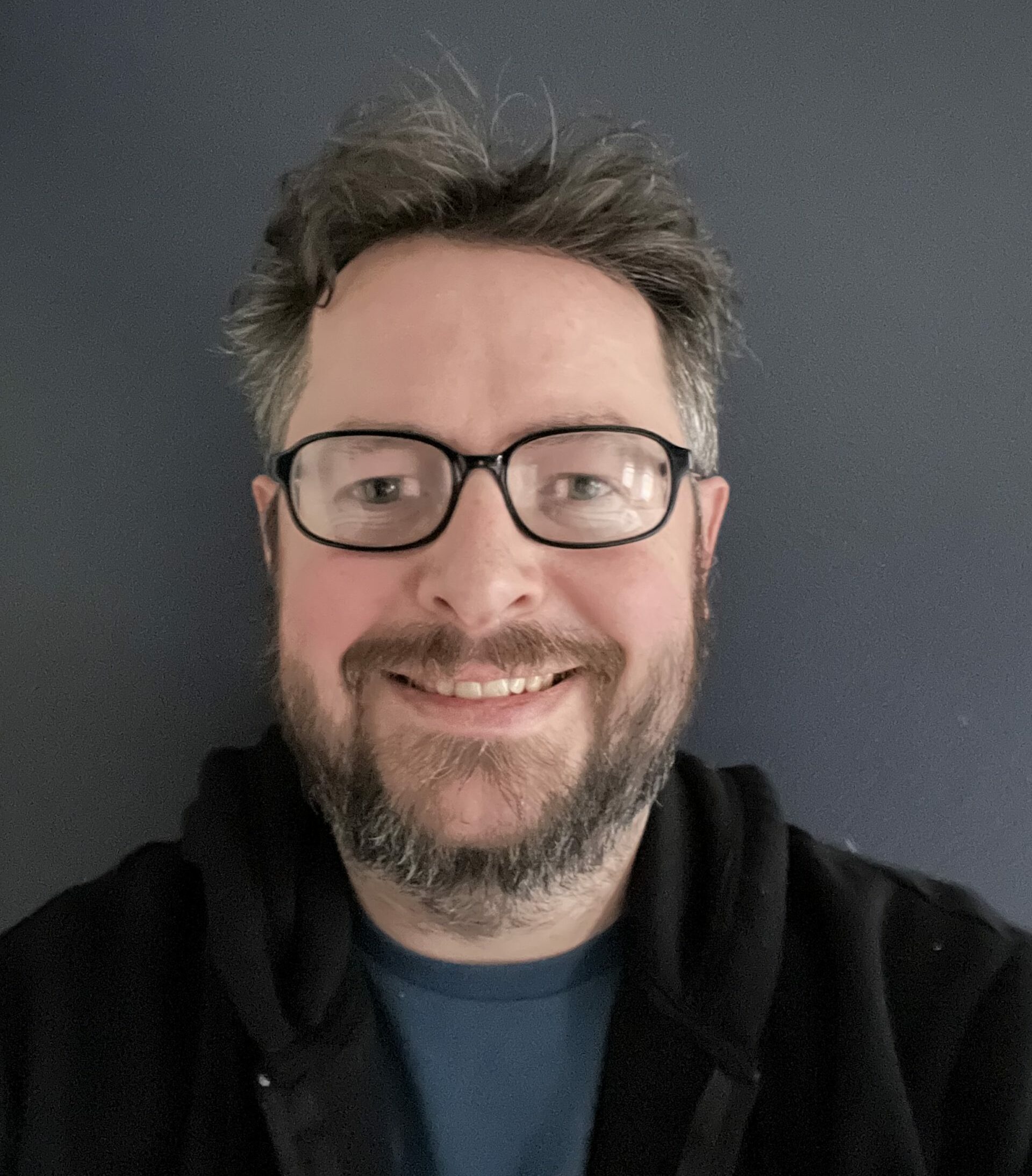 Matthew Burleigh has been writing tech tutorials since 2008. His writing has appeared on dozens of different websites and been read over 50 million times.
After receiving his Bachelor's and Master's degrees in Computer Science he spent several years working in IT management for small businesses. However, he now works full time writing content online and creating websites.
His main writing topics include iPhones, Microsoft Office, Google Apps, Android, and Photoshop, but he has also written about many other tech topics as well.