The Siri feature on the iPhone and the iPad has been increasing its capabilities since first being introduced, and there are a lot of actions that you can perform using its voice-activated functions.
Siri is also available on your Macbook Air, which allows you to use the microphone on the computer to give voice commands.
But you might find that Siri is disruptive or that you keep inadvertently activating it. Or maybe you are concerned that it is negatively impacting your laptop's performance.
Whatever the reason, you can disable Siri on your Macbook so that it is no longer available as an option for you to use.
How to Turn Off Siri in macOS Sierra
The steps below were performed on a MacBook Air running the 10.12.3 version of the Sierra operating system. These steps will assume that Siri is currently enabled on your computer, and that you wish to turn it off. However, these same steps can also be used if Siri is currently disabled and you would like to turn it back on.
Step 1: Click the System Preferences icon in the dock.
Step 2: Click the Siri icon.
Step 3: Click the box to the left of Enable Siri to remove the check mark.
Step 4: Click the Disable Siri button to confirm that you wish to turn off Siri.
Note that this will not affect the Siri settings on any of your other devices that use the same Apple ID or the same iCloud information. If you find later that you would prefer to have Siri available as an option, you can always return to this menu and re-enable it.
Now that you know how to disable Siri on a MacBook Air, you can prevent the voice assistant from being activated either intentionally or accidentally.
Is your Macbook low on space and you aren't sure what to delete to free up space for new apps, music, or movies? Learn how to delete junk files from a Macbook Air and get back GBs of space that are being taken up by files that you aren't using anymore.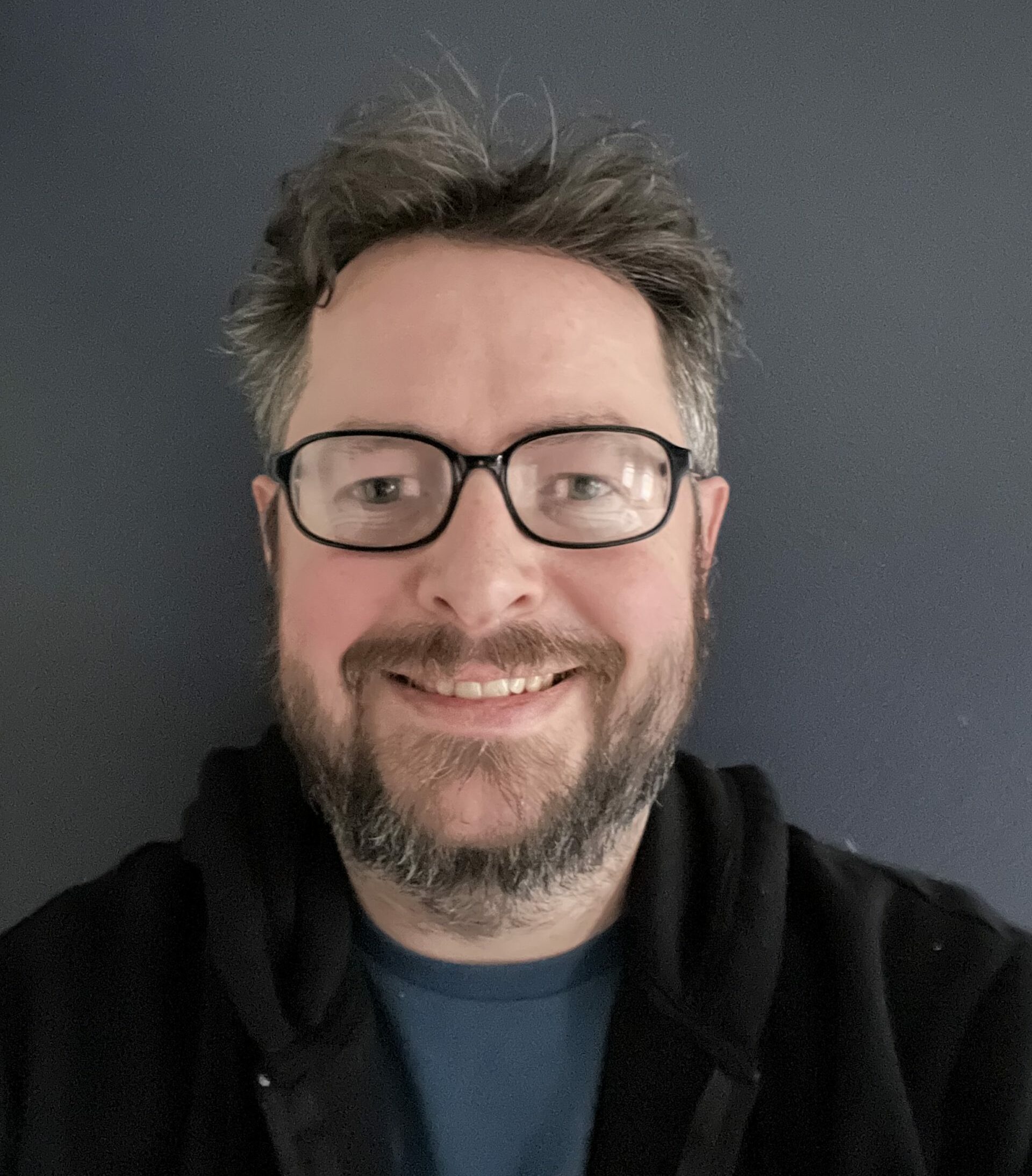 Matthew Burleigh has been writing tech tutorials since 2008. His writing has appeared on dozens of different websites and been read over 50 million times.
After receiving his Bachelor's and Master's degrees in Computer Science he spent several years working in IT management for small businesses. However, he now works full time writing content online and creating websites.
His main writing topics include iPhones, Microsoft Office, Google Apps, Android, and Photoshop, but he has also written about many other tech topics as well.