We have previously written about how to create a link on your iPad home screen for a Web page, which is a really easy way to navigate to your favorite sites.
But if it's something that you start doing a lot, it can quickly get to a point where your home screens are covered with icons for websites.
Eventually, you will stop visiting some of these sites and their link icons will needlessly be taking up valuable real estate on your iPhone.
Fortunately, you can delete these icons from your iPad and clean up some on the clutter.
Delete a Link Icon on the iPad
Note that once you delete an icon using the steps below, it will be gone from your iPad for good. You will need to follow the instructions here to re-add a website link icon to your home screen. With that caveat in mind, follow the steps below.
Step 1: Locate the icon on your home screen that you want to delete. The icon may look different depending upon the website for which the link was created.
Step 2: Touch and hold the icon until it starts to shake and an x appears at the top-left corner of the icon.
Step 3: Touch the x at the top-left corner of the icon.
Step 4: Touch the Delete button to delete the link icon from your home screen.
Now that oyu know how to delete a Web page link icon from your iPad Home screen, you can clean up the links that you have previously created in that location.
You can follow a similar method to delete an app from your iPad. Not only does deleting old apps clear up your home screen, but it can also give you more space on your iPad so that you can install new apps or download more media files.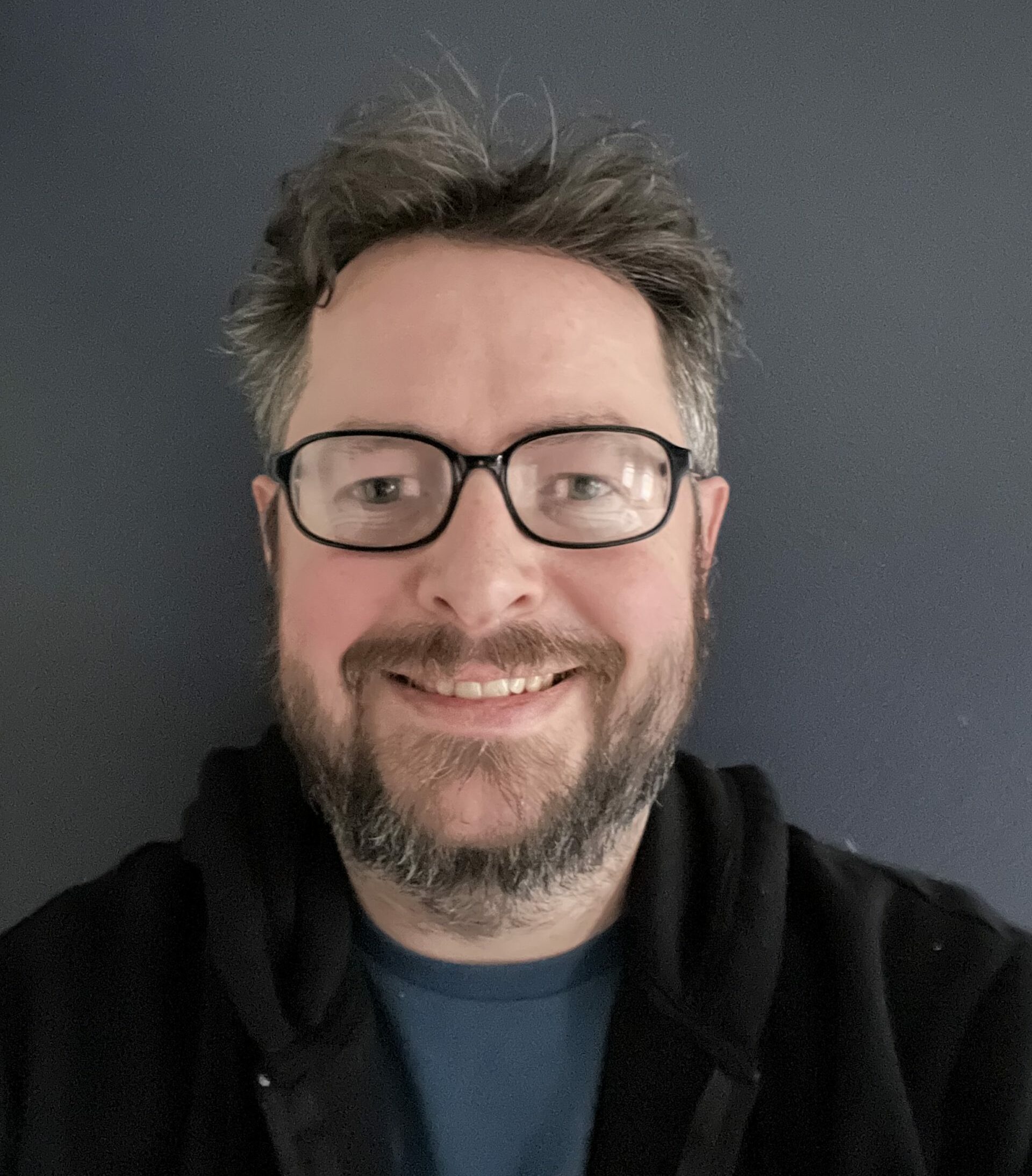 Matthew Burleigh has been writing tech tutorials since 2008. His writing has appeared on dozens of different websites and been read over 50 million times.
After receiving his Bachelor's and Master's degrees in Computer Science he spent several years working in IT management for small businesses. However, he now works full time writing content online and creating websites.
His main writing topics include iPhones, Microsoft Office, Google Apps, Android, and Photoshop, but he has also written about many other tech topics as well.