Your iPhone has the ability to replace specific strings of text with entire phrases.
You can create one of these shortcuts yourself, which is especially helpful if there is a particular phrase that you type a lot.
These shortcuts allow you to type something much shorter, which your iPhone will automatically replace with your specified phrase.
But you might find that a shortcut you have created is actually a sequence of letters that you type and that your iPhone is automatically replacing it with the phrase that you specified.
Fortunately, you can delete these shortcuts from your iPhone so that you can type those letters without worrying that the replacement effect will occur.
Stop Your iPhone from Replacing Certain Phrases in Text Messages
The steps in this guide were written using an iPhone 7 Plus, in iOS 10.2. These steps will also work for other iPhone models running iOS 10 or higher.
This article assumes that you have manually created a keyboard shortcut or replacement and that you wish to remove it.
If your iPhone is simply replacing words that it considers to be misspelled, then you might want to turn off autocorrect instead.
Step 1: Open the Settings menu.
Step 2: Scroll down and select the General option.
Step 3: Scroll down and tap the Keyboard option.
Step 4: Touch the Text Replacement button near the top of the screen.
Step 5: Swipe left on the existing text message shortcut that you wish to replace.
Step 6: Tap the red Delete button to stop your iPhone from using that shortcut.
Now that you know how to delete text message shortcuts on an iPhone 7, you can get rid of the shortcuts that you aren't using, and which might be causing you some frustration.
Do you dislike the new feature on your iPhone where it switches between upper and lowercase letters depending upon the current case in which you are typing? Learn how to disable the lowercase keys on your iPhone so that it only ever shows uppercase characters.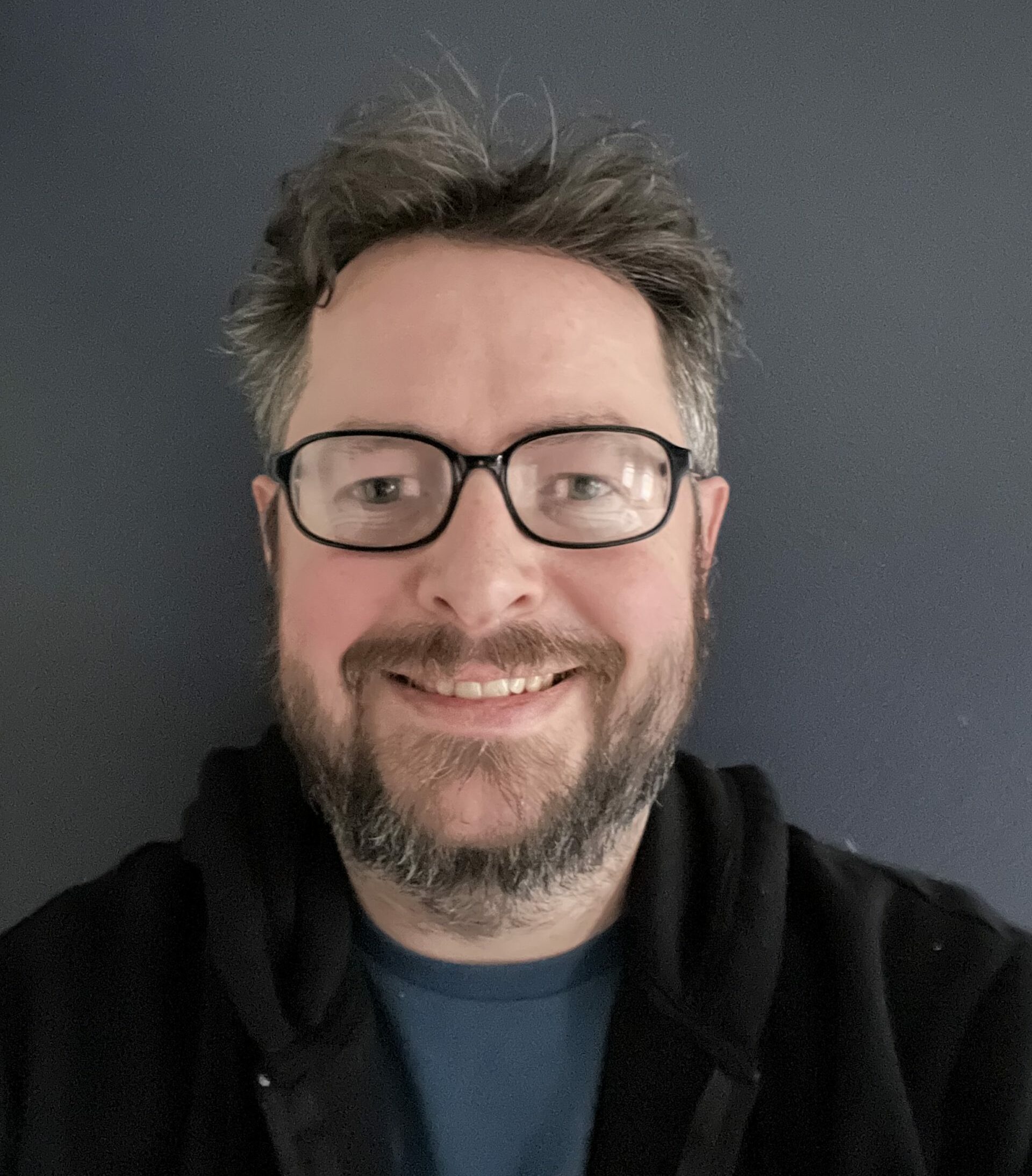 Matthew Burleigh has been writing tech tutorials since 2008. His writing has appeared on dozens of different websites and been read over 50 million times.
After receiving his Bachelor's and Master's degrees in Computer Science he spent several years working in IT management for small businesses. However, he now works full time writing content online and creating websites.
His main writing topics include iPhones, Microsoft Office, Google Apps, Android, and Photoshop, but he has also written about many other tech topics as well.