You may have noticed a friend or family member's phone and seen that the font on their menus was different than the one on yours.
If you liked the change, you may be wondering what they did to create that appearance since you want to have it on your Android phone as well.
Fortunately, Android Marshmallow gives you a bit of control over the way that your phone looks, and one of the options that you can change is the font that the device uses.
Our guide below will show you where to change the Marshmallow font style, as well as its size.
How to Use a Different Font on Your Samsung Galaxy On5
The steps in this article were performed on a Samsung Galaxy On5 using the Android Marshmallow operating system. Note that your phone likely has several different fonts installed by default, but you are able to download additional fonts if you would like.
Step 1: Open the Apps folder.
Step 2: Select the Settings option.
Step 3: Choose the Display option.
Step 4: Touch the Font button.
Step 5: Adjust the slider at the top of the screen to change the font size, then select the preferred font from the list at the bottom. As mentioned previously, you can download other fonts as well. Once you have chosen your desired font settings, touch the Done button at the top of the screen.
Now that you know how to change the system font in Android Marshmallow,y ou can use some of the more interesting options that are available on the device.
The screenshots that I use in this article were created without any special tool or app, aside from the arrows that I added with Photoshop. You can take screenshots with your Android Marshmallow phone, too, using a simple technique.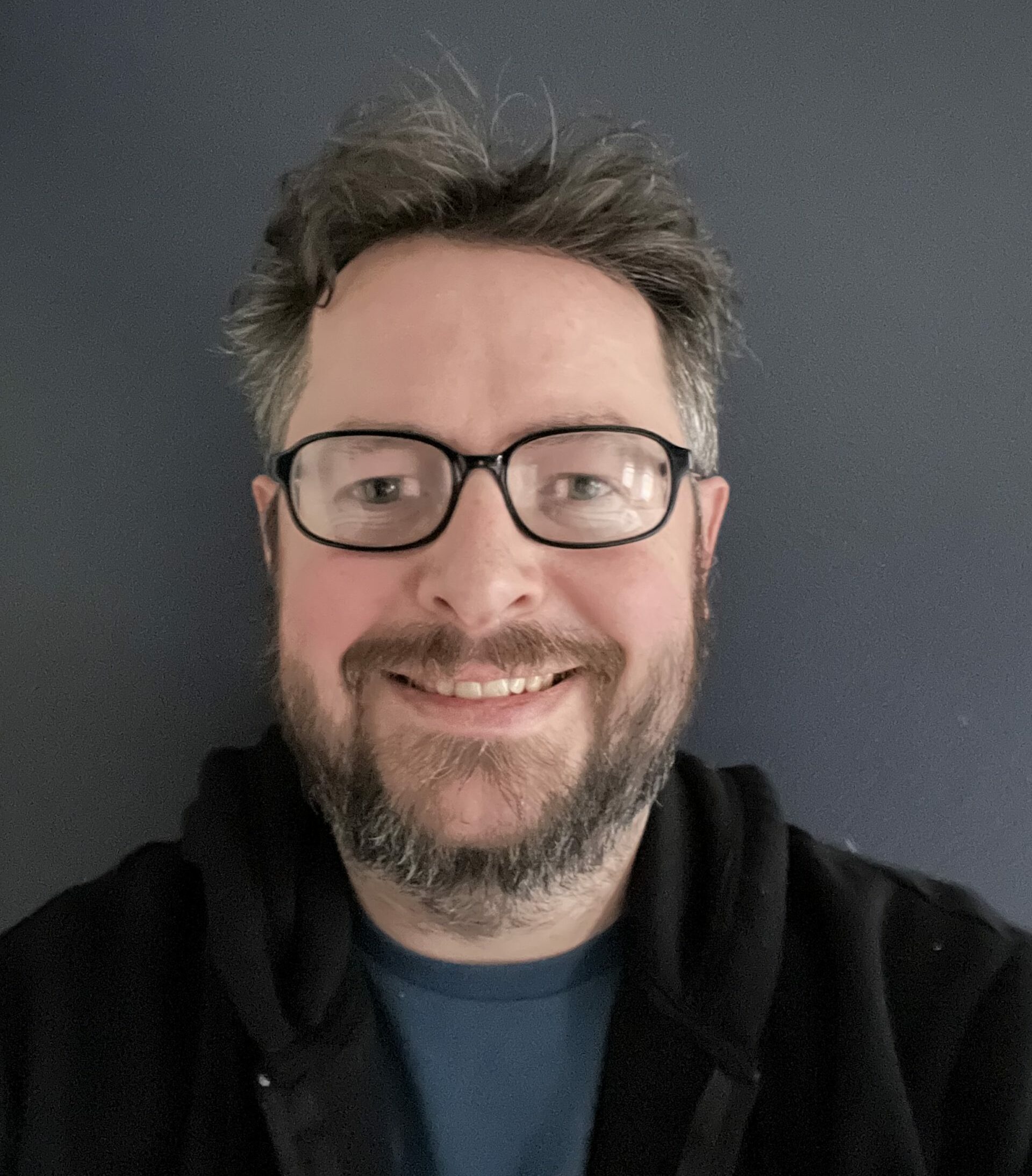 Matthew Burleigh has been writing tech tutorials since 2008. His writing has appeared on dozens of different websites and been read over 50 million times.
After receiving his Bachelor's and Master's degrees in Computer Science he spent several years working in IT management for small businesses. However, he now works full time writing content online and creating websites.
His main writing topics include iPhones, Microsoft Office, Google Apps, Android, and Photoshop, but he has also written about many other tech topics as well.