You can block cookies on an iPhone by going to Settings > Safari > Advanced > and then tapping the button next to Block All Cookies.
While a lot of the cookies that you encounter on a regular basis when browsing reputable websites are beneficial, they can occasionally create problems.
If you are experiencing a weird problem while using a Web page, then it may be due to problematic cookies.
If you are trying to fix a problem or simply don't want sites to place cookies on your computer, then you can read our tutorial below on how to block cookies on an iPhone.
You can also check out this video about how to enable cookies on iPhone for more on this topic.
How to Enable Cookie Blocking on an iPhone
Tap Settings.
Choose Safari.
Select Advanced.
Turn on Block All Cookies.
Our guide continues below with additional information on how to block cookies on an iPhone, including pictures of these steps.
Cookies are bits of data that are downloaded to your Web browser to store certain information as you browse a website.
They can be used for many different things, some of which are helpful.
But if you do not wish to allow websites to use cookies for your browsing session, then you can choose to block them in the Safari browser on your iPhone 5.
Cookie blocking is a setting with each particular browser, and the steps in our guide are for the default Safari browser on your iPhone 5.
If you use another browser as well, such as Google's Chrome browser, then you would also need to turn off cookies in that browser as well.
Do you need to clear your browsing history and cookie data? Our guide on how to clear cookies on iPhone will show you how to do this in several different iPhone browsers.
Old Method – Blocking Cookies in Safari on an iPhone 5 (Guide with Pictures)
The steps in this article were performed on an iPhone 5 using the iOS 8 operating system. Directions and screenshots may be slightly different for earlier versions of iOS.
Note that blocking cookies could have a negative impact on your Web browsing activities, as many sites use cookies to keep you logged into your account as you browse their sites.
This includes features such as adding items to a shopping cart or changing details about your account profile.
Step 1: Open the Settings menu.
Step 2: Scroll down and select the Safari option.
Step 3: Scroll down and touch the Block Cookies button in the Privacy & Security section.
In newer versions of iOS, such as iOS 17, you will need to go to the Advanced menu at the bottom of the Safari menu to find this option.
Step 4: Select the Always Block option.
Now that you know how to block cookies on your iPhone you will be able to do this whenever you wish to either allow or block cookies from the websites that you are visiting in the Safari web browser.
One other option you have is to use Private browsing in the Safari Web browser on your iPhone. This is a different mode of Web browsing where your phone will automatically clear your cookies and browsing history for your browsing session once you close your tabs.
You can start a private browsing session by tapping the Tabs button at the bottom of the tab screen in Safari, then selecting the Private option from the dropdown menu.
Have you been looking for Internet Explorer on your iPhone 5? Read here to learn why you might be having trouble.
Video About Allowing Cookies on an iPhone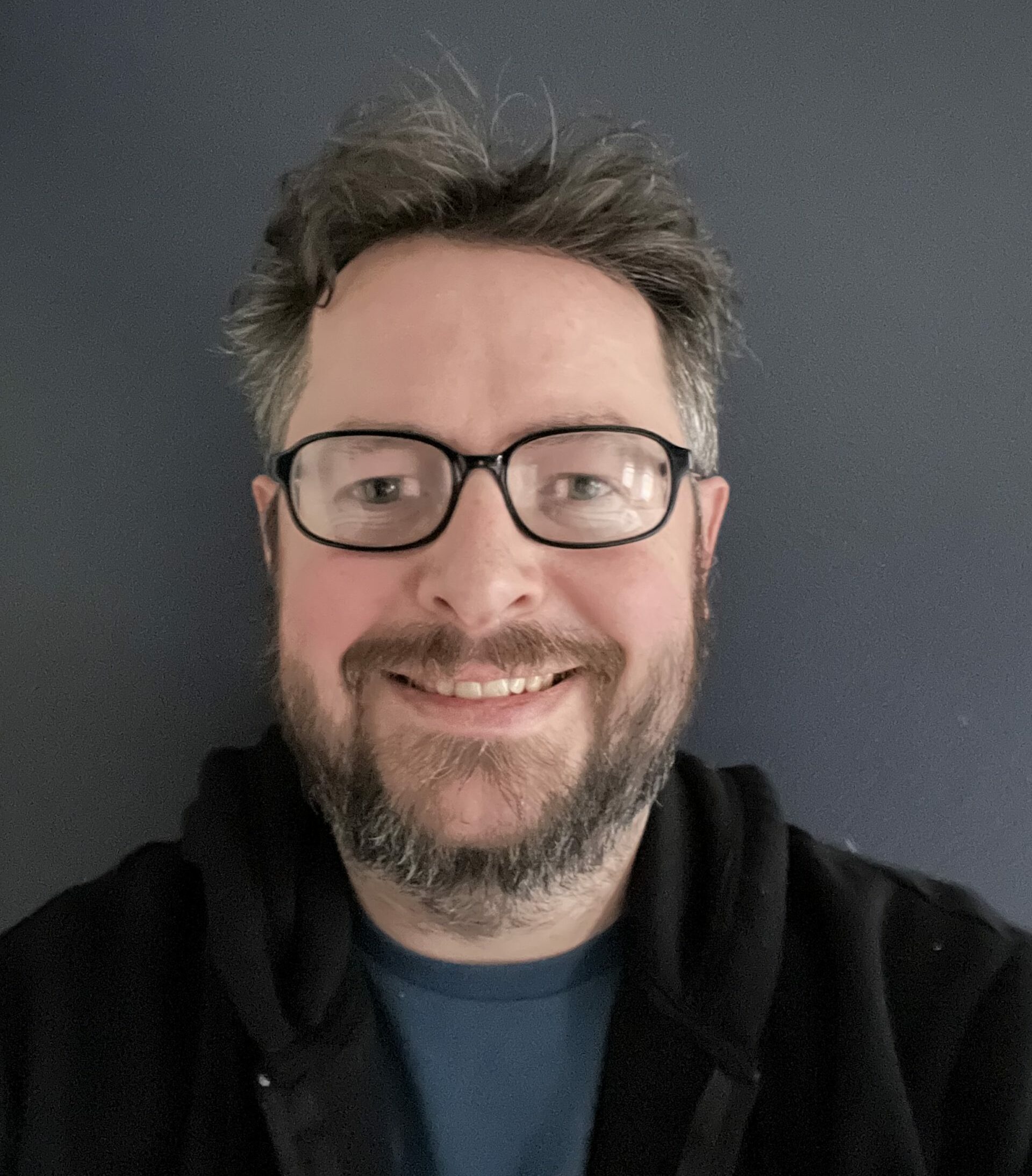 Matthew Burleigh has been writing tech tutorials since 2008. His writing has appeared on dozens of different websites and been read over 50 million times.
After receiving his Bachelor's and Master's degrees in Computer Science he spent several years working in IT management for small businesses. However, he now works full time writing content online and creating websites.
His main writing topics include iPhones, Microsoft Office, Google Apps, Android, and Photoshop, but he has also written about many other tech topics as well.