Microsoft Excel files are workbooks that can contain individual worksheets within them. You can learn more about the difference between workbooks and worksheets here.
You can navigate between individual worksheets in your workbook by clicking the tabs at the bottom of the window.
But it is possible for these tabs to be hidden by adjusting a setting in Excel Options.
Our guide below will show you what you need to do when you can't see your tabs in Excel 2013, but need to switch to another worksheet.
Where are my Worksheet Tabs in Excel 2013?
The steps in this article will assume that you have a workbook open in Microsoft Excel 2013 that contains multiple worksheets, but that you do not see the tabs at the bottom of the window.
Step 1: Open Microsoft Excel 2013.
Step 2: Click the File tab at the top-left corner of the window.
Step 3: Click Options at the bottom of the column at the left side of the window.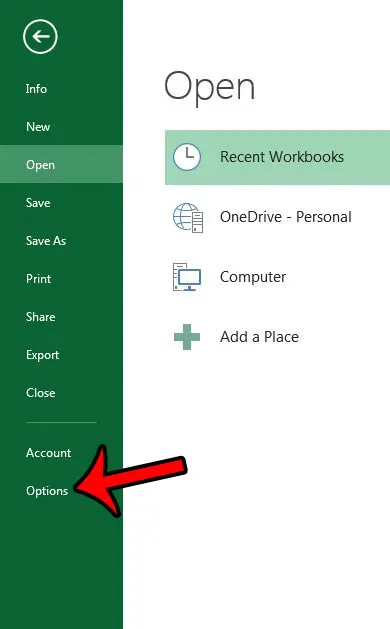 Step 4: Click the Advanced tab at the left side of the Excel Options window.
Step 5: Scroll down to the Display options for this workbook section, then check the box to the left of Show sheet tabs to add a check mark. You can then click the OK button at the bottom of the window to save and apply  your changes.
If you followed the steps above, only to find that Excel 2013 was already configured to show sheet tabs, then it is possible that your Excel window is minimized or has been manually sized. You can double-click the workbook name at the top of the window to maximize the window, which should bring your worksheet tabs into view.
Now that you know how to view your worksheet tabs in Excel 2013, you can restore them to view in the future should you find that they are hidden again.
If only some of your worksheet tabs are visible in your Excel 2013 workbook, then it is possible that individual sheets have been hidden. Learn how to unhide a worksheet in Excel.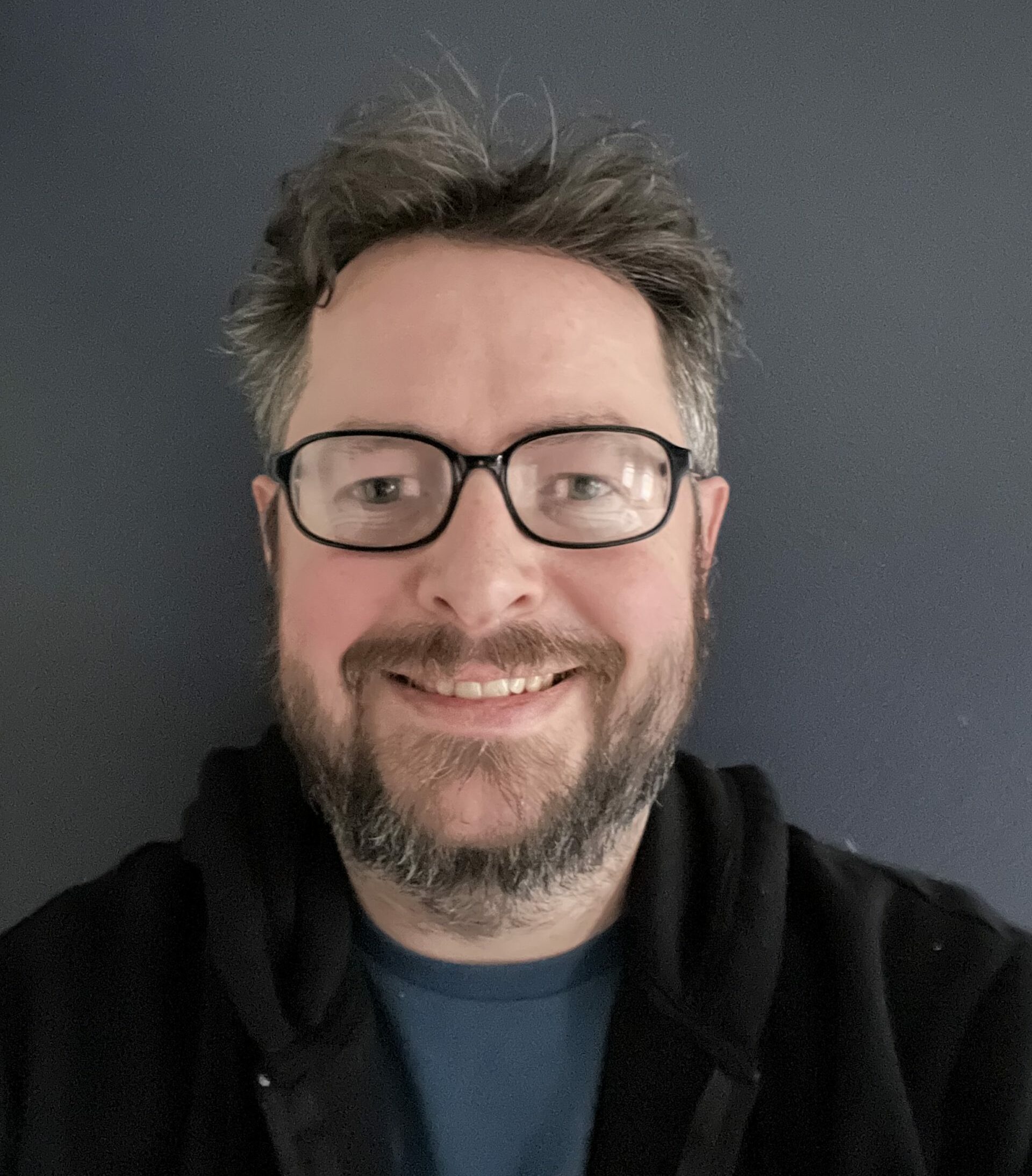 Matthew Burleigh has been writing tech tutorials since 2008. His writing has appeared on dozens of different websites and been read over 50 million times.
After receiving his Bachelor's and Master's degrees in Computer Science he spent several years working in IT management for small businesses. However, he now works full time writing content online and creating websites.
His main writing topics include iPhones, Microsoft Office, Google Apps, Android, and Photoshop, but he has also written about many other tech topics as well.